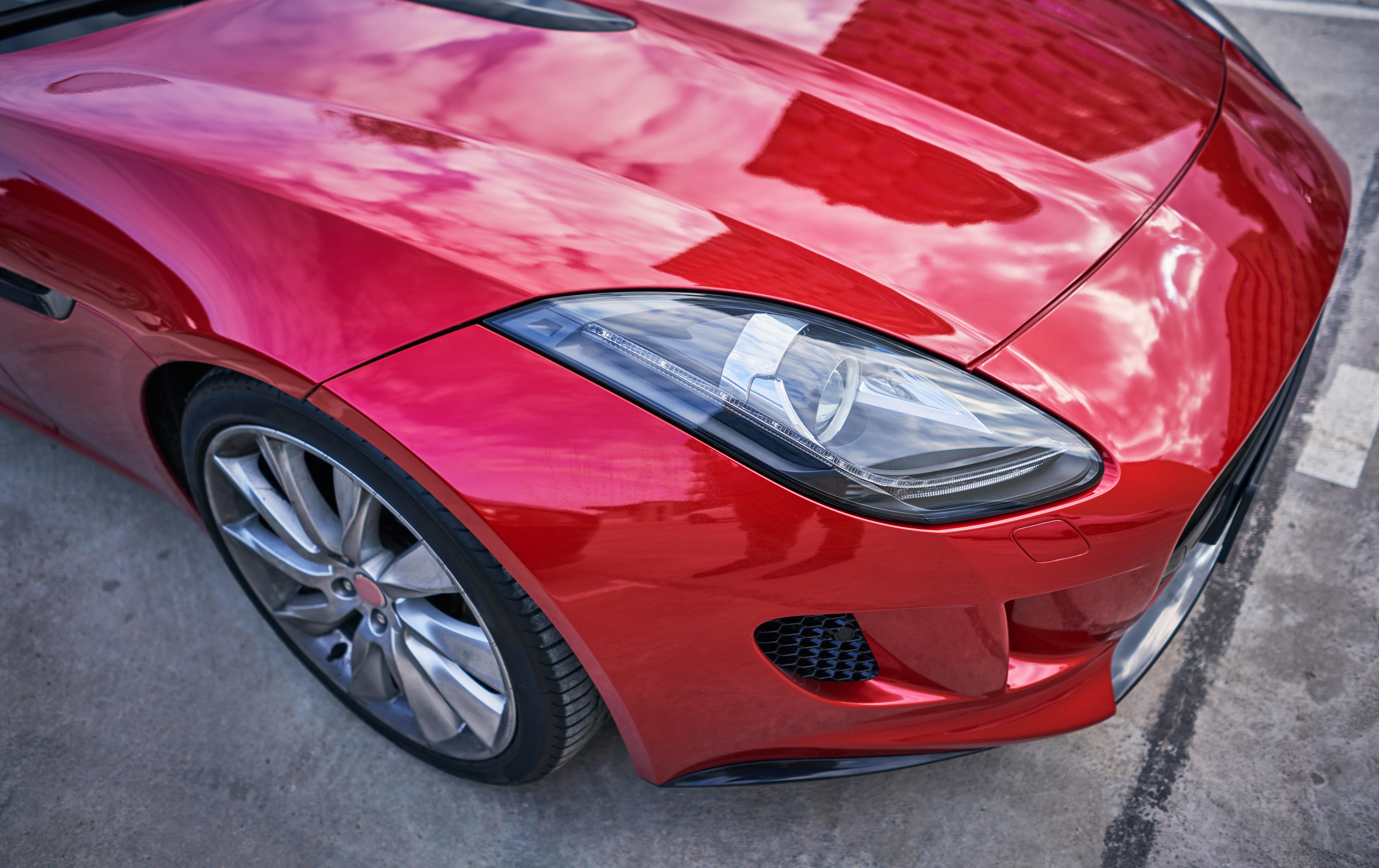 Has Ferrari Stock Become Recession Proof in 2019?
By Maitali Ramkumar

Aug. 31 2019, Updated 3:32 p.m. ET
Ferrari (RACE) stock has had a fantastic run this year. The stock rose by 59% year-to-date, highest among its peers. Despite escalating trade tensions and fear of recession, Ferrari stock rose.
Ferrari's peer Tesla (TSLA) is down by 33% in the year. In contrast, Fiat Chrysler Automobiles (FCAU) has neither gained nor lost in the same period. However, Ford Motor (F) and General Motors (GM) has risen by 19% and 10% so far in 2019. Overall, the S&P 500 Index (SPY) has risen by about 17% year-to-date.
Article continues below advertisement
Is Ferrari stock recession-proof?
The luxury sports car manufacturer Ferrari caters to a niche customer segment. BrandFinance named Ferrari the most powerful and valuable brand in 2019. The company's customer base is mostly HNWI (High Net Worth Individuals). The Wealth Report defines HNWI as "someone with a net worth of over $1 million excluding their primary residence."
It's no surprise that Ferrari's high-priced vehicle caters to HNWIs' requirements. As a result of premium pricing, Ferrari sells only a few thousand units a year while peers sell millions. Recession affects the spending habits of the masses more profusely than that of HNWIs. It is likely that the HNWI segment of society is the least affected by a recession or economic slowdown. So, automakers like Ferrari are expected to be less affected by a recession than peers.
Growing market size for premium brands
Despite a fear of recession, Ferrari's primary HNWI market is growing. According to The Wealth Report, "some commentators have pointed towards a global slowdown or recession in 2019 or 2020." The report further added, "even so, 2019 will see the number of people globally with $1 million or more in net assets – HNWIs – exceed 20 million for the first time, according to Global Data Wealth Insight. Some 6.6 million will be based in North America, with 5.9 million in Europe and a further 5.8 million in Asia."
Article continues below advertisement
In the first half of 2019, Ferrari sold the highest number of cars, 2404 units, in EMEA and others (Italy, UK, Germany, Switzerland, France, Middle East, and Africa), showing 10% YoY growth. The second-major market, the Americas (North, Central, and South American countries), clocked a 7% YoY rise with 1523 unites.
However, Ferrari saw the highest rise of 71% YoY in Mainland China, Hong Kong, and Taiwan with 617 units. The company's sales grew 16% YoY to 737 units in the rest of the APAC region (Japan, Australia, Singapore, Indonesia, South Korea, Thailand, and Malaysia). Overall, the company's sales grew by 15% YoY to 5281 units in the first half of the year.
Stock upbeat on the robust outlook
Wall Street analysts expect Ferrari's revenues to rise 8.5% to 3.7 billion euros in 2019 and 10.0% to 4.1 billion euros in 2020. Further, analysts estimate Ferrari's EPS to increase by 5.9% to 3.60 euros in 2019. Also, they expect the company's earnings growth to grow to 12.3% to 4.05 euros in 2020.
Ferrari plans to launch new models regularly to boost its sales. The company expects its price mix and volumes to drive its earnings growth. Ferrari also plans to enhance its brand value by pursuing excellence in racing. Plus, the company plans to grow into adjacent lifestyle categories like luxury watches.
Article continues below advertisement
Ferrari's strong growth and guidance
In the past five years, Ferrari's revenues have risen by 8% CAGR (compounded annual growth rate). The company expects its adjusted EBITDA to almost double over the next five years to more than 1.2 billion euros in 2022. The company's adjusted EBITDA has increased by 12% CAGR in the past five years. Ferrari expects to incur a capex of 3.6 billion cumulatively over the next five years to achieve its targets.
In 2019, Ferrari expects its revenues to be more 3.5 billion euros. The company's revenues stood at 3.4 billion euros in 2018. Ferrari estimates its EPS to rise from 3.4 euros in 2018 to 3.5-3.7 euros in 2019.
In the second-quarter earnings conference call, Ferrari's CFO Antonio Picca Piccon said, "We confirm our 2019 guidance approaching the high end of the range on all metrics and currently prevailing exchange rates. Thanks to the accelerated pace of collection of the initial advances of the Ferrari Monza SP1 and SP2, the industrial free cash flow generation for 2019 is now expected to exceed EUR550 million, with an unchanged capital expenditure profile of approximately EUR750 million skewed to the last part of the year."