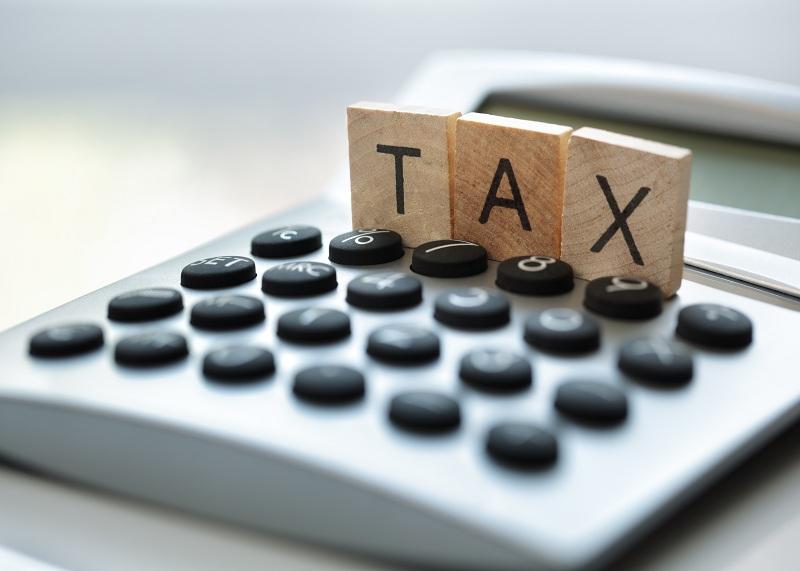 Google Tipped to Win Hungarian Tax Dispute
By Ruchi Gupta

Sep. 17 2019, Updated 1:01 p.m. ET
Google looks poised to win a tax dispute with the Hungarian government, an advisor at Europe's top court said on Thursday. Google disputed Hungary's advertising revenue tax law, and the matter ended up at the European Court of Justice (or ECJ). Bloomberg reports that on Thursday, ECJ advocate general Juliane Kokott issued a non-binding opinion that faulted Hungary's advertising revenue tax law.
The ECJ isn't bound to follow what its advisors say. However, ECJ judges typically follow their opinions, as Reuters reported in April. Last week, for instance, the ECJ ruled that Google shouldn't pay copyright fees to a group of German publishers. The ruling aligned with a court advisor opinion issued in December 2018.
Therefore, Google looks poised for victory in the ad revenue tax dispute. According to Hungary Today, the Hungarian tax authority fined Google about $3.3 million for failing to comply with its advertising revenue tax law.
Last year, Google generated over $116 billion from advertising, its main revenue source. Meanwhile, ad sales contributed 84% of Google parent Alphabet's (GOOGL) total revenue. Google doesn't disclose its advertising revenue by country.
Article continues below advertisement
Big tech companies in European tax disputes
France hits big tech companies with digital tax