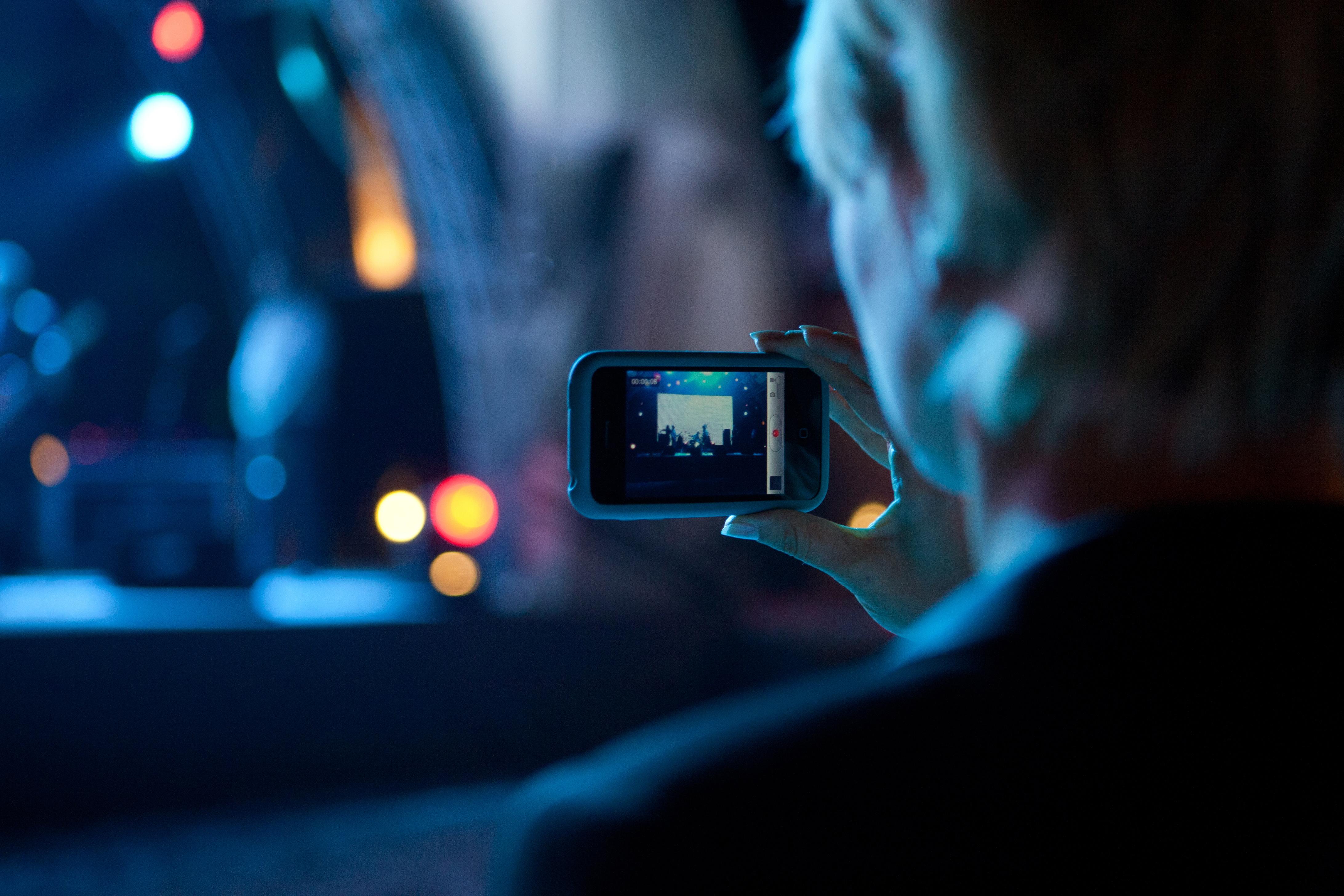 Facebook Watch Is Taking a Page from Netflix's Book
By Ruchi Gupta

Sep. 26 2019, Updated 10:41 a.m. ET
Facebook (FB) is revamping its Facebook Watch video service as it aims to attract more video advertising dollars. The company has announced a number of new high-profile video partnerships for its Watch service this month. This week, for instance, Facebook reached a deal to exclusively broadcast certain ESPN shows through its Watch video platform. Furthermore, we believe the exclusive deal with ESPN marks another attempt by Facebook to make Watch stand out.
Article continues below advertisement
Facebook Watch secures original show deals with European publishers
In addition to ESPN, Facebook has also signed several prominent European media publishers to supply it with original shows. In Germany, Axel Springer will supply Facebook Watch with a daily general-interest show covering politics, business, and more. Further, Le Monde will provide Facebook with a weekly series covering environmental issues in France. In Sweden, Expressen will supply Facebook with a daily summary of important news.
Facebook takes Netflix's originals route
Netflix (NFLX) has built a massive subscriber base through its original programming. Additionally, Netflix finished the second quarter with 152 million subscribers globally. It has launched several original shows and films in recent months, including a documentary produced by former US President Barack Obama and former First Lady Michelle Obama. Netflix expects to add as many as 7.0 million new subscribers in the current quarter.
Facebook's deals with ESPN and European publishers for exclusive and original shows are taking a page from Netflix's book. However, while Netflix charges a subscription fee for its videos, Facebook's Watch videos are free. Advertisements pay for Facebook's Watch videos.
Article continues below advertisement
Facebook pursuing $10 billion in video advertising market
Facebook's move to bring more exclusive and original content to Watch comes amid the hot pursuit of digital advertising dollars. Marketers will spend over $10 billion on video advertising on social networks in the US this year, eMarketer predicts. The US social media video advertising market will grow to $15 billion in 2021, according to eMarketer. This is the revenue opportunity Facebook is pursuing through its Watch video service. But Facebook isn't alone. Google (GOOGL), Twitter (TWTR), and Snap (SNAP) also have their sights set on this market.