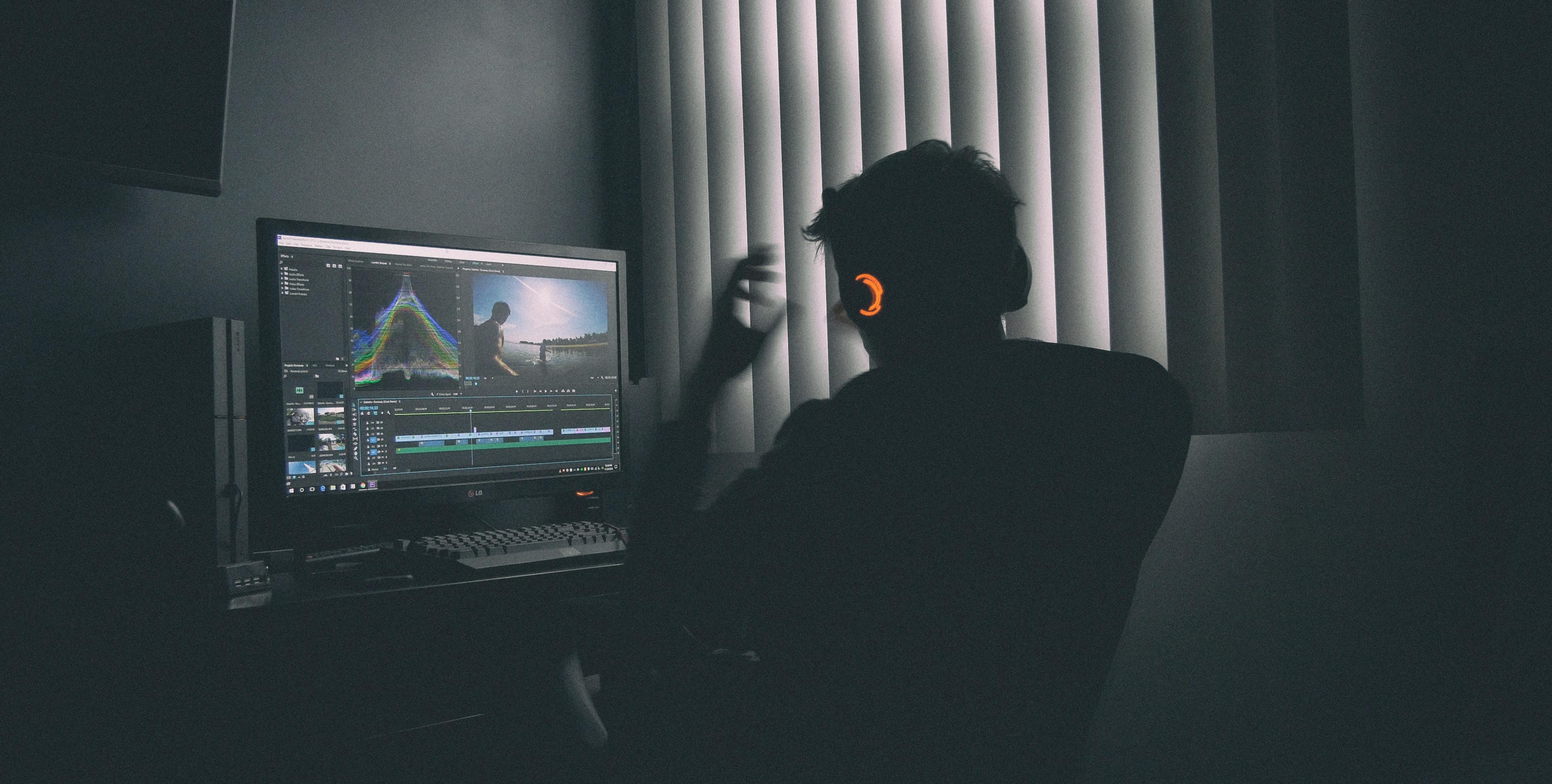 Can Adobe Add Value to Your Portfolio?
Adobe (ADBE) released its fiscal 2019 third-quarter earnings results on September 17. Overall, its third-quarter results exceeded expectations. However, its share price saw minimal movement during market hours and extended trading hours. ADBE closed at $284.62 on September 17, the day it released its earnings report. The next day, its stock opened at $275.40, indicating a $9.22 fall.
As the day progressed, the stock traded at an average of $276 with a standard deviation of $2. It gained a little momentum in the last hour before the market closed. In extended trading hours, the stock shot to a high of $282 for a short time. After its brief rise, it was flat at around $280 with a standard deviation of a mere $0.20. For more insights on its fiscal 2019 second-quarter earnings results, check out Adobe Stock Rose in After-Hours Trading despite Cautious Guidance.
Article continues below advertisement
Adobe's earnings release: Third-quarter highlights
CEO and President Shantanu Narayen and Executive VP and CFO John Murphy chaired Adobe's earnings call. Adobe performed well in the third quarter, with almost all statistics favoring it. Let's take a look at some of the most important ones.
Adobe's revenue
The company's revenue rose to $2.83 billion in the quarter. Its revenue was up 3.27% compared to its second-quarter revenue of $2.74 billion. On a YoY (year-over-year) basis, its revenue rose 23.7%. Adobe has three primary revenue sources: Digital Media, Digital Experience, and Publishing.
The Digital Media segment's revenue was $72 million (or 3.8%) higher than its second-quarter revenue. YoY, its revenue growth was approximately 22% ($1.96 billion in the third quarter of 2019 compared to $1.61 billion in the third quarter of 2018).
Revenue from the Digital Experience and Digital Publishing segments together increased 2% sequentially. Both segments accounted for 31% of total revenue in both the second and third quarters.
The company's revenue distribution based on demographics has been consistent throughout the year in all quarters. The US contributed 58%, Europe, the Middle East, and Africa contributed 27%, and Asia contributed 15%.
Article continues below advertisement
Adobe's EPS
Adobe's GAAP (generally accepted accounting principles) diluted EPS in the third quarter were $1.61, higher both sequentially and YoY. Its GAAP diluted EPS were $1.29 in the second quarter and $1.34 in the third quarter of 2018. Its non-GAAP EPS in the third-quarter after adjustments were $2.05. In the second quarter, its non-GAAP EPS after adjustments were $1.83
Gross profit and operating margins
The company's third-quarter revenue showed a 3.48% sequential increase. However, its associated cost of revenue was up only 2%. Its gross profit margin expanded 3.5% sequentially. Its operating expenses fell to $1.56 billion in the third quarter from $1.59 billion in the second quarter—a reduction of 1.4%. Its GAAP operating income was up 13.9% sequentially from $749.5 million to $853.8 million.
Article continues below advertisement
EBIT and net income
Adobe's EBIT figures were up 17.4% sequentially $123.7 million. Its provision for tax remained at 11%. Its overall GAAP net income in the quarter was $792.8 million, up $160.2 million from the previous quarter.
Third-quarter operational highlights and fourth-quarter guidance
The Digital Media business was the company's driving force in the third quarter. Adobe products such as Creative Cloud, Adobe Vision, and Adobe Lightroom fall under the Digital Media segment. Adobe also announced Adobe Fresco, a groundbreaking app for artists, in November 2018. It's expected to launch on September 24.
Adobe will also host "the worlds largest creativity conference" with Adobe MAX. The event will be held on November 4, and it's expected to see traffic of over 1 million virtual attendees. With high hopes for its Digital Media products, Adobe is targeting a revenue increase of approximately 20% in the segment.
The company's fourth-quarter revenue target is around $2.97 billion. This figure is about 5% higher than its third-quarter revenue. According to Adobe's estimates, its targeted diluted EPS using GAAP are $1.68. Its non-GAAP EPS target is $2.25.
Overall, the stock has gained consistently YTD. It's showing every sign of being a steady performer. The upcoming events and new launches could have a positive effect on it in the next quarter. Cloud computing is also on the rise, so there should be regular demand for Adobe products. A consistent stock such as Adobe could help you balance your overall portfolio risk.