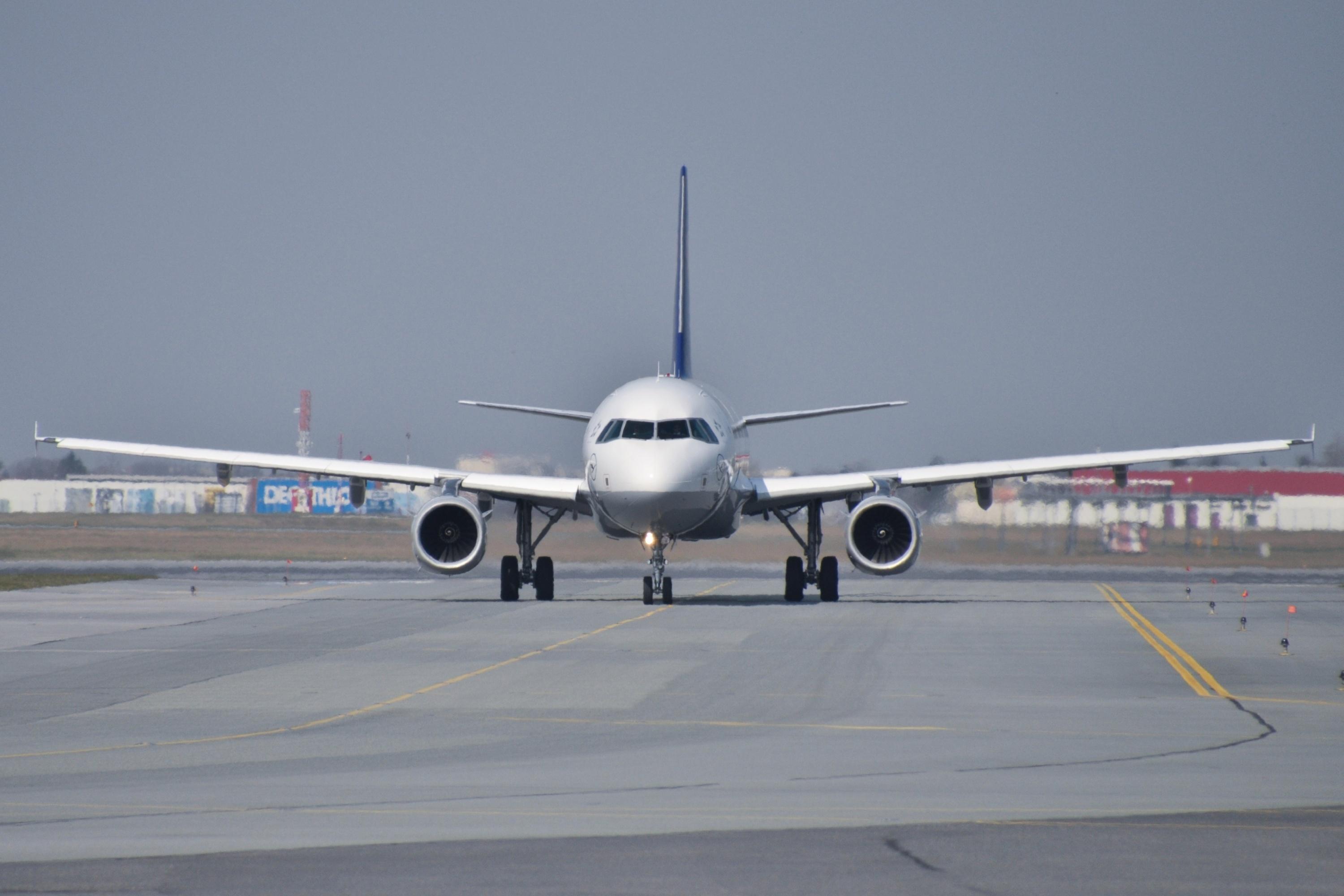 Advantage Airbus as a Boeing Loyalist May Choose A321s
By Mike Sonnenberg

Sep. 25 2019, Updated 1:09 p.m. ET
In what could be a notable setback for embattled Boeing (BA), SpiceJet, one of its key customers in India, may order at least 100 Airbus (EASDY) A321s as the 737 MAX 8 fiasco drags on. SpiceJet is India's second-largest airline by market share. The airline has been expanding aggressively to garner a larger share of one of the world's fastest-growing aviation markets.
SpiceJet has ordered up to 205 Boeing 737 MAX 8 planes and has taken delivery of 13 aircraft. All 13 SpiceJet MAX 8 jets remain grounded due to safety and regulatory issues.
Article continues below advertisement
Last month, SpiceJet CFO Kiran Koteshwar noted that the company would explore other options to its 737 MAX 8 aircraft if the issue isn't resolved within six to eight months. Apart from its 737 MAX 8s, SpiceJet's fleet includes 65 older 737s and Bombardier Q-400s turboprop planes. The older 737s are less efficient in terms of fuel consumption and economics.