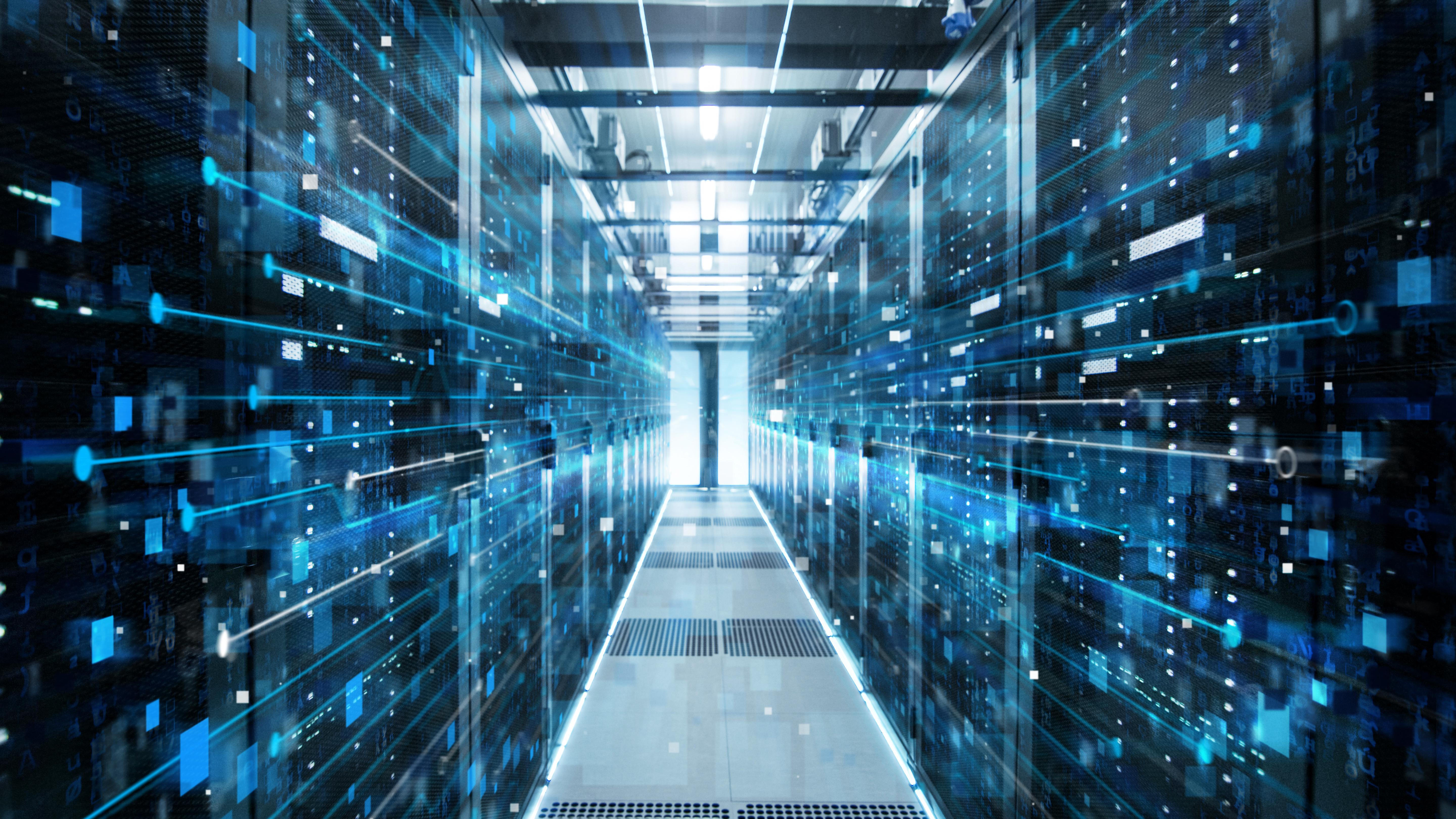 Why Nutanix Stock Is Soaring Today
By Margaret Patrick

Aug. 29 2019, Updated 11:47 a.m. ET
Nutanix (NTNX) stock rose 2.51% yesterday and closed at $19.60 before soaring 19.34% to $23.39 in after-market trading. Today, the stock has risen by 22.09% and is trading close to $23.93.
Yesterday, Nutanix released its fiscal 2019 fourth-quarter results. The cloud service provider's revenue fell 1.27% YoY (year-over-year) to $299.88 million in the quarter, beating analysts' estimate by $6.38 million. Its software and support billings rose 21% YoY to $372 million.
The company's non-GAAP EPS of -$0.57 beat analysts' estimate by $0.07, and its gross margin expanded by 2 basis points YoY to 80%.
Article continues below advertisement
Its subscription revenue rose 72% YoY to $196 million. Subscription billings accounted for almost 71% of the company's billings in the fourth quarter, and subscription revenue made up around 65% of its total revenue. The company is progressing toward its goal of attaining a subscription billing mix and revenue mix of more than 80% and 75%, respectively, by fiscal 2020's fourth quarter.
In fiscal 2019's fourth quarter, Nutanix's non-portable software billings of $82 million accounted for 22% of its total billings. Meanwhile, its non-portable software revenue of $82 million accounted for 28% of its total revenue.
Performance in fiscal 2019
In fiscal 2019, the company's total revenue rose 6.89% YoY to $1.24 billion. It reported total billings of $1.51 billion, with its software and support billings rising 21% YoY to $1.41 billion. The company's software and support revenue grew 26% YoY to $1.13 billion. Compounded annually between fiscal 2016 and fiscal 2019, its software and support billings grew 44%, and its software and support revenue grew 40%.
Article continues below advertisement
What are Nutanix's business strengths?
Gartner has identified Nutanix as a leader in the HCI (hyperconverged infrastructure) market. The company, founded in 2009, currently serves 14,180 customers and 69 of the Forbes 100 players.
In fiscal 2018, Nutanix focused on transitioning from a hardware-focused to a software-focused business model. In the last two quarters of fiscal 2019, the company started transitioning to a subscription-based revenue model. Its average subscription contract in the fourth quarter was for 3.6 years.
Nutanix is also focused on strengthening its on-premise and off-premise hardware-based cloud infrastructure business. In fiscal 2019, the company reported its AHV (Acropolis Hypervisor Virtualization) solution had been adopted in 47% of total Nutanix nodes sold. Adoption stood at 35% in fiscal 2018.
Article continues below advertisement
Nutanix's long-term growth strategy
Nutanix expects to suffer a short-term revenue hit as it accelerates toward a subscription-based revenue model. Despite the shift's impact on its revenue and earnings, the company managed to report a customer retention rate of 97% in fiscal 2019.
In the fourth quarter, the company's deferred revenue (for orders received but not yet worked on) rose 44% YoY to $910 million. Of this figure, $397 million was short-term deferred revenue. The remaining $513 million was long term. Nutanix's deferred revenue highlights its growth potential. This promise is especially clear considering the orders are for term-based licenses and will be mostly renewed after a few years.
Guidance for fiscal 2020
In its fourth-quarter earnings call, Nutanix guided for fiscal 2020 software and support billings and revenue of $1.65 billion–$1.75 billion and $1.3 billion–$1.4 billion, respectively. The company, however, expects its subscription-based transition to impact revenue by $170 million–$200 million.
In fiscal 2020, Nutanix expects its hardware billings and revenue to be each less than 2% of its total billings and revenue. Its hardware revenue forecast is $45 million lower than analysts' estimate. The company expects a gross margin around 80% and operating expenses of $1.65 billion–$1.7 billion in fiscal 2020.
Is Nutanix a buy?
On average, the 22 analysts tracking Nutanix stock have given its stock a target price of $35.78. That estimate implies an 82.55% upside in the next 12 months. Nutanix is a leading player in the ever-growing HCI space. By shifting to a recurring-revenue model, it could see more reliable revenue streams. Although the shift is pressuring the company's bottom line, the new product mix could be advantageous for Nutanix. The company is also leveraging its existing customer base to cross-sell a variety of offerings.
In January, BC Capital analyst Matthew Hedberg identified Nutanix as one of Cisco's two probable acquisition targets. To learn more, read Can Cisco's Wallet Support Big-Ticket Acquisition Deals?