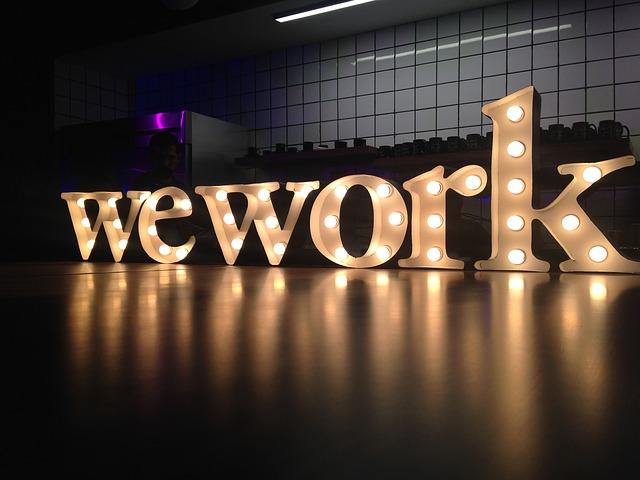 WeWork IPO: Is The We Company Comparable to Apple?
By Mike Sonnenberg

Aug. 16 2019, Published 5:49 p.m. ET
WeWork (The We Company) is gearing up for an IPO. On Wednesday, the company made its IPO filing with the SEC public and expects to garner $3.5 billion from its IPO.
I came across an interesting article on WeWork, comparing the unicorn to Apple (AAPL). To be fair, both companies disrupted the status quo with their products. Apple made the world reimagine mobile devices, while WeWork is changing the way the world thinks about offices.
Article continues below advertisement
Both Apple and WeWork focus extensively on user experience, and both companies have positioned themselves as the premium option in their segments. Apple and WeWork both made their incumbent competitors change their ways. WeWork CEO Adam Neumann has shown charisma and vision, an intangible asset that Steve Jobs brought to Apple.
However, it may be too early to compare a ten-year-old loss-making unicorn to Apple. When Steve Jobs launched the iPhone, Apple already had over three decades of experience and innovative products like the iPod and Mac to showcase.