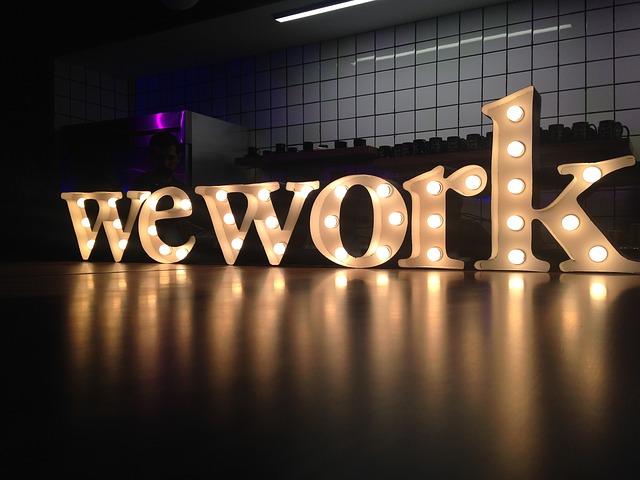 The WeWork IPO: Will It Follow UBER or BYND?
After months of waiting, the WeWork IPO finally seems to be underway. Although the coworking giant filed the IPO paperwork confidentially months ago, Bloomberg reported last week that the company might unveil its IPO documentation this week.
WeWork is looking to raise about $3.5 billion, making it the second-largest biggest IPO this year after Uber's IPO in May. WeWork expects its IPO to occur in September. However, Bloomberg noted that the company is ready for an earlier date.
Article continues below advertisement
Beyond IPO
Apart from raising money in the equity markets, WeWork is also trying to raise debt to support its growth. As the company lost $1.9 billion in 2018, $3.5 billion in WeWork IPO proceeds and $4 billion in available cash may not last long. With a cash burn expected to be $4 billion this year and $5 billion in 2020, WeWork would need substantially more money. An April 30 Wall Street Journal article says that WeWork will need $19.6 billion in financing until 2026, and the company isn't expected to be profitable until then.
WeWork is expected to raise $6 billion through debt, which is contingent on the WeWork IPO garnering at least $3 billion. J.P. Morgan (JPM) is eying the role of lead underwriter. Interestingly, one of JPM's funds also has a stake in WeWork. The valuation of the stake has doubled to $600 million in the last five years. Apart from targeting the lead underwriter role, JPM is also expected to take the lead in debt financing, contributing $800 million, according to Bloomberg.
Article continues below advertisement
WeWork IPO and Softbank
In our view, WeWork's path to an IPO is not going to be easy. In January, it was valued at $47 billion. IWG Plc., WeWork's closest peer, has a market capitalization of $4.5 billion, is profitable, and generates more revenue than WeWork. However, WeWork may be wary of the stock market performance of its Softbank Vision Fund cousins, Uber and Slack.
Uber (UBER), which went public in May, is currently trading below its IPO price of $45. On Friday, Uber closed 6.8% lower at $40.05 on disappointing earnings. The road ahead may be rough for Uber, as its growth is slowing. Softbank Vision Fund reported $1.8 billion in unrealized losses on its holdings in Uber and other companies.
Slack (WORK), which ditched a traditional IPO, had a remarkable public debut. However, the stock has been on a downturn ever since. Slack closed at $30.78 on Friday, 20% below its debut price.
Softbank Vision Fund (SFTBY) reported an unrealized gain of $5.5 billion on its stake in Slack, Doordash, and others in the quarter ended June 30. However, the gains may turn into losses this quarter if Slack's stock price remains subdued.
Why WeWork may want Beyond Meat's IPO success
While the Uber and Slack IPOs haven't met expectations, Beyond Meat (BYND) is still trading well above its IPO price. The company went public, gaining 163% when it debuted earlier this year.
While Beyond Meat stock is off its all-time high, WeWork won't mind repeating its IPO success. WeWork and Beyond Meat have a lot in common, as they are loss-making companies that are making an impact. Beyond Meat is also raising more capital beyond its IPO in a secondary offering.