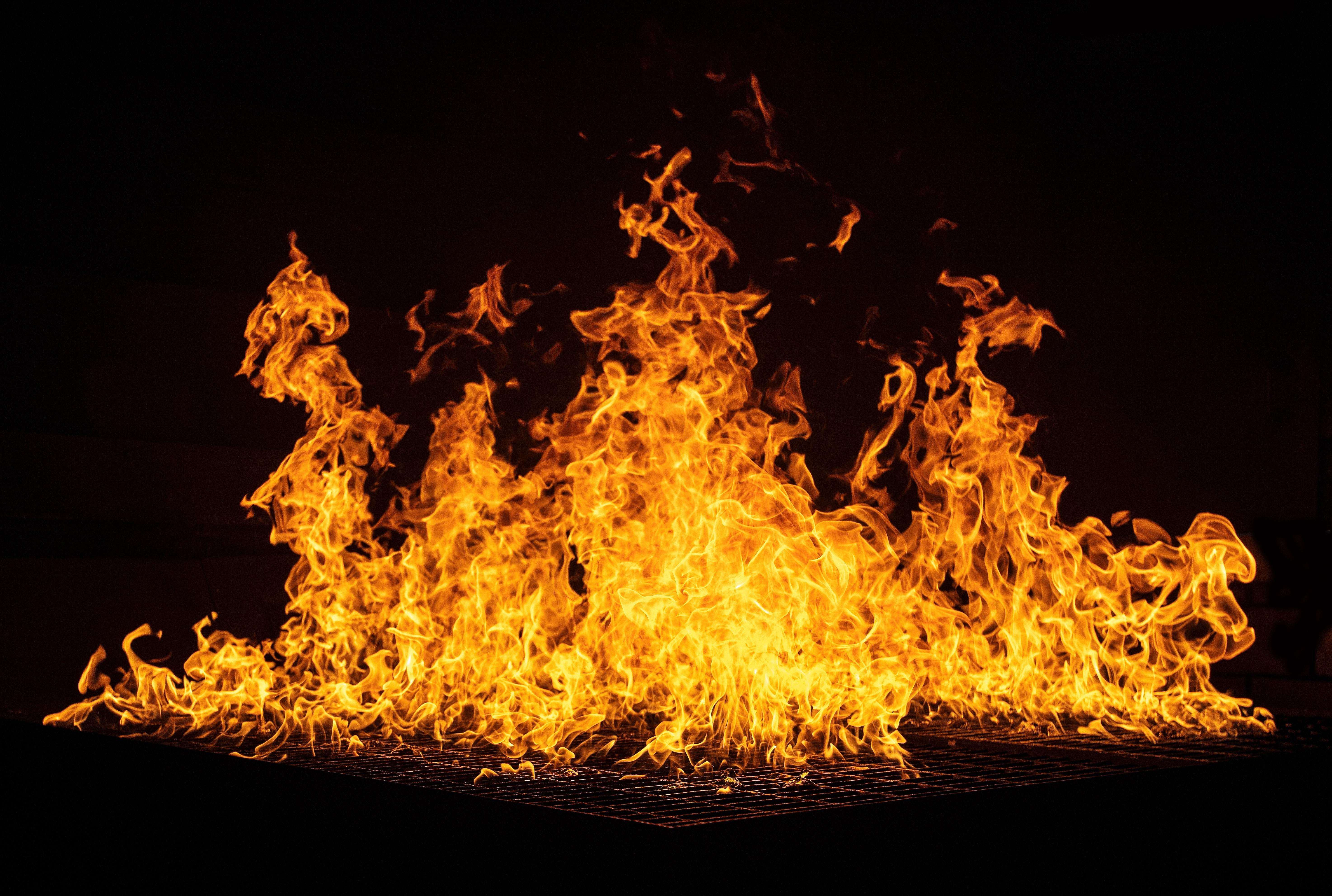 Walmart Suing Tesla for Alleged Solar Panel Fires
By Jitendra Parashar

Aug. 20 2019, Updated 7:58 p.m. ET
Tesla (TSLA) seems to be facing more big trouble today. This time, the problem isn't the criticism surrounding CEO Elon Musk lately, but it's no less serious for the company. On August 20, US retail giant Walmart (WMT) sued Tesla after seven Tesla solar panels "allegedly caught fire," CNBC reported, citing a court filing. The solar panels that allegedly caught fire had been installed on Walmart roofs.
Article continues below advertisement
The Walmart-Tesla solar partnership
Walmart's decision to sue Tesla today was even more surprising since the companies have worked together closely to promote renewable energy. "More than 240 Walmart stores have Tesla solar systems installed," the CNBC report claimed.
Plus, Walmart has also placed orders for Tesla's upcoming heavy-duty electric trucks. Notably, the retail giant initially pre-ordered 15 electric trucks in November 2017, soon after Tesla announced the model. Later, in September 2018, Walmart tripled its Tesla Semi reservations to 45 units.
Apart from its Tesla partnership, Walmart has been at the forefront of endorsing and supporting renewable energy products. In June 2019, the retail company finished installing 120 electric car charging stations at its stores across the US.
Tesla's solar relaunch
In June 2016, Tesla revealed plans to acquire SolarCity, a US energy services provider. In October 2016, Musk unveiled Tesla's solar roof tiles in collaboration with SolarCity before completing the acquisition. Tesla makes its solar roof tiles from textured slate and smooth, Tuscan glass with integrated solar cells.
Interestingly, Walmart's move to sue Tesla comes just a couple of days after CEO Elon Musk announced Tesla's solar relaunch and asked for feedback. In a series of tweets, he highlighted the new lower pricing for Tesla's solar products and claimed they were "like a money printer on your roof."
But Tesla solar panels allegedly catching fire on Walmart roofs could be a concern for investors. After the news, Tesla stock slipped 1.5%. Meanwhile, Walmart stock was down 0.1% in Wednesday's aftermarket trading session. Year-to-date, Tesla stock has seen 32.1% value erosion. In contrast, Walmart stock has risen 20.3%.