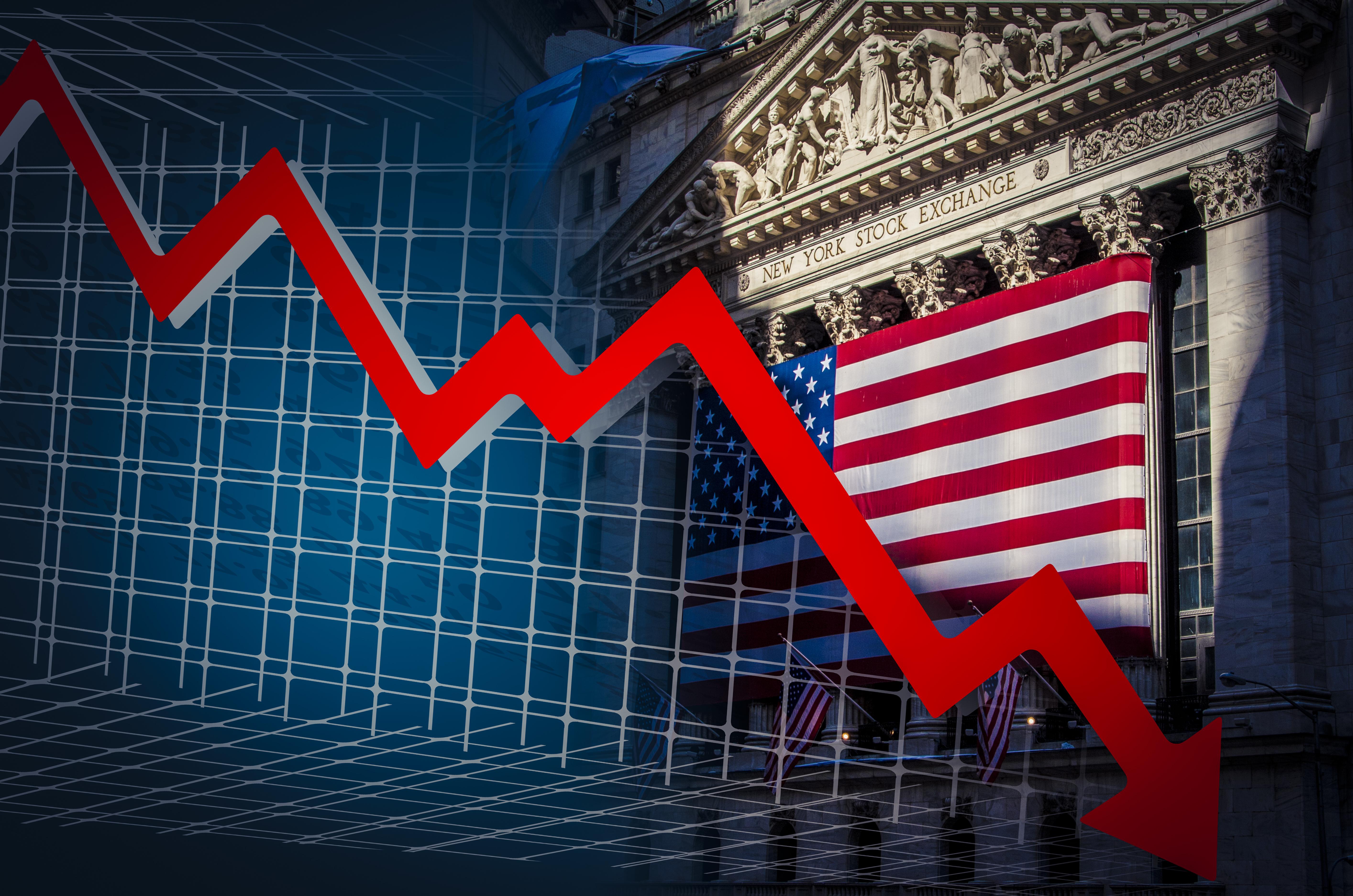 VMware Down 9% after Announcing Q2 Results, News
By Adam Rogers

Aug. 23 2019, Published 2:20 p.m. ET
Shares of system software company VMware (VMW) lost close to 9% in early hours trading today. The company announced its second quarter of fiscal 2020 (year ending in January) results on August 22 after the market closed. The company reported sales of $2.44 billion for Q2, up 12% year-over-year. The company's adjusted EPS rose 4% to $1.60.
VMware reported sales of $2.17 billion and EPS of $1.54 for the second quarter of fiscal 2020. Wall Street analysts expected the company to post revenues of $2.4 billion and EPS of $1.55 for Q2 of fiscal 2020. Although VMware posted quarterly results above Wall Street's estimates, its stock fell after the company announced two acquisitions.
Article continues below advertisement
VMware set to acquire Carbon Black and Pivotal Software
VMware signed a definitive agreement to acquire Carbon Black (CBLK) for $2.1 billion. Carbon Black is a leading endpoint protection company in the cloud vertical. VMware plans to acquire Carbon Black in an all-cash transaction and pay $26 per share. Shares of Carbon Black gained 6.1% today on the acquisition news.
VMW announced another acquisition yesterday, as it plans to acquire Pivotal Software for an enterprise value of $2.7 billion. VMware's press release stated, "VMware will acquire Pivotal for a blended price per share of $11.71, comprised of $15 per share in cash to Class A stockholders, and the exchange of shares of VMware's Class B common stock for shares of Pivotal Class B common stock held by Dell Technologies, at an exchange ratio of 0.0550 shares of VMware Class B stock for each share of Pivotal Class B stock. In total, the merger consideration represents an enterprise value for Pivotal of $2.7 billion."
Pivotal Software (PVTL) stock is trading at $14.88 and gained 8.7% in market value today. These acquisitions drove VMware stock lower on August 23.
Is VMW stock undervalued?
VMW has lost considerable value in the last 12 months. The stock is trading at $135 per share, which is 35% below its 52-week high. It has underperformed the markets and returned -1.6% year-to-date. VMware has lost 22.7% so far in August.
VMware stock fell 8.3% after NetApp lowered its revenue guidance, and investors shied away from reduced tech spending and the ongoing trade war. So, is the stock trading at an attractive valuation after the recent pullback?
VMW stock is trading at a forward PE multiple of 18.5x. Comparatively, its earnings are expected to rise at an annual rate of 9.7% in the next five years, suggesting that the stock is still overvalued. However, these estimates were forecast before the recent acquisitions.
VMware's bottom line might improve considerably if it can synergize these acquisitions successfully.