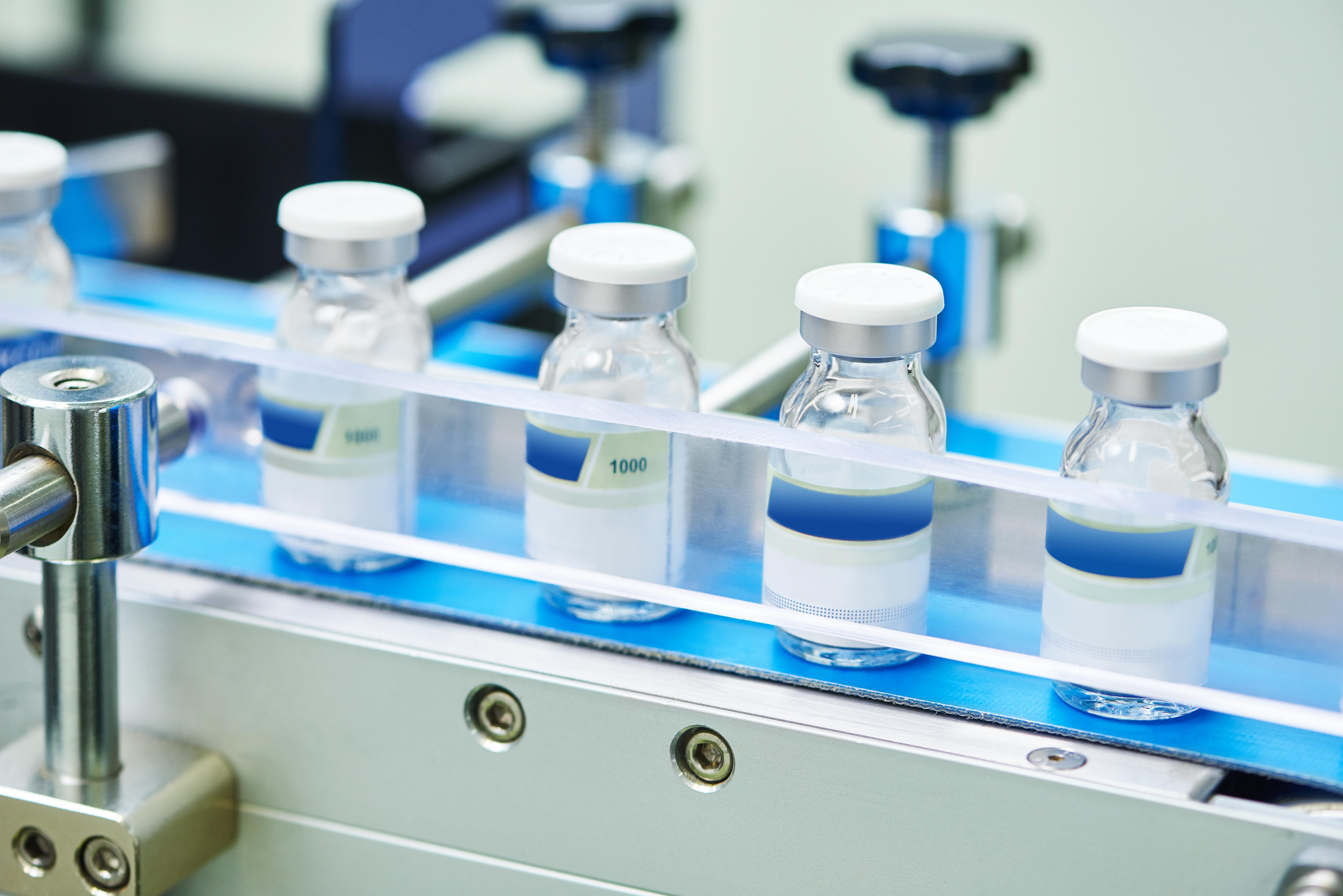 Vertex Pharmaceuticals Raises Guidance, Shares Follow
By Margaret Patrick

Aug. 1 2019, Published 2:22 p.m. ET
Yesterday, Vertex Pharmaceuticals (VRTX) reported its second-quarter earnings results after the market closed. Today, the stock was up 1.73% and was trading close to $169.50 in the premarket session.
Vertex Pharmaceuticals reported revenue of $941.29 million in the second quarter, a YoY (year-over-year) rise of 25.15% and $56.63 million higher than the consensus estimate. According to its second-quarter earnings call, this performance was partly attributable to the solid uptake of Symdeko in the US. Symkevi's robust commercial launch in Germany also bolstered the company's revenue performance. Kalydeco and Orkambi also reported solid ex-US revenues due to improving payer access and label expansion.
Symdeko (tezacaftor/ivacaftor), commercialized as Symkevi in ex-US markets, reported total sales of $362 million in the second quarter. Symkevi reported $46 million in sales in Germany. To learn more about Symdeko, read Could Symdeko Be Vertex Pharmaceuticals' Long-Term Growth Driver?
In the second quarter, Vertex Pharmaceuticals reported non-GAAP (generally accepted accounting principles) EPS of $1.26, $0.19 higher than the consensus estimate.
Article continues below advertisement
Guidance for 2019
In its second-quarter earnings investor presentation, Vertex Pharmaceuticals guided for total CF (cystic fibrosis) product revenue of $3.60 billion–$3.70 billion, higher than its previous projection of $3.45 billion–$3.55 billion. The company reiterated its combined non-GAAP R&D (research and development) and SG&A (selling, general, and administrative) expense guidance of $1.65 billion–$1.70 billion. The company also reaffirmed its combined GAAP R&D and SG&A expense guidance of $2.25 billion–$2.40 billion. Vertex Pharmaceuticals expects its effective tax rate to be 21%–23% in 2019. However, the majority of its tax expenses are noncash, as it has to offset its net operating losses from previous years.
Major growth drivers
On July 22, Vertex Pharmaceuticals submitted a new drug application to the FDA seeking FDA approval for a triple-combination regimen. The company is targeting approval in CF patients 12 years and older. If it's approved, this regimen of VX-445, Tezacaftor, and Ivacaftor will expand the addressable CF patient population from 44,000 to 68,000—almost 90% of the total CF patient population.
If the FDA grants priority review to this application, the company expects the Prescription Drug User Fee Act date to be in the first quarter of 2020. Vertex Pharmaceuticals also plans to apply for regulatory approval for a triple-combination regimen in Europe in the fourth quarter. The company is also studying this regimen in patients aged 6–11 in an ongoing Phase 3 trial.
In addition to CF, Vertex Pharmaceuticals is focused on advancing its R&D programs in five other disease areas. These areas include Alpha-1 antitrypsin deficiency, sickle cell disease/thalassemia, APOL1-mediated kidney diseases, pain, and Duchenne muscular dystrophy.
Vertex Pharmaceuticals' valuation
Vertex Pharmaceuticals is currently trading at a PE multiple of 72.86x and a forward PE multiple of 27.53x.
The 23 analysts tracking Vertex Pharmaceuticals have an average target price of $212.5 on its stock. This target indicates a potential upside of 27.54% in the next 12 months.