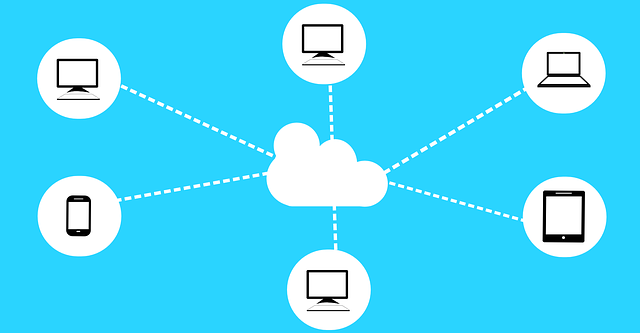 Twilio Announces New Features and Keeps Growing Fast
By Sanmit Amin

Aug. 7 2019, Published 3:33 p.m. ET
Yesterday, Twilio SendGrid (TWLO)—an email marketing and API provider—unveiled the beta launch of Twilio SendGrid Ads. This feature will let advertisers extend their current email campaigns to more channels. It will also let marketers invite prospective clients to sign up for emails directly from a lead ad on sites like Google and Facebook.
The new Ads feature will help advertisers understand their email data and give them better insight into tailoring their campaigns. Marketers who use SendGrid Ads will be able to run multichannel display ad campaigns on Facebook, Google, and Instagram without leaving their SendGrid accounts. SendGrid Ads will cost $50 per month in addition to media costs. The company will also charge a 5% cut on media costs over $500.
Twilio acquired SendGrid in February 2019 for $3 billion. As a result, the company added email to its suite of communication APIs.
Article continues below advertisement
Twilio Conversations will integrate many communications channels
Plus, the company also announced Twilio Conversations. This feature will allow clients to sync communications from multiple channels into a single stream.
The feature could add great value for Twilio's clients. It will be particularly beneficial for companies whose customers use a varied set of communication channels. The slew of new Twilio features could help Twilio accelerate its revenue growth further.
The company continues to grow fast
Twilio recently announced its second-quarter earnings. The company continued to grow at a rapid pace. The cloud communications provider generated $275 million in revenue, growing 86.1% year-over-year.
Twilio's client base also continues to surge. It had 161,869 active user accounts at the end of the second quarter, a 182% year-over-year. The growth got a boost from the acquisition of SendGrid in February.
Businesses have changed the way they communicate with customers. Communications have evolved from a phone call two decades ago to a website chat. Twilio has pioneered the move to native mobile apps, and it's benefitting from this trend.
The company indicated on Tuesday, August 6, that it's trying to penetrate the healthcare industry. The healthcare industry is a tough one for Twilio, given the high level of privacy regulation. However, the company is striving to break through.
The stock rose 0.8% on Tuesday, following the news. Here's why the stock has moved a lot in the last week.
Sanmit Amin holds no position in Twilio stock.