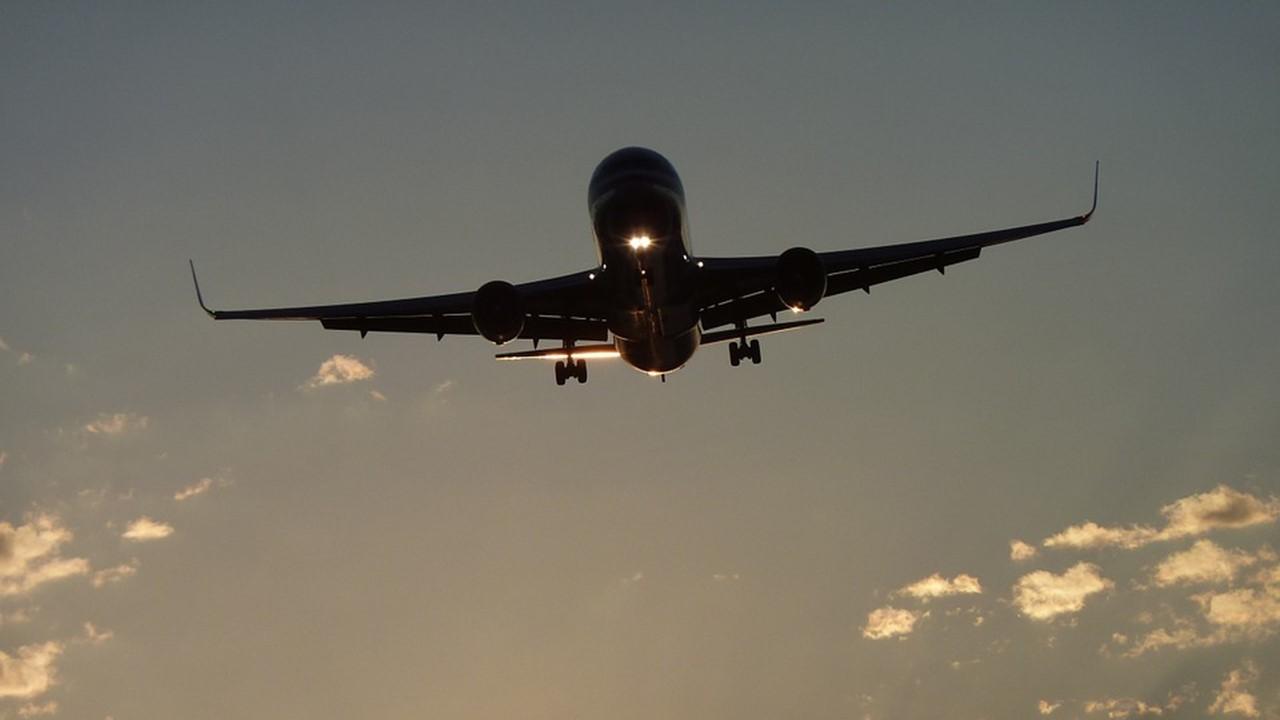 Trade War: Boeing Has a Lot at Stake
By Anirudha Bhagat

Aug. 2 2019, Published 12:51 p.m. ET
Boeing (BA) is stuck in the middle of the escalating trade war between the US and China. The trade tension between the two nations intensified. The US imposed new tariffs on Chinese imports. On Thursday, President Trump announced a 10% tariff on $300 billion worth of Chinese goods.
Article continues below advertisement
Trade war continues
The new tariff will go into effect on September 1. President Trump warned about increasing the tariff to over 25% if Chinese officials keep moving slowly on the trade negotiations. With the latest announcement, the US has levied import duties on most of the imported goods from China.
In May, the Trump administration imposed a 25% tariff on $250 billion worth of Chinese goods. In response, China imposed a tariff on $60 billion worth of US imports. Market experts think that China might retaliate against the new tariff.
What's at stake for Boeing?
China's reaction could impact Boeing (BA). China is Boeing's largest commercial aircraft market. In 2017, China accounted for approximately 25% of Boeing's overall commercial aircraft deliveries and 20% of its total orders. However, the company didn't have any orders from Chinese airline operators in 2018 due to trade relations with the US.
According to Boeing's estimate, China will need 7,690 new airplanes worth $1.2 trillion over the next 20 years. Also, the company expects that the commercial services industry will grow to $1.5 trillion during the same period and account for 17% of the global demand.
Therefore, China plays a crucial role in Boeing's sustainable growth in the long term. Over several years, China maintained an even balance for aircraft orders between Boeing and Airbus.
Article continues below advertisement
However, China could use Boeing to strike back against the US. In late March, China signed a multi-billion dollar deal with Airbus. The deal was seen as a retaliation against President Trump's tariff hike on steel and aluminum on March 8. President Jinping signed the agreement during his Paris visit in March. China agreed to purchase 300 Airbus aircraft worth 30 billion euros or $35 billion at the list price.
In early June, Bloomberg reported that Boeing and Chinese officials are negotiating deals for the company's twin-aisle wide-body jets. However, the deals haven't materialized. According to the report, the deal could have brought 100 aircraft orders for Boeing's 787 Dreamliner and 777X models. The transaction was worth $30 billion at list price.
Article continues below advertisement
Boeing's stock performance
The trade war could create more problems for Boeing. The stock fell over 2% on Thursday due to concerns about risk exposure. The trade war is intensifying between the US and China.
Boeing stock fell over the last four months due to ongoing troubles with its fast-selling 737 MAX planes. Notably, the planes have been under a flying ban since mid-March. There were two deadly accidents within five months. The stock, which made a remarkable run before the Ethiopian Airlines crash on March 10, has lost most of its YTD (year-to-date) gain. As of Thursday, Boeing's YTD return is 3.7%, which is much lower than nearly 31% as of March 8.
The stock has underperformed the iShares Aerospace & Defense ETF (ITA), which has gained 22.7% YTD. ITA invests in companies that assemble, manufacture, and distribute aerospace and defense equipment. Boeing's peers in the space have also made substantial gains this year. Northrop Grumman (NOC), Lockheed Martin (LMT), and United Technologies (UTX) stocks have returned 40.9%, 38.7%, and 23.8%, respectively.