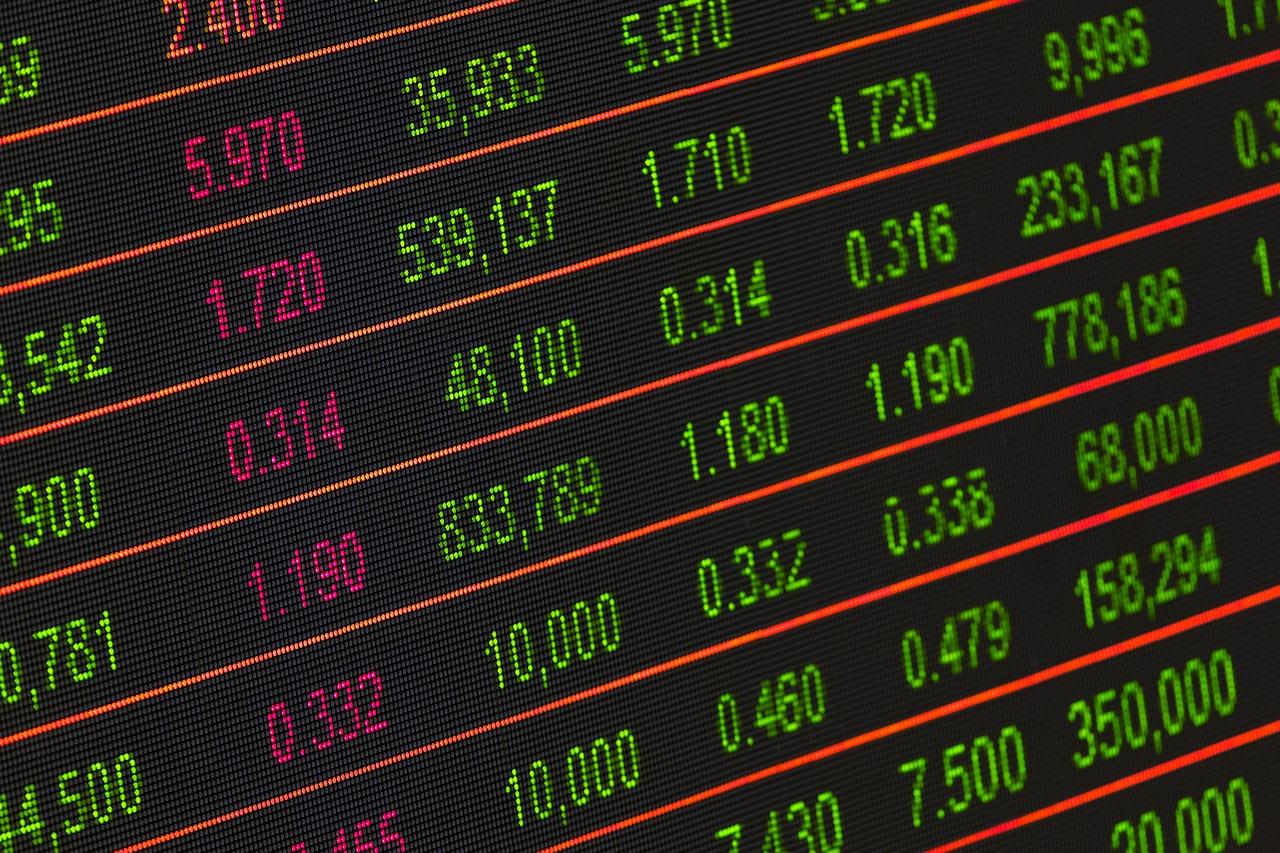 Semiconductor Stocks Sensitive to China's Retaliation
By Puja Tayal

Aug. 16 2019, Published 12:57 p.m. ET
The stock market fell on August 14 when China threatened to retaliate against US tariffs, impacting semiconductor stocks that depend on China for a significant portion of revenue. Advanced Micro Devices (AMD) stock fell 5.8%, and Micron (MU) and Broadcom's (AVGO) shares fell more than 4%. Shares of NVIDIA (NVDA), Xilinx (XLNX), and Skyworks (SWKS) fell 3%–4%.
The SPDR S&P 500 ETF Trust (SPY) and the VanEck Vectors Semiconductor ETF (SMH) fell 3.0% and 3.2%, respectively, on August 14.
The stock market has been falling since the start of August when the United States-China trade war escalated further. Investors and analysts have lost hope of trade negotiations occurring anytime soon.
US companies are prepared for further tariffs on Chinese imports and have already incorporated this contingency in their full-year 2019 guidance. However, what companies and analysts are not prepared for are countermeasures from China.
The United States' measures in the trade war are predictable. The US could increase tariffs or completely ban trade with Huawei—or both. However, China's measures in this scenario are unpredictable.
Article continues below advertisement
Semiconductor stocks: More sensitive to retaliation from China than US tariffs
On August 1, when President Donald Trump stated that his administration would impose 10% tariffs on the remaining $300 billion in Chinese imports, semiconductor stocks fell over fears that China may retaliate. US semiconductor companies have adjusted their supply chain to mitigate the direct impact of US tariffs on Chinese imports.
However, if China reduces its purchases of US semiconductors, it would directly cut US chip companies' revenue. US chip companies cannot escape China's retaliation with any supply chain adjustments, which makes semiconductor stocks more sensitive to China's retaliation.
About the trade escalation in August
The United States has already imposed a 25% tariff on $250 billion of Chinese imports. In response, China imposed tariffs on $110 billion of American imports.
At the end of June, the presidents of the two countries met at the G20 Summit and resumed trade talks after the first failed attempt. At that time, President Trump agreed to postpone the plans to impose tariffs on $300 billion in Chinese imports and ease the Huawei ban. In return, President Xi Jinping agreed to buy more agricultural goods from the United States.
Article continues below advertisement
Stalled talks spark currency devaluation
However, these talks stalled once again on August 1, after Trump threatened to impose 10% tariffs on $300 billion in Chinese imports. On August 5, China retaliated by stopping the import of American agricultural goods. China also devalued the yuan below 7 yuan against $1—a level last seen in 2008.
Currency devaluation would hurt China more than the United States, which was visible in ETF prices. On August 5, the iShares China Large-Cap ETF (FXI) fell 3.9%, and the SPDR S&P 500 ETF Trust (SPY) fell 3% on August 5.
Threatened by the falling stock market, Trump delayed the 10% tariff on $160 billion of Chinese imports to December 15. The postponed tariff included consumer goods like mobile phones, laptops, computer monitors, video game consoles, toys, and footwear.
Tariffs on the remaining $140 million in Chinese imports should become effective on September 1. Trump delayed the tariff on 60% of the proposed imports to save this year's holiday shopping season. However, China is threatening to continue devaluing its currency and take additional countermeasures if needed.
Article continues below advertisement
Currency devaluation does more harm than good
Unlike the US, which has a democratic form of government and a free market, China has a communist regime that gives its central bank the power to control the value of its currency. The People's Bank of China sets a daily exchange rate for the yuan versus the US dollar.
The devaluation of the yuan makes Chinese exports cheaper and more competitive with US goods. As exports contribute 20% to China's GDP, the cheaper yuan boosts its GDP. However, the impact on the overall US GDP is comparatively low, as exports make up only 12% of its GDP.
While the devaluation of yuan may bring short-term gains, it has a domino effect that can lead to an economic slowdown. The cheaper yuan reduces domestic and international investors' confidence in the Chinese economy, leading them to withdraw their capital from China. This capital flight reduces the country's tax base and the government's revenue.
Weak revenue impacts the government's ability to meet its domestic and foreign expenditures. Moreover, it increases China's debt, which is already at an alarming level.
Despite knowing the aftereffects of currency devaluation, what provoked China to take such a retaliatory measure?
Article continues below advertisement
What provoked the retaliation from China?
In a statement released in May, the Chinese Ministry of Commerce noted, "We'll have no choice but to take the necessary countermeasures." However, the statement did not provide details about these countermeasures.
The ministry also noted that the United States violated the consensus that Trump and Xi Jinping reached in June. At that time, both presidents agreed to pause the trade war escalation while the talks were ongoing. However, Trump imposed tariffs and delayed the easing of the Huawei ban, which led China to retaliate.
This time, China is expected to retaliate in kind, as it is out of US imports on which it can impose tariffs. The fear of the unexpected has made investors cautious. Notably, Trump's statement shows that the US is more open to negotiating.
According to an August 9 CNBC report, Trump told reporters, "We are talking to China; we are not ready to make a deal, but we'll see what happens…China wants to do something, but I'm not doing anything yet. Twenty-five years of abuse. I'm not ready so fast."
On August 15, Trump told reporters, "September, the meeting is still on, as I understand it. But I think, more importantly than September, we're talking by phone and we're having very productive talks." Trump noted that he doesn't expect China to retaliate. He believes China wants to make a deal, but he is adamant that the deal be reached according to terms set by the US.