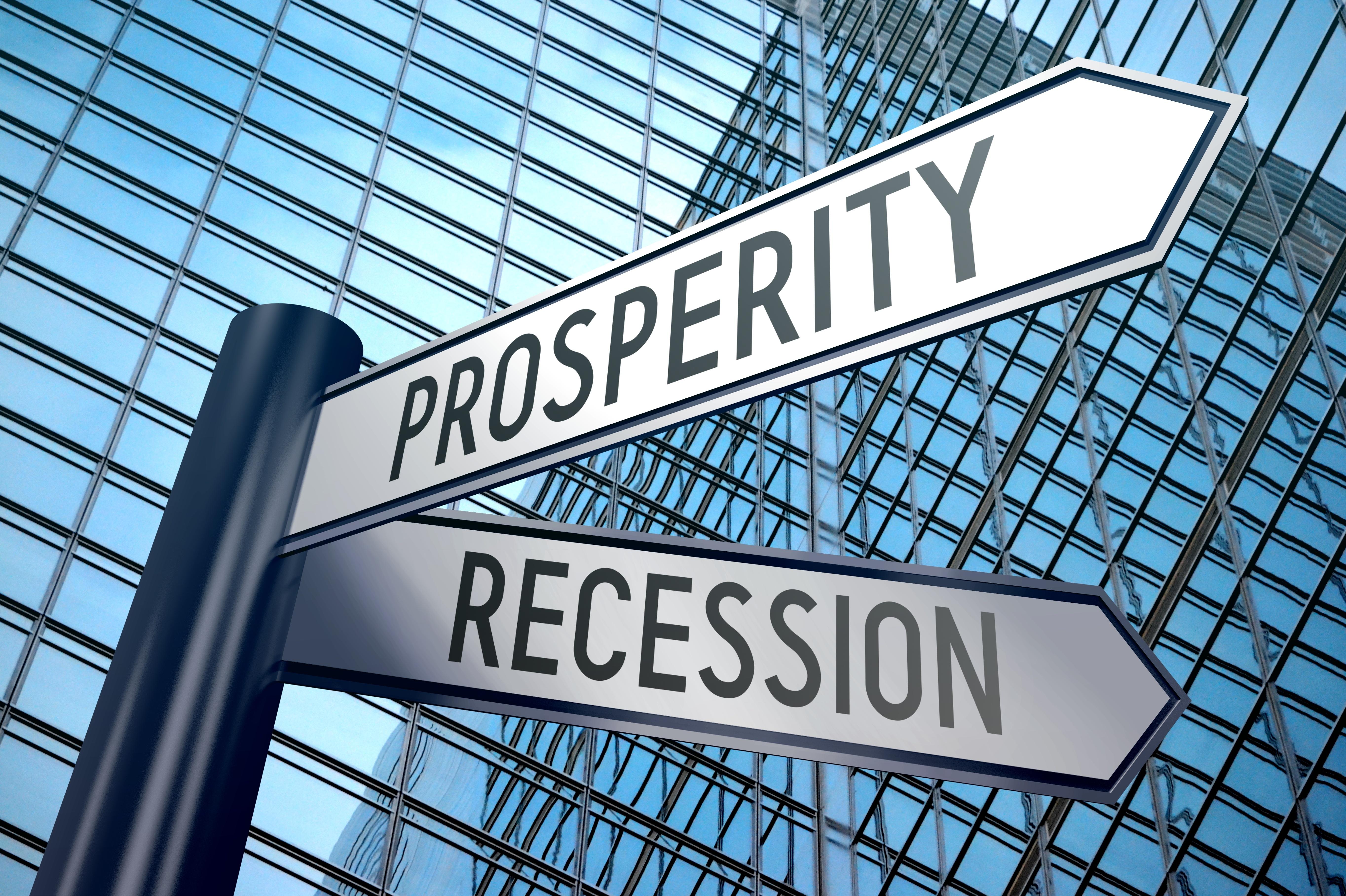 Recession Signs, Market Crash—Time for Inverse ETFs?
By Mike Sonnenberg

Aug. 15 2019, Published 8:38 a.m. ET
After rising on easing trade tensions on Tuesday, US stock market indexes crashed yesterday. The S&P 500 (SPY) fell 2.9%, and the Nasdaq (QQQ) fell 3.02%. The industrial-heavy Dow Jones (DIA) lost the most, falling 3.05%.
The yield curve's inversion for the first time since 2005 caused panic in the market. Yesterday, ten-year Treasury yields fell below two-year Treasury yields. Whereas yield curve inversion is widely perceived as a strong recession signal, some research indicates otherwise. In fact, Credit Suisse data shows that stock markets typically have 18 months after yield curve inversion before recession strikes. During the day yesterday, 30-year Treasury yields also fell below 2%, to close the day at 2.03%. As yields fell, Treasury ETFs, especially long-term funds, had a good day yesterday. The iShares 20+ Year Treasury Bond ETF (TLT) gained 2.25%.
Article continues below advertisement
Forget trade war, fight recession
After the Trump administration announced delayed tariffs on some Chinese imports, the focus suddenly shifted to economic indicators from the trade war. Markets have been ignoring economic realities since the trade war broke out in May.
At 50.4 in July, the US Manufacturing PMI is at its weakest in around ten years. While part of this weakness is due to trade tensions, the fact that the US economy is overheated can't be ignored. The unemployment rate remains near an all-time low, but the Fed has failed to raise inflation. Low unemployment and low inflation are the first signs of trouble for an economy. First, it means that higher employment is not translating into higher demand. Second, it limits what moves the Fed can make to boost economic growth and fight impending recession.
With the yield curve's inversion, eyes are on the Fed to cut rates at its September meeting. Lower short-term interest rates can correct inversion by bringing back the yield curve slope.
How can inverse ETFs help you during recession and stock market crash?
Thankfully, we have tools to navigate a stock market crash. For many investors, inverse ETFs may be the most accessible.
IIf you're convinced that the S&P 500 is going to crash in the near future, the two options you have are to do nothing about it or short it. By doing nothing about it, you would be cutting your losses but also giving up on potential gains if you're right about the stock market crash. Inverse ETFs offer you a chance to short indexes or sectors.
Article continues below advertisement
The Proshares Short S&P 500 ETF (SH) offers you the chance to short the S&P 500—if the S&P 500 gains, the ETF loses, and vice versa. It's no wonder the ETF gained 2.88% yesterday when the S&P 500 fell 2.93%. If you're more bearish, you could opt for the ProShares UltraShort S&P 500 ETF (SDS), which gives you 2× short returns. The ETF gained 5.87% yesterday. The Direxion Daily S&P 500 Bear 3× Shares ETF (SPXS) goes even further, with 3× short gains. The ProShares Ultra Pro Short QQQ ETF (SQQQ) offers 3× short exposure to the Nasdaq. The ETF gained over 9% yesterday.
If you're bearish about a particular sector, you could consider an inverse sector ETF to hedge. For example, the Direxion Daily Semiconductor Bear 3× Shares ETF (SOXS) offers 3× short exposure to the semiconductor sector. The ETF gained 9.38% yesterday as semiconductor stocks crashed. Micron (MU) lost 4.82% yesterday but was up 4.01% in premarket trading as of 4:00 AM ET today. Broadcom (AVGO) lost 4.28% yesterday, while Qualcomm (QCOM) fared better than the market, with a 1.8% loss. All these three semiconductor companies derive over 50% of their revenue from China. Recession worries can create havoc for the sector.
Words of caution
While inverse ETFs can give you short exposure and multiply your gains, you need to be careful with them. First, use them only when you are confident about the direction the market will take. If your call goes wrong, be ready to lose big. Second, inverse ETFs with 2× and 3× leverage can make matters worse if bulls have their way. Third, most inverse ETFs work on daily compounding, which can be devastating in a non-trending volatile market.
Allocate only a small part of your portfolio to inverse and leveraged ETFs, primarily as return enhancers. Get ready to crush it in the market crash and recession!