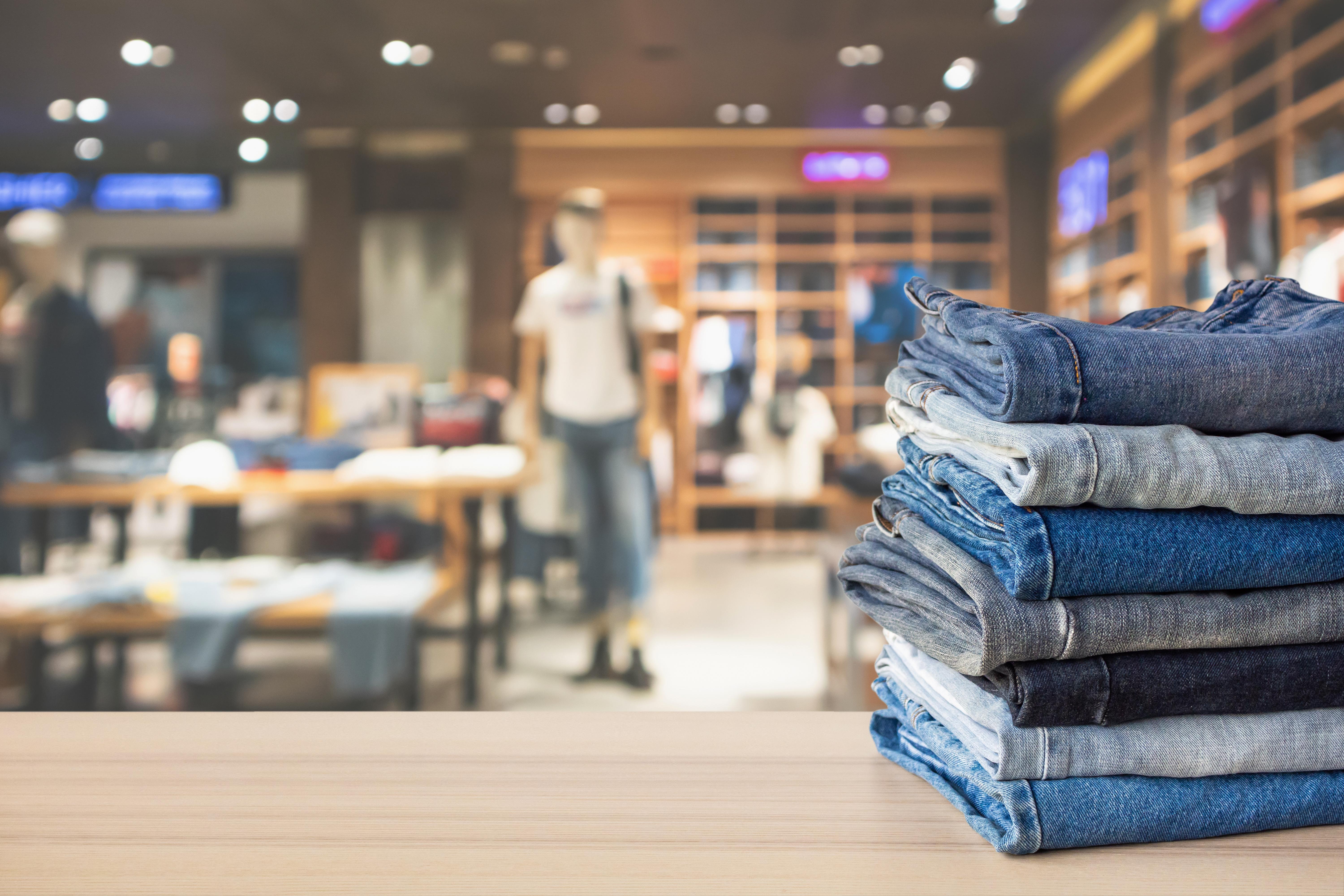 Nordstrom Family: Seeking a Bigger Stake in the Store?
By Sirisha Bhogaraju

Aug. 1 2019, Published 6:37 p.m. ET
Nordstrom (JWN) stock rose 7.9% on July 31, reacting to a Wall Street Journal report that indicated that the Nordstrom family was contemplating increasing its stake from one-third to over 50% in the department store chain. According to the report, the Nordstrom family is seeking more control over Nordstrom as the company's stock has been in the red due to sluggish growth.
Nordstrom stock was down 3.7% as of 10:39 AM EDT today. Nordstrom and its department store peers such as Macy's (M) have been under pressure as online retailers such as Amazon are cutting into their market share. In addition, department stores are facing competition from off-price retailers like TJX Companies and Ross Stores. Notably, these off-price retailers are attracting customers by selling merchandise at deep discounts.
In 2017, the Nordstrom family explored the possibility of taking the company private. However, these efforts were suspended in 2018.
Article continues below advertisement
Nordstrom's recent performance
Nordstrom's revenue declined 3.3% to $3.44 billion in the first quarter of fiscal 2019, primarily caused by persistent weakness in the company's full-price stores. Also, the company pointed to execution weaknesses related to its modified loyalty program for its dismal results.
In addition, Nordstrom's department store peers generated lower sales in the first quarter. Macy's sales declined 0.7% to $5.5 billion in the first quarter, but its same-store sales grew 0.6%.
Kohl's (KSS) net sales fell 3.3% to $3.82 billion, and its same-store sales fell 3.4%. JCPenney's (JCP) revenue declined 4.3% to $2.56 billion, and its same-store sales declined 5.5% in the first quarter.
Nordstrom lowered its outlook for fiscal 2019 after the weak performance in the first quarter. It expects to report fiscal 2019 earnings per share of $3.65–$3.90, compared to the previous forecast of $3.25–$3.65. Plus, Nordstrom's fiscal 2019 net sales growth is forecast to range from -2.0% to 0.0%. The company previously expected net sales growth of 1.0%–2.0%.
Stock movement and analysts' ratings
On July 31, Nordstrom stock was down 29.0% on a year-to-date basis. The stock prices of peers Macy's, JCPenney, and Kohl's were down 23.7%, 23.5%, and 18.8%, respectively, on a YTD basis. These department store stocks significantly lag the S&P 500, which rose 18.9% as of July 31.
Nordstrom was trading at a 12-month forward PE of 9.8x on July 31. Analysts expect the company's revenue to decline 1.0% to about $16.0 billion. Further, the company's adjusted earnings per share are expected to decline 8.3% to $3.31.
In July, UBS downgraded its rating for Nordstrom stock to "neutral" from "buy" and cut its price target to $33 from $65.
At the end of July, 17 of 22 analysts rated Nordstrom stock as a "hold," and two analysts gave a "buy" recommendation. The stock received a "sell" rating by three analysts. The 12-month average price target of $35.63 indicates that the stock has an upside potential of about 8.0%.