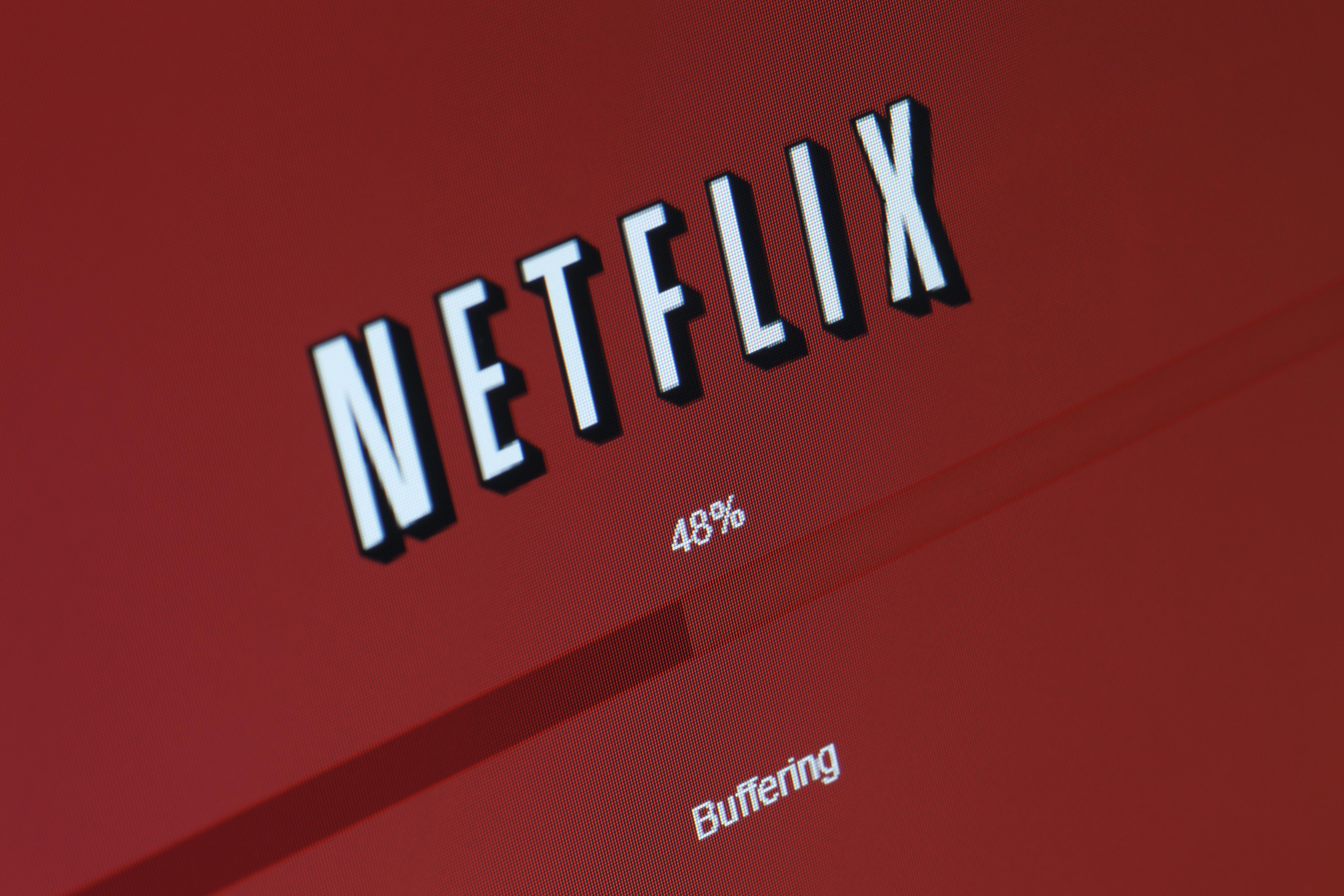 Netflix's Streaming Dominance Is at a Crossroads, New Shows Coming
By Ruchi Gupta

Aug. 22 2019, Published 3:50 p.m. ET
Netflix's (NFLX) streaming dominance will face its biggest test this September. Soaring competition is increasingly becoming a threat in the multibillion-dollar industry. However, it's the loss of licenses to big film and TV shows that is its latest headwind.
Article continues below advertisement
Threats to Netflix's streaming dominance
We believe Netflix has grown to become a streaming juggernaut in part because it has operated as a monopoly. The likes of Amazon Prime and Hulu have so far struggled to curtail the amount of power Netflix wields. The entry of Disney (DIS) among other players threatens to have a significant impact on Netflix's streaming dominance.
As Disney makes its much-awaited entry into the industry, Netflix is poised to lose the licenses to some big titles. So far, it's lost the rights to the likes of The Office and Friends. Some of the movies Netflix's subscribers will no longer be able to watch in September include 2 Fast 2 Furious, The Dark Night, and The Hangover. There will also be no access to Angels & Demons, Emma, Californication Seasons 1–7, and Batman Begins, among others.
Netflix's new shows
These losses could affect Netflix's streaming dominance due to the potential for subscriber losses. However, in a bid to remain competitive, Netflix is already lining up new replacements. Some of the new shows coming to Netflix include Dante's Peak, Mystic River, and Lord of the Rings. A dozen Netflix Originals, such as Between Two Ferns: The Movie, The Ranch, and The Chef Show, also stand to light up the library.
Netflix is planning to leverage the recent seasons of the Walking Dead and American Horror Story to assert its dominance. A Bill Gates documentary and an animated series from Veep's Tony Hale should sustain the binge-watching trend on Netflix.
The loss of big titles will force Netflix to spend $15 billion in 2019 to revamp its streaming library. This bump in spending from $12 billion in 2018 shows how Netflix is preparing itself for formidable competition from Disney. Comcast and AT&T's (T) WarnerMedia are also planning to enter the fray in pursuit of streaming revenues.
Apple's upcoming entry into the content streaming market is another potential threat that could affect Netflix's streaming dominance. With its deep pockets, Apple could be a force to reckon with in a field that's at risk of being overcrowded. AT&T's Warner will also offer some competition with the launch of a streaming service.