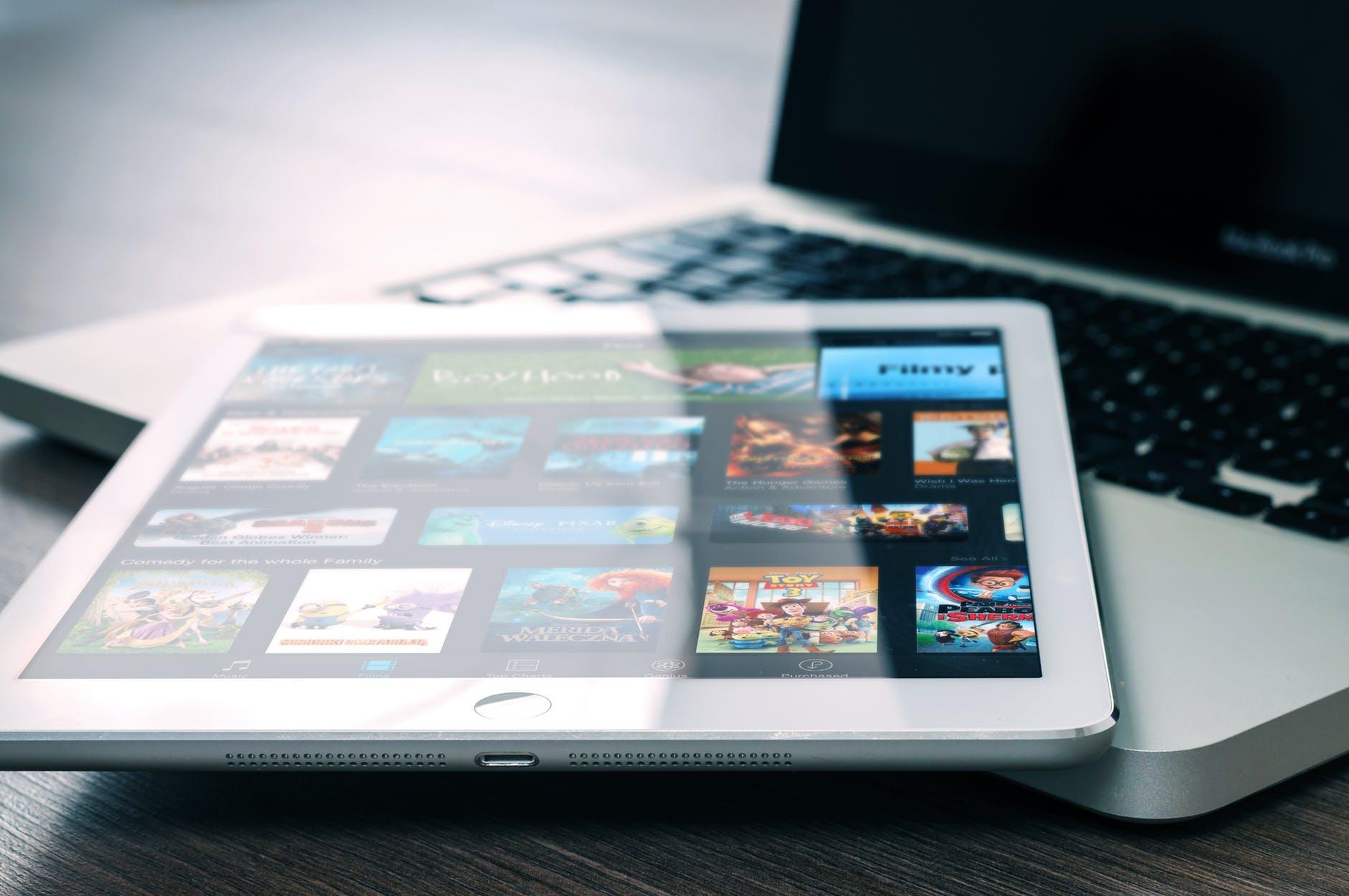 Why Netflix Is Ramping Up Original Content Production
By Ruchi Gupta

Aug. 8 2019, Updated 11:44 a.m. ET
Netflix (NFLX) has embarked on a movie production spree as it seeks to bolster its library with original content. After kicking off production of Hubie Halloween, the company is focusing on its action-comedy, The Sleepover, and the teen drama, The Society. It has also filmed its detective movie, Wonderland, and the Spike Lee series, She's Got to Have it. The company's movie production spree is part of its plan to retain subscribers.
Article continues below advertisement
After adding 2.7 million users globally in Q2, below its guidance of 5 million, Netflix is under immense pressure to revamp its streaming library. Its increased investments in original programming have wooed the creators of GOT (Game of Thrones) away from HBO. According to Deadline Hollywood, David Benioff and D.B. Weiss have agreed to start developing TV series and films for Netflix. Such investments in original content and creators demonstrate the intensity of the race for video streaming revenue. Statista estimates that video streaming revenue will top $24.8 billion this year.
Growing streaming competition
The Hollywood Reporter reports Netflix has handed the GOT creators a $200 million multiyear film and TV production deal. The deal underscores the great lengths Netflix is willing to go to safeguard its edge in developing content and fend off stiff competition for subscribers from Amazon and Disney. The subscriber race is heating up even more as Disney, Comcast, and WarnerMedia are set to soon launch streaming services.
Article continues below advertisement
Netflix stock under pressure
Netflix reported a US subscriber loss in the second quarter, affirming its need to invest in original content. The company also missed international subscriber growth expectations, causing its stock to tumble by 10%.
In the second quarter, Netflix's revenue rose 26% year-over-year to $4.92 billion, just missing analysts' estimate of $4.93 billion. The company lost 126,000 US subscribers. Its international paid subscriber base increased by 2.83 million, missing the market expectation of 4.81 million.
Netflix stock has risen by more than 8,000% over the last decade. However, it has come under immense pressure in recent weeks amid the company's disappointing second-quarter results and concerns about the threat posed by Disney, AT&T, and Amazon. The company's loss of blockbuster TV shows could also continue to drag down market sentiment toward NFLX stock.