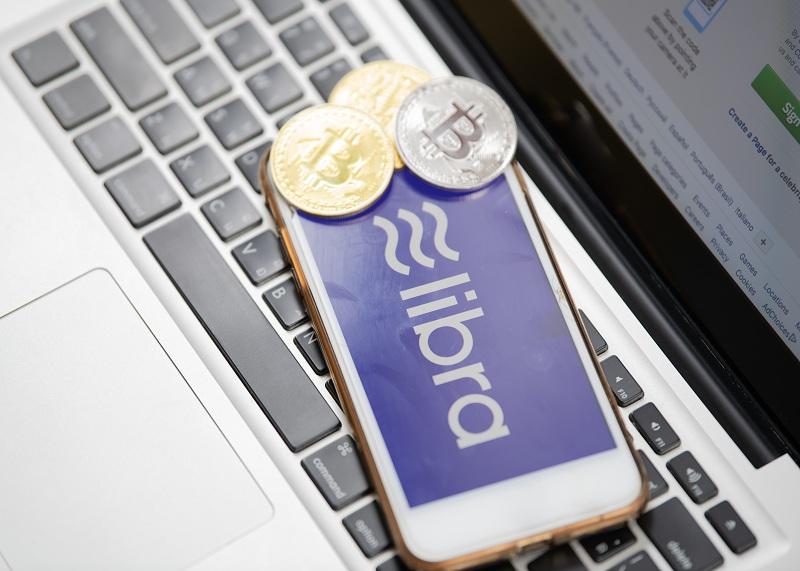 Libra: Facebook Taps Lobbyist to Clear Blockchain Hurdles
By Ruchi Gupta

Aug. 28 2019, Published 8:46 a.m. ET
Facebook (FB) made a move that signals its determination to see its libra cryptocurrency project through.
Article continues below advertisement
Facebook hired a libra lobbyist
The company hired Washington-based FS Vector to help it lobby for issues related to blockchain policy. Cryptocurrencies, like libra and bitcoin, are based on blockchain technology.
According to FS Vector's website, "FS Vector is a regulatory compliance, public policy, and business strategy advisory firm helping Fintech, Regtech, financial institutions, and other innovative companies overcome challenges and build the momentum needed to succeed."
FS Vector has helped clients navigate the complex regulatory maze in Washington. The company's website says, "Our team has a proven track record of achieving results in a variety of roles, such as legal/compliance professionals, investors, entrepreneurs, business leaders, regulators, and policy makers."
In our view, FS Vector looks like a lobbying partner with the profile that Facebook needs to clear various hurdles in the libra project.
Article continues below advertisement
Facebook's digital currency faces issues
In June, Facebook unveiled a plan for a global digital currency called "libra." However, lawmakers and regulators quickly had issues with Facebook's project. Facebook has portrayed libra as being what the world needs to expand financial inclusivity. We think that Facebook is counting on FS Vector and its experience with compliance issues to help navigate libra's regulatory maze. Facebook said that it won't launch Libra until it has fully satisfied the regulatory requirements.
Facebook dreams big
In addition to unveiling libra, Facebook said that it would set up a financial services subsidiary called "Calibra." Through Calibra, Facebook would provide a digital wallet to hold libra currency. Calibra would allow consumers and businesses to use libra for transactions.
With Calibra, Facebook would join the ranks of Tencent (TCEHY), Alibaba (BABA), and Google (GOOGL). They're among the world's big tech companies that have diversified deep into digital financial services.
Tencent has built a super app called "WeChat." In addition to being a social app, WeChat is also a financial services tool. People can use WeChat to send money or pay for purchases online and in-store. Walmart (WMT) uses WeChat to accept mobile payments at some of its stores in China. Alibaba also provides a range of financial services through its Ant Financial affiliate. Google provides mobile payment services. In India, Google provides loans through its Tez app.
Facebook thinks that libra could help unlock more potential in its core advertising business. Currently, small businesses have a hard time purchasing ads on Facebook. The company doesn't accept cash payments. With libra, purchasing ads on Facebook would be easier for small businesses.