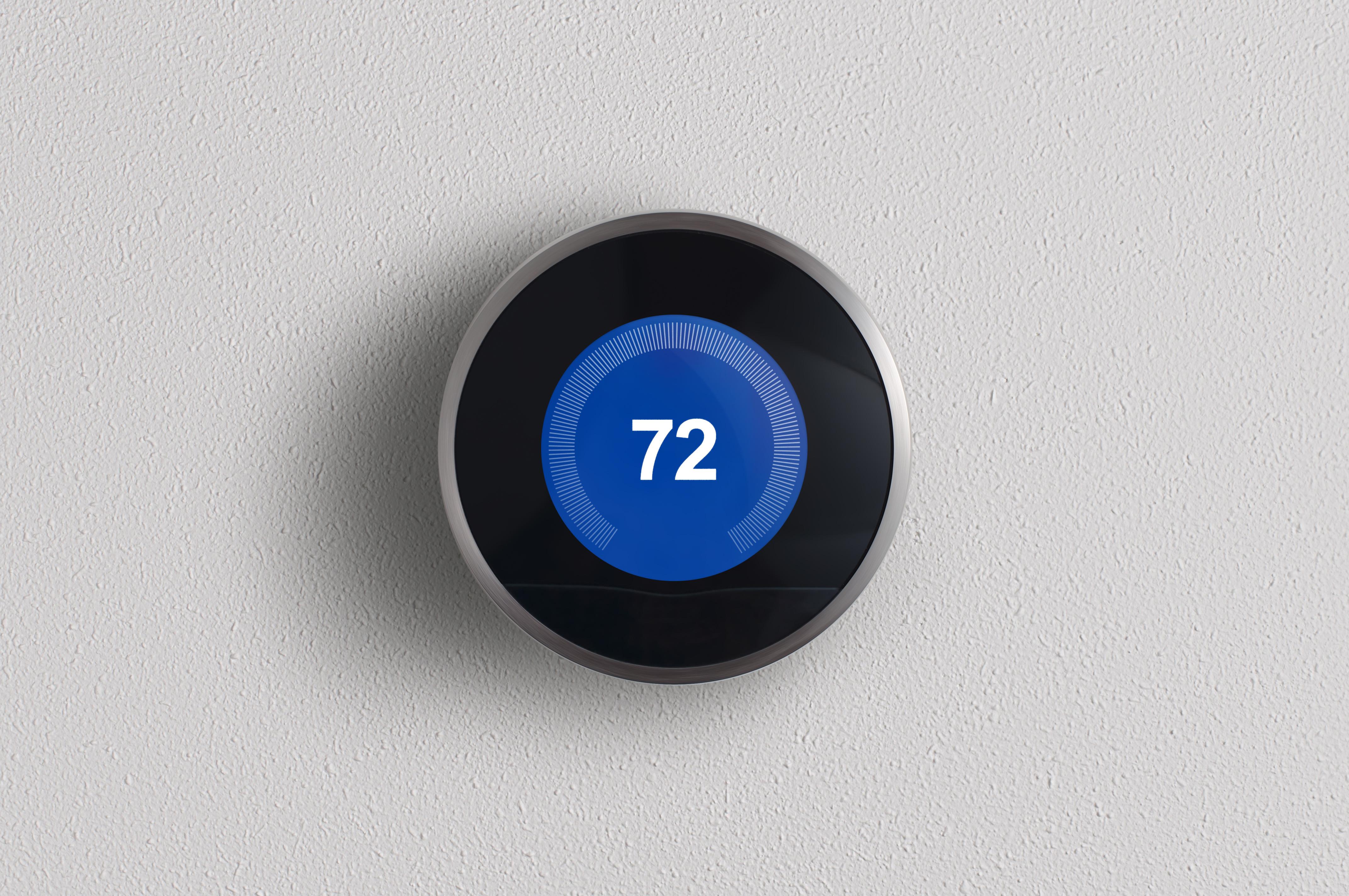 Why India Is Google Nest Hub's Next Destination
By Neha Gupta

Aug. 13 2019, Published 10:57 a.m. ET
Smart home demand is on the rise around the world, and Google (GOOGL) Nest Hub is among the contenders looking to feed that demand. Mordor Intelligence expects the smart home market to expand at a compound annual growth rate of 25% between 2018 and 2024. The market researcher said that North America would top other regions in terms of adoption of smart home solutions. Google is gearing up for this growth—along with growth outside North America.
Article continues below advertisement
Google's Nest Labs acquisition
In 2014, Google acquired Nest Labs, then a little-known Palo Alto–based thermostat maker, for $3.2 billion. At the time of the acquisition, Nest made smoke alarms and thermostats for homes. Alphabet later spun off the brand only to reabsorb it later. In May, Google inducted Nest into its Google Home Hub segment to create Google Nest Hub. The joint effort has so far produced the Nest Hub Max, a smart display that comes with Nest Cams.
The growth of the smart home market comes down to smart homes and home automation. Smart homes provide peace of mind and enable people to address security issues. Home automation delegates basic activities (such as switching on light bulbs) to sensors, timers, and remote controllers. Typically, users need a smartphone to accomplish tasks through Internet-of-Things techniques.
Article continues below advertisement
India seems like a natural destination for Google's smart home unit
India is growing quickly. A lot of money in terms of FDI (foreign direct investment) is pouring in to leverage the fast digitization of the country. According to the India Brand Equity Foundation, $33.49 billion flowed into the country between April and December 2018. In the second quarter, smartphone shipments into India clocked 37 million units. Increased smartphone usage and funds from FDI are likely to fuel demand for smart home solutions in the country.
The Indian smart home market is becoming increasingly sophisticated as consumers' tastes grow beyond video entertainment. Data shows that demand for smart appliances such as the Google Nest Hub tops the smart home market in India. In 2017, India's smart home market generated $419 million in revenue, according to Statista. The figure more than doubled to $893 million in 2018 and is expected to cross the $1 billion mark by the end of 2019.
Nonetheless, Google will continue to face tough challenges from major players in the smart home market going forward. These players include Amazon and ABB, among others. However, Google might be able to beat the competition by integrating Google Assistant into its smart home services and appliances. Google has already upgraded to the Google Nest Hub Max, which offers an improved user experience. In the meantime, pundits in India are already speculating about the price of the smart home solution.