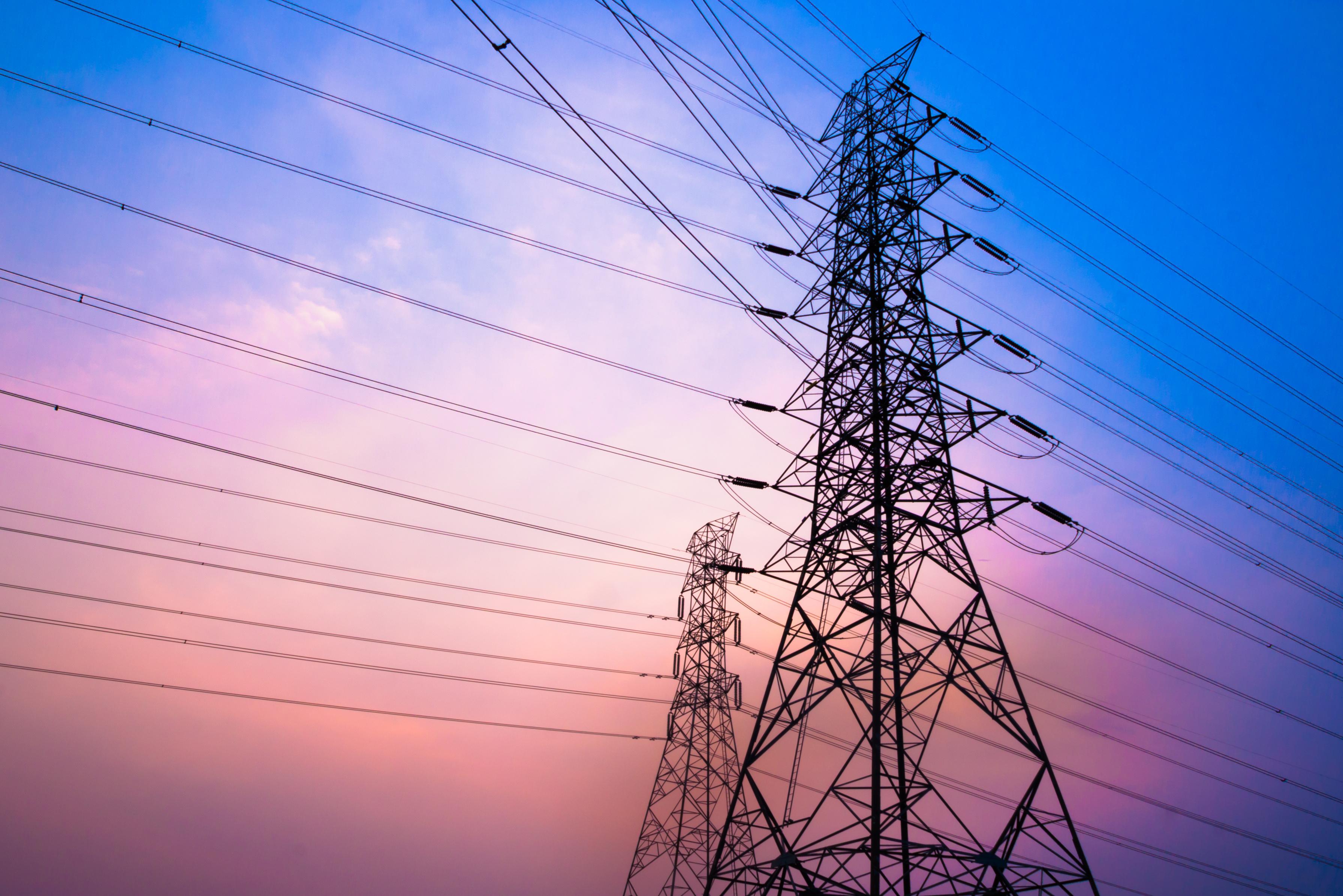 How Southern Company Looks as the Yield Curve Inverts
By Vineet Kulkarni

Aug. 29 2019, Published 9:49 p.m. ET
Southern Company (SO) is one of top-yielding stocks in the utilities sector. The otherwise-staid Southern Company stock has shown a tremendous run this year. Including dividends, it has returned more than 35% in 2019, almost double the broad market index S&P 500.
Peers NextEra Energy (NEE) and Duke Energy (DUK) have returned 30% and 10%, respectively, in the same period. As the yield curve remains inverted and market veterans highlight recession fears, let's analyze how Southern Company stacks up against its peers.
Investors perceive utilities as defensives due to their lower correlation with the economic cycles. Also, their relatively higher dividend-paying capabilities and slow stock price movements offer better protection amid market turmoil.
Article continues below advertisement
Top regulated utility Southern Company notably underperformed the broader markets over the long term. However, it performed significantly better during the financial crisis in 2008. From September 2007 to March 2009, when the S&P 500 and top technology companies halved in value, Southern Company stayed relatively strong and returned -11%. The utility continued to increase its dividends during the financial meltdown.
Premium yield
Southern Company stock is currently trading at a dividend yield of 4.3%, notably higher than the broader markets and the benchmark Treasury yields. On average, utility stocks offer a dividend yield of 3%.
Notably, Southern Company always offered a better yield than its peers in the last five-plus years. The company has increased its per-share dividend for the previous 18 consecutive years, which indicates stability and reliability. Its substantial regulated operations facilitate stable earnings and stable dividends.
Peers NextEra Energy and Duke Energy yield around 2.4% and 4%, respectively. Southern Company forms more than 7% in the Utilities Select Sector SPDR ETF (XLU).
Article continues below advertisement
Analysts expect Southern Company's dividend growth to remain around 3% for the next few years, close to its historical average. Utilities at large increase their dividends by 4%–5% per year, and they're expected to see similar growth in the foreseeable future. To compare dividend profiles of the top utility stocks, please read Finding the Top Dividend Stock among Utilities.
Earnings growth
Georgia-based Southern Company reported revenue growth of just 2% year-over-year in 2018. It's expected to fall to -8% this year based on estimates. Energy efficiency programs and milder weather have hampered the utility's revenue growth in the last few years.
Southern Company's EPS growth has lagged in the last few years. While utilities generally grow very slowly, Southern Company's flattish or even falling earnings growth rate might concern its dividend investors.
Southern Company beat its Q2 earnings estimates and posted EPS of $0.80 per share. Its quarterly revenues fell 10% due to its asset sale to NextEra Energy in 2018.
Article continues below advertisement
Southern Company's power plant issues such as cost overruns and project delays at Plant Vogtle and Kemper County have marred its financials in the last few years. However, this year has been relatively better as Plant Vogtle, the only nuclear power plant being constructed in the country, seems to be on track and has not seen any cost overruns.
However, the in-service dates of the Vogtle units are still a couple of years away, in 2021 and 2022. Georgia regulators still sense concerns about Vogtle's timeline because of its remaining risks and aging equipment.
Debt pile
On June 30, Southern Company had net debt of $42.8 billion. Notably, the company has been selling its assets to reduce its debt burden. Its debt has fallen from close to $50 billion in Q1 2018. However, Southern Company's high leverage remains a concern. Its net-debt-to-EBITDA ratio came in at 5.0x at the end of the second quarter, which was close to its five-year average.
In comparison, Duke Energy and NextEra Energy had net debt close to $60.5 billion and $40.7 billion, respectively, in Q2 2019. Their net-debt-to-EBITDA ratios were around 5.8x and 4.6x, respectively. The net-debt-to-EBITDA ratio shows how many years a company would need to repay debt using its EBITDA if its EBITDA and debt remain unchanged.
Article continues below advertisement
Southern Company's debt-to-equity ratio has also noticeably improved in the last few quarters. This metric was 1.6x at the end of Q2 2019—much higher than Duke Energy's 1.3x and NextEra Energy's 1.2x. Debt-to-equity ratios show how much debt a company is using to finance its assets with its equity. A higher ratio implies higher debt-servicing costs.
Free cash flow
Southern Company has not generated positive free cash flow in the last five years. However, a similar trend was widely seen across the industry in this period. Utilities' free cash flows turned negative due to increasing capital expenditure needs and declining cash from operations.
Companies generally use free cash flow to pay dividends, as well as to pay for expansions and acquisitions. Declining free cash flows might strain the company's dividends in the future. Duke Energy and NextEra Energy also have not generated positive free cash flow in the last few years.
Article continues below advertisement
Southern Company's valuation
Southern Company is currently trading 19x its forecast earnings for the next 12 months. The stock appears to be trading at a premium compared to its five-year historical average valuation. Utilities at large are trading at an average forward valuation of 19x. To learn more about top utilities' valuations, please read Why Utility Stocks' Upside Looks Capped from Here.
Southern Company stock has not fallen below its 50-day moving average, a level that has acted as a support so far this year. The level close to $56.60 could act as a support in the short to medium term.
We highlighted Southern Company's bullish trend based on the "golden cross" pattern in our December 2018 article Analyzing Southern Company's Current Chart Indicators. SO stock has rallied approximately 25% since then.
Southern Company: Analysts' views
According to Wall Street analyst estimates, Southern Company stock has a mean price target of $56.40, which implies an estimated downside of more than 2% for the next 12 months. Its stock closed at $57.80 on August 28.
Among 19 Reuters-surveyed analysts that cover Southern Company, two recommended a "buy," 12 recommended a "hold," four recommended a "sell," and one recommended a "strong sell."
While the recent yield curve inversion indicates an impending recession, there are several views regarding its reliability as a recession signal—or it's a false alarm. Also, the time lag between the yield inversion and a recession has varied notably in the past.
Currently, Southern Company's dividend profile looks attractive compared to its peers. Its slowing earnings growth does not seem a big concern for now.
However, the completion of Plant Vogtle is still a couple of years away. More cost overruns and delays could significantly dent the utility's financials.
Southern Company stock seems to be at the tail end of its rally. In our view, its premium yield doesn't justify its premium valuation. We believe that although many perceive Southern Company as a defensive, it might be risky at such inflated valuations.