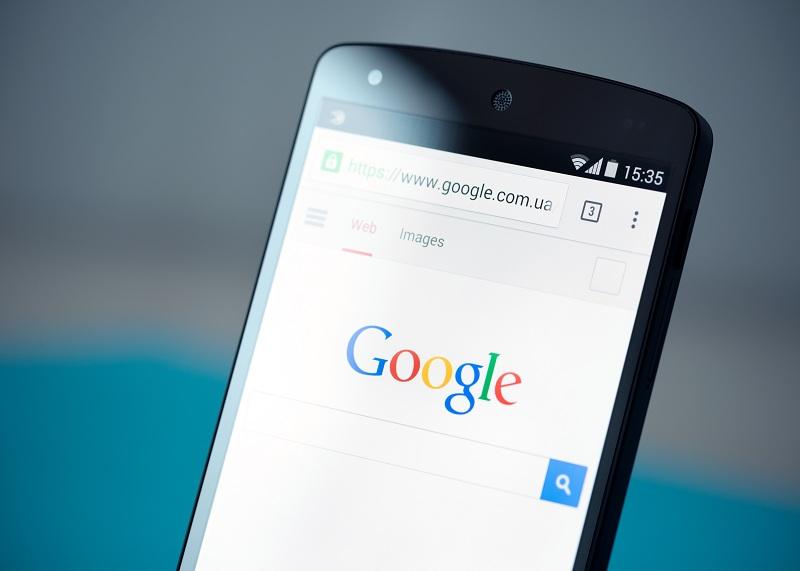 Google Targets 'Next Billion' Users as Google Go Goes Global
By Neha Gupta

Aug. 21 2019, Published 11:20 a.m. ET
Google's (GOOGL) search dominance is about to increase. The Internet giant has made its much-awaited Google Go Search app available worldwide. The launch marks an important milestone in the company's push to enhance video and voice search online. Google Go Search is a redacted version of Google Search, and it's lightweight at only 7 MB. The app is specifically designed to make it possible for people with low-powered devices to search for anything online.
Article continues below advertisement
Google Go goes global
The launch follows an admission by Google that "the next billion" Internet users will want to avoid text search at all costs. We believe Google Go should allow the tech giant to target more than 1 billion people using low-end smartphones. The app is also ideal for people with cheap data plans in emerging markets. By targeting emerging markets, Google should be able to bolster its target market in pursuit of new revenue streams.
The launch of the new search app comes at a time when tech giants have to rethink their products to target newcomers online. New users are different from current users, as most come from underdeveloped and developing countries.
By making it easy and affordable for people in these countries to search for anything online, Google should be able to strengthen its core search business. Support for voice search should provide it with search dominance amid increasing competition from Microsoft's (MSFT) Bing.
Race for the next billion Internet users
Google and Facebook (FB) recently switched their attention to untapped markets in efforts to bring more people online. The two tech giants have already sponsored free Wi-Fi hotspots as part of these efforts.
In addition to offering affordable Internet services, Google has also resorted to slimming down its popular apps. Gmail Go is a good example: it's designed to provide people in emerging markets with access to email.
Similarly, the company has unveiled Android Go, an operating system for low-powered devices. The provision of increased access via free Internet connections, slimmed mobile apps, and a simple operating system reflects Google's growth strategy.
By ensuring people are using its products, Google should be able to sell these users its other products. Bolstering its presence in more devices around the world should, in turn, allow the company to enhance its core advertising business.
As more people use its products for search or email, Google should be able to attract more advertising campaigns. In return, it should be able to shrug off stiff competition from the likes of Twitter, Facebook, and Snap for ad revenue.