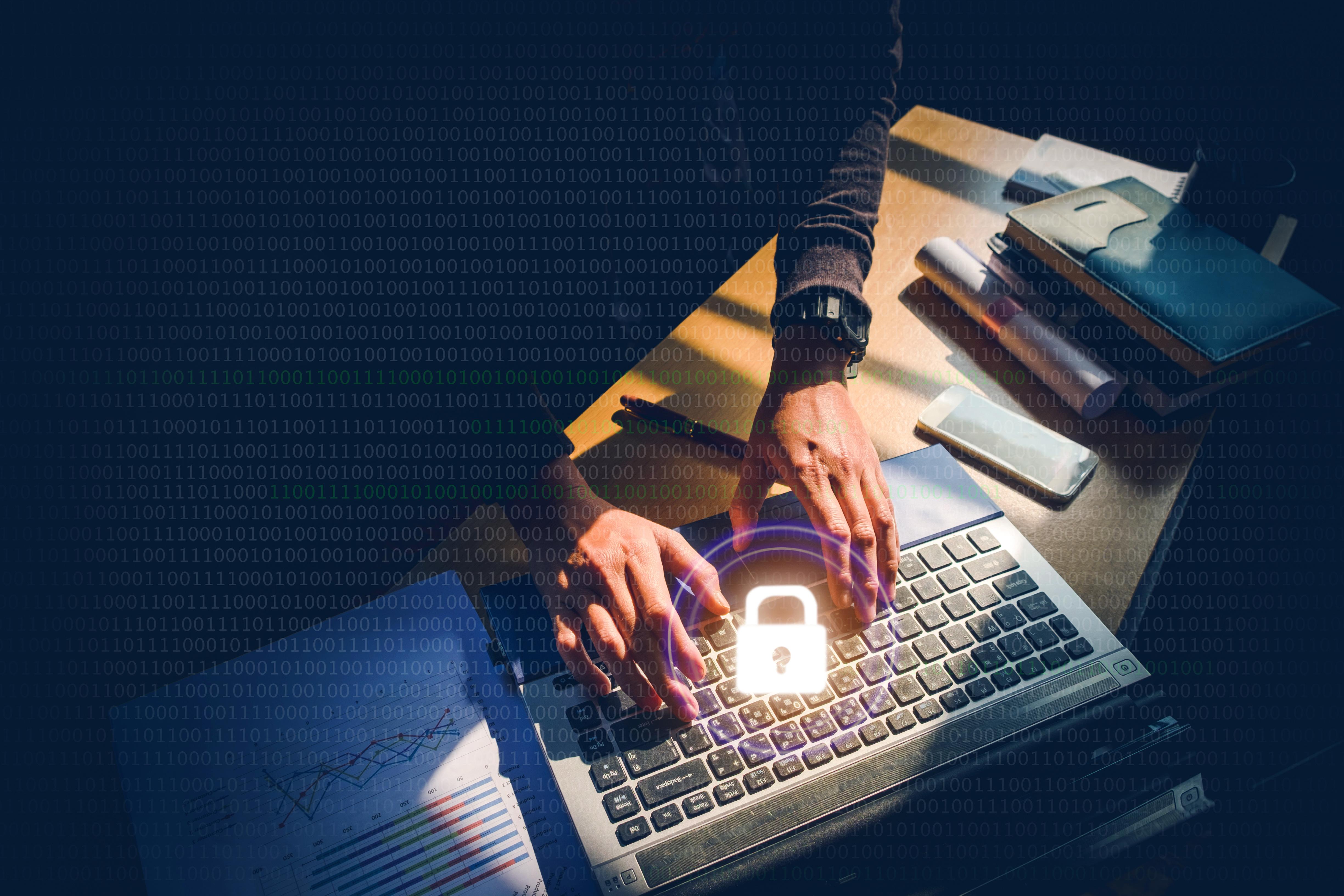 Fortinet Stock Rises after Its Solid Q2 Results
By Adam Rogers

Aug. 2 2019, Published 12:32 p.m. ET
Shares of cybersecurity company Fortinet (FTNT) gained over 12.0% in early market trading today. Fortinet announced its second-quarter results on August 1 after the market closed. It reported revenue of $521.7 million, a rise of 18.0% YoY (year-over-year). Fortinet reported adjusted EPS of $0.58, a rise of 41.0% YoY.
In the second quarter of 2018, Fortinet reported sales of $441.3 million and EPS of $0.41. Analysts expected Fortinet to post revenue of $511.14 million and EPS of $0.5 in the second quarter of 2019. We can see that FTNT easily beat Wall Street's revenue and earnings estimates, driving its stock price higher.
FTNT's robust outlook has also buoyed the investor sentiment. The company forecast sales of between $525 million and $540 million in the third quarter with EPS of between $0.55 and $0.57. In 2019, FTNT expects revenue of between $2.1 billion and $2.12 billion with EPS of between $2.23 and $2.26.
Article continues below advertisement
Analysts expect Fortinet to post revenue of $524.3 million in with EPS of $0.53 in the third quarter. Though Fortinet's third-quarter forecast has fallen short of Wall Street estimates, its full-year guidance is solid. Analysts previously expected FTNT to post revenue of $2.09 billion on EPS of $2.15 in 2019.
What drove FTNT sales in the second quarter?
Fortinet attributed its strong sales performance to solid demand from domestic markets. CEO Ken Xie stated, "Our strong performance in the United States contributed to second quarter billings growth that outpaced our competitors. Our Fortinet Security Fabric, SD-WAN and cloud offerings contributed to our 21% YoY billings growth. We expect 2019 to be another year of better-than-industry growth, driven by our advanced security processing technology, new products and services offerings, and new market opportunities."
While FTNT's sales rose 18.0% in the second quarter, its product revenue rose 14.0% to $189.9 million YoY. Its Service segment drove sales higher as it rose 21.0% to $331.8 million, while its total billings rose 21.0% to $622.4 million in the second quarter.
Article continues below advertisement
Will Fortinet's rally continue?
Fortinet stock has been a solid wealth creator in recent years. However, it's been volatile in the last 12 months. Fortinet stock rose from $62.9 in July 2018 to $91.5 in October 2018 before falling to $65.5 in December. It staged a comeback in the first four months of 2019 and rose to $95.22. However, it fell after its first-quarter results.
FTNT shares are now up 30.0% year-to-date and have returned 165.0% in the last three years and 265.5% in the last five years. Will Fortinet stock continue its rise? We identified Fortinet as an overvalued stock back in April, after which it fell close to 27.0%. In June, the stock again seemed to trade at an attractive valuation, and it's gained significant value since then. Its fundamentals haven't changed much. Its shares are somewhat overvalued, as it's trading at a forward PE multiple of 35x. Analysts expect its earnings to rise at an annual rate of 16.0% in the next five years.
Investors may not mind paying a premium as long as Fortinet continues to beat estimates and grow its revenue and bottom line in the double digits YoY.
One of the top players in cybersecurity
Fortinet remains a market leader in the cybersecurity industry. It outpaced market growth in 2018, according to IDC, thereby increasing its market share. The IDC report stated that Fortinet's share in the worldwide security appliance market rose to 9.9% in the fourth quarter of 2018. It outpaced market leader Cisco (CSCO) in terms of growth, and its sales rose far higher than peers Check Point Software (CHKP) and Symantec (SYMC). Fortinet overtook Check Point to become the third-largest player in this segment. Cisco, Check Point, and Symantec ended the fourth quarter with market shares of 14.1%, 9.5%, and 4.2% respectively.
Prior to FTNT's second-quarter results, Wall Street had a 12-month average price target of $91.35 on the stock. A few may revise their estimates, driving its target price up. However, investors need to be aware of its decelerating revenue growth rate and its overvaluation before jumping in.