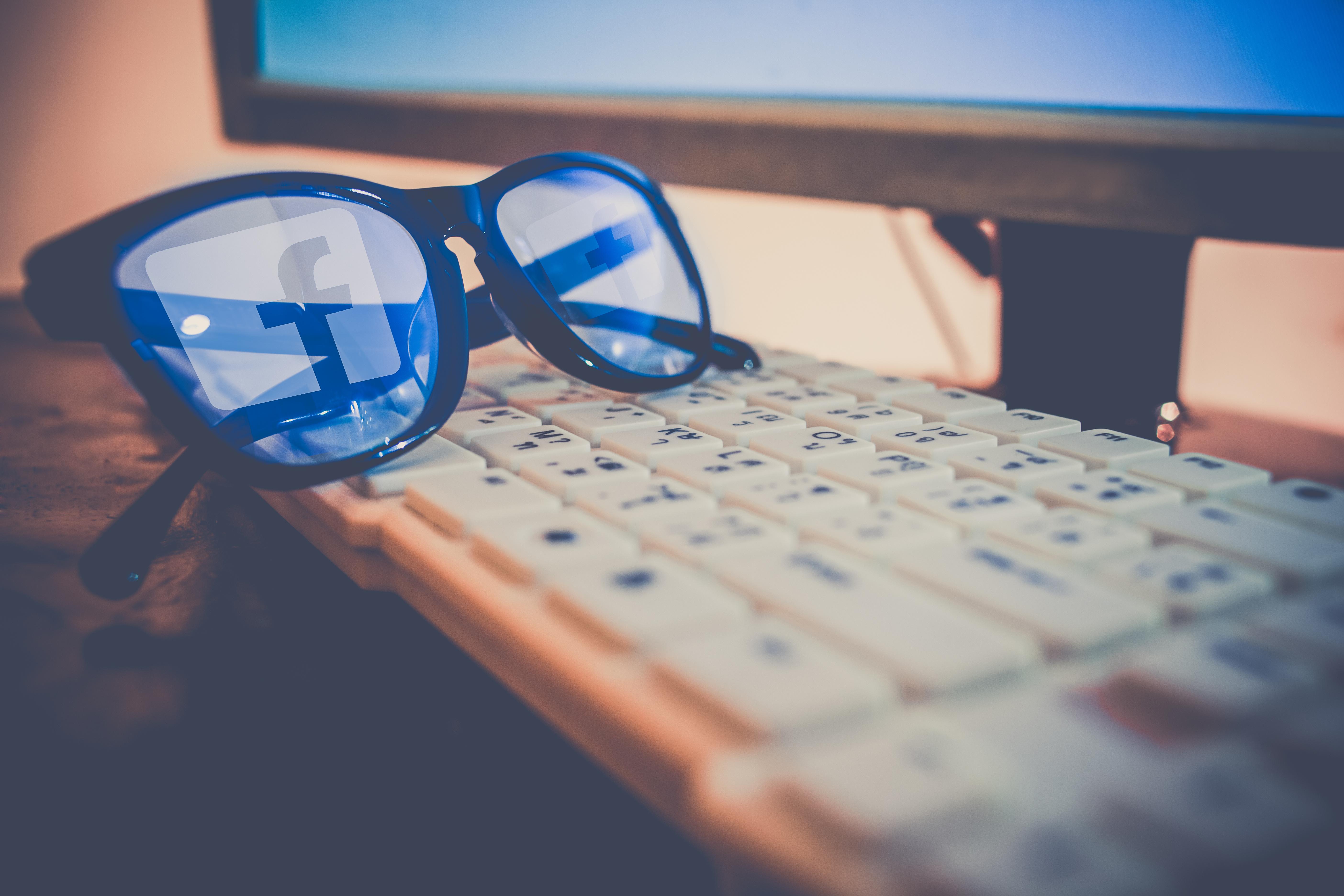 Facebook Taps Premium Video Subscriptions Such as Amazon's
By Ruchi Gupta

Nov. 20 2020, Updated 3:22 p.m. ET
Facebook (FB) is borrowing a page out of Amazon's (AMZN) and Roku's (ROKU) playbooks as it looks to strengthen its revenue stream. Facebook's video subscription service is the latest addition to the company's growing empire. The networking giant has reached an agreement with BritBox, CollegeHumor's Dropout, the MotorTrend app, and Tastemade Plus to offer the premium video subscription service.
The launch of the Facebook video subscription service comes at a time when the company is facing a lot of issues. Privacy concerns and increased regulatory scrutiny have done little to affect its expansion drive into new growth areas. The unveiling of the VOD (video-on-demand) service comes at a time of growing demand as people continue to shun traditional TV. Data by Statista indicates that video subscription revenue is set to grow at a compound annual growth rate of 3.2% through 2023.
While Netflix (NFLX) accounts for a big share of the video streaming market, Facebook also stands a big chance of succeeding given its robust user base.
Article continues below advertisement
New revenue stream
The Facebook video subscription service should provide a new revenue stream for the networking giant. The company has confirmed that it will process payments of its SVOD (subscription video on demand) partners. However, it's still unclear how they're going to share revenue.
While the service will start with limited partners, Facebook is reportedly looking to enhance its offerings. CNET reports that Facebook has reached out to Netflix, Disney (DIS), and other networks. The ultimate goal is to add more streaming services to the upcoming video subscription service. The networking giant has also reached out to HBO, Hulu, and Amazon (AMZN).
The new video subscription service will act as a replacement to Facebook's Watch service, which made its debut in 2017. Watch went on to have 140 million daily active users, further affirming Facebook's credentials as a VOD provider.
By providing access to content on the new VOD service, Facebook will enhance the engagement level on its flagship app. The networking giant is relying on users joining discussion groups on the app to discuss recent episodes as part of the VOD service. Increased engagement levels on the app should allow Facebook to sell more ads, consequently strengthening its revenue base.
Facebook's video subscription service faces an uphill battle in becoming a force to reckon with. Amazon, one of the market's biggest players, already boasts a line-up of more than 150 video services. Amazon Prime Video Channels offer users access to video services from HBO, Showtime, and CBS All Access, among others.
Roku is another SVOD provider that began offering premium VOD services early in the year. Apple has also launched a VOD service that allows users to watch content on HBO and Showtime, among other networks.