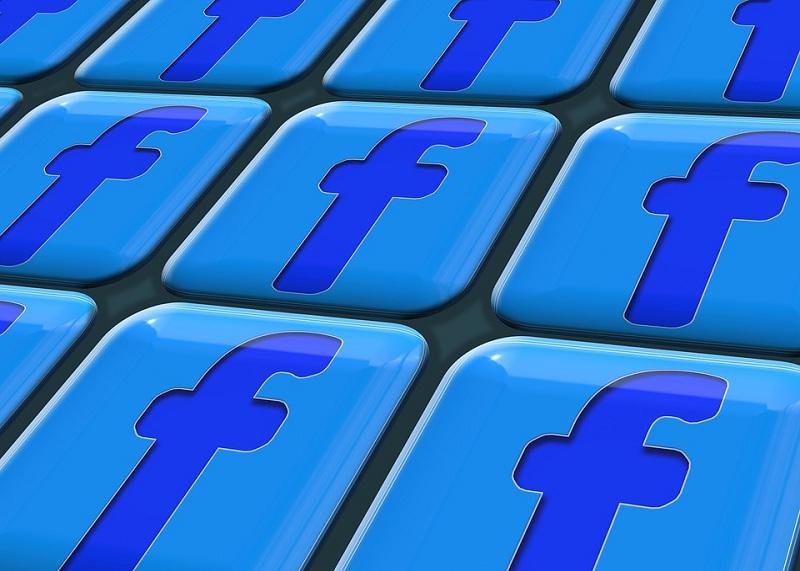 Facebook, Ex-Vodafone CEO Find Common Ground in Meesho
By Ruchi Gupta

Aug. 13 2019, Published 10:51 a.m. ET
Facebook (FB) has joined with Naspers (NPSNY) and former Vodafone (VOD) CEO Arun Sarin to inject $125 million of fresh capital into Meesho. Founded four years ago, Meesho is an Indian startup focused on social commerce. It operates a platform that connects merchants with consumers across social platforms such as Facebook, WhatsApp, and Instagram. Meesho intends to use the additional capital to grow its business and strengthen its technology. The company has attracted more than 2.0 million merchants across 700 Indian cities and towns. It aims to reach 18 million merchants across its platform by the end of 2020. Sequoia, Venture Highway, and Shunwei Capital are also participating in the funding.
Article continues below advertisement
What Facebook's investment offers
The Meesho investment offers Facebook space in India's booming e-commerce market. India's retail e-commerce market was worth $32 billion last year and continues to expand. By the end of 2022, eMarketer estimates India's retail e-commerce market will be worth $72 billion.
Also pursuing India's e-commerce opportunity are Amazon (AMZN), Walmart (WMT), and Alibaba (BABA). Amazon plans to invest more than $5.0 billion to grow its business in India. And last year, Walmart invested $16 billion to take control of Flipkart, one of India's leading e-commerce providers. Alibaba has a stake in Indian online shopping platform operator Paytm Mall, though hasn't been impressed with its performance.
How Meesho could make sense for Facebook's advertising business
The investment in Meesho could check more than one box for Facebook. In addition to Meesho giving Facebook a spot in India's e-commerce market, it could boost Facebook's advertising business. Studies have shown that consumers favor starting their online product search on online shopping platforms. As a result, e-commerce platform operators such as Amazon and Alibaba are attracting advertising spending by consumer brands. Interestingly, two of the top-five digital advertising companies this year will likely be e-commerce companies.
Article continues below advertisement
If consumer advertising dollars are shifting to e-commerce platforms, it makes sense for Facebook to expand in this space. India's digital advertising market was worth around $1.4 billion last year. By the end of 2021, India's digital advertising market could surpass $3.0 billion. Therefore, tying up with Meesho could help Facebook capture more consumer advertising dollars in India.
More money could be coming Meesho's way
Meesho is looking to raise even more money as it expands its business. The startup is in talks with SoftBank's (SFTBF) (SFTBY) to lead a new financing round to raise $150 million–$200 million. Existing Meesho investors such as Facebook and Naspers may also participate.
The Meesho-SoftBank investment discussions are still at an early stage, so there's no guarantee that a deal will come through. However, Meesho's rise as a leading social commerce provider has made it an attractive target for investors seeking a piece of India's lucrative e-commerce industry.