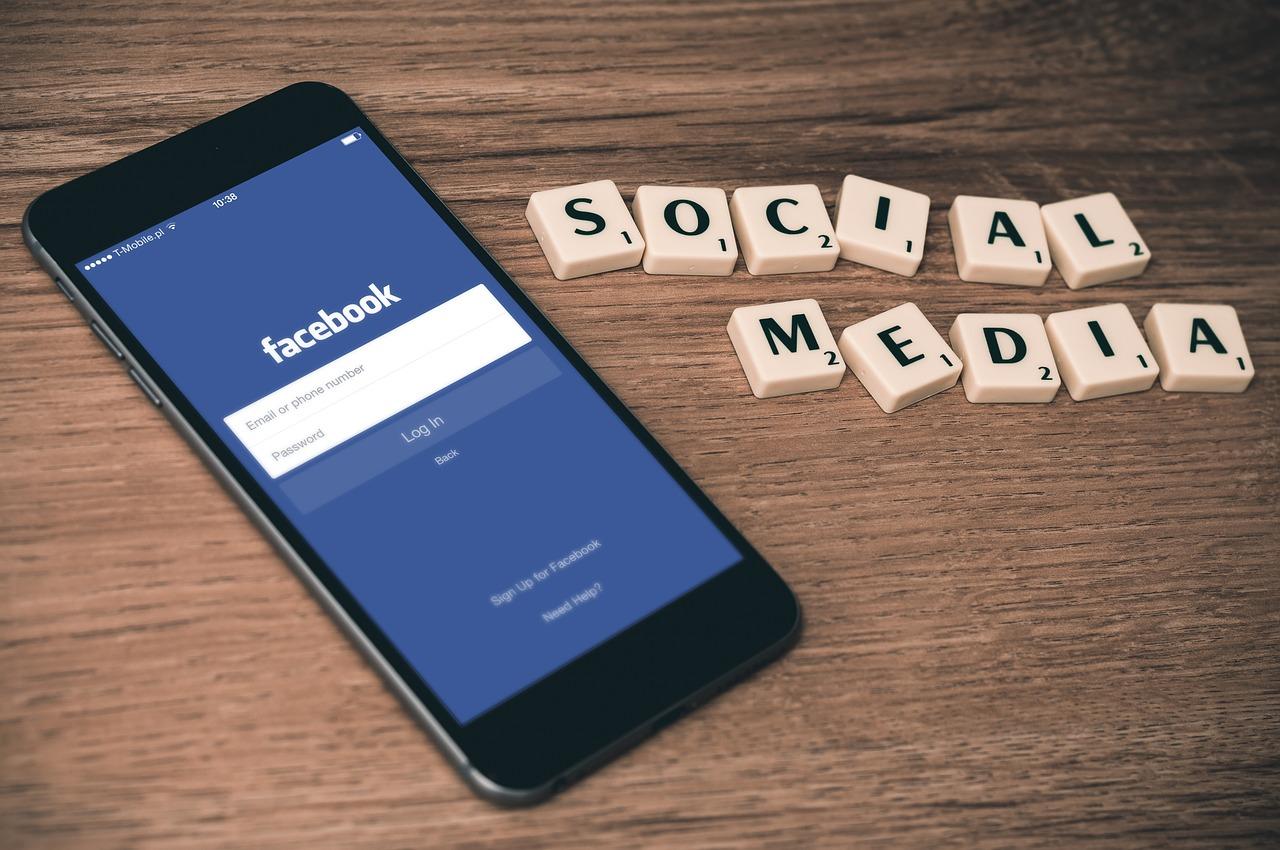 Facebook May Face Billions in Fines in EU
By Margaret Patrick

Aug. 13 2019, Published 11:00 a.m. ET
On August 12, the Wall Street Journal reported that Facebook (FB) may be fined billions of euros in the European Union. Ireland's Data Protection Commission has brought 11 cases against the social media giant based on the GDPR (General Data Protection Regulation). The GDPR became effective on May 25, 2018, replacing the older Data Protection Directive in the EU. To learn more, please read Why Facebook Is Facing General Data Protection Regulation Fines.
Article continues below advertisement
The law aims to ensure data privacy and protect the online data of EU citizens. According to the GDPR, Internet users have the right to know how their data is collected and used. They also have the right to know how long the data will be retained. Plus, the law empowers EU citizens to object to profiling based on their data. This can be challenging for the majority of social media players, as data is the key driver of their direct advertising strategies.
On August 8, the 9th U.S. Circuit Court of Appeals in San Francisco rejected Facebook's appeal to prevent a class-action lawsuit related to the alleged illegal collection and storage of biometric data of users without their consent. This lawsuit exposes the company to billions of dollars in fines.
Last year, Facebook was accused of supplying the personal data of over 87 million people for illegal data mining to the analytics firm Cambridge Analytica. To learn more, please refer to Has Facebook Allayed Concerns after Series of Sweeping Changes?
Share price movements
Yesterday, Facebook closed at $185.37, 1.32% lower than its previous closing price. Its shares have dropped 3.82% from $192.73 on August 1 to $185.27 on August 12. However, its stock has risen 41.41% in 2019 on a year-to-date basis.
On July 24, the Federal Trade Commission announced a $5.0 billion penalty on Facebook, in association with the violation of consumer privacy laws. To learn more about Facebook's settlement with the FTC, which reduced Mark Zuckerberg's oversight powers, please read The Impact of Facebook's $5.0 Billion Fine.
Article continues below advertisement
This news seemed to have overshadowed the company's robust Q2 performance as reported on July 25. In the second quarter, the company reported revenues of $16.89 billion, a year-over-year rise of 27.62%. The company's Q2 revenues are higher than the consensus estimate by $392.99 million. The company also reported non-GAAP earnings per share of $1.99, which beat the consensus estimate by $0.12.
Facebook's valuation
Facebook is currently trading at a forward price-to-earnings multiple of 31.41x. Plus, its PE multiple is significantly higher than its peers, including Twitter, Alphabet, and Microsoft.
The 50 analysts tracking Facebook have an average target price of $232.33 on its stock. This indicates a potential upside of 25.33% in the next 12 months, based on the last closing price.