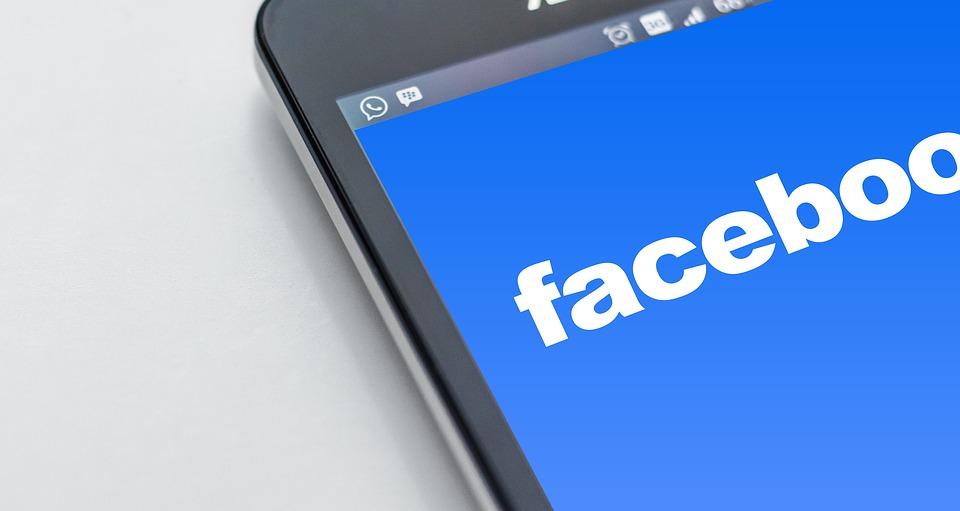 Facebook Begins Acting On PG's Complaints
By Ruchi Gupta

Aug. 8 2019, Updated 11:37 a.m. ET
Facebook (FB) is suing two Android app developers for generating invalid clicks for its advertisers and putting its reputation at risk. The two developers are JediMobi, based in Singapore, and LionMobi. They were part of Facebook's Audience Network program. The program lets third-party apps to host Facebook ads, thereby extending audience reach for advertisers.
Third-party apps participating in Facebook's Audience Network program make money when people click on the ads Facebook hosts there. However, Facebook says that JediMobi and LionMobi laced their apps with adware to generate fake ad clicks. Consequently, they made money through Facebook's Audience Network program using fraudulent schemes, according to Facebook's complaint.
Article continues below advertisement
Facebook advertising complaining about ad fraud
Facebook's action against JediMobi and LionMobi comes as digital ad platforms face complaints of a lack of transparency and fraud. Procter & Gamble (PG) has even threatened to stop advertising on platforms that can't guarantee it the transparency and effectiveness it wants. PG is one of the world's largest advertisers. It's also one of Facebook's and Google's (GOOGL) most important advertisers.
Facebook and Google rely heavily on advertising for their revenue. Any problem with their advertising business poses a serious risk to their existence. For instance, ad revenue contributed 99% to Facebook's total revenue in the second quarter. Advertising contributed 84% of total revenue at Alphabet, Google's parent, in the second quarter. Twitter derived 86% of its revenue from advertising, and Yandex derived 70% of its revenue from advertising in the quarter.
Efforts to appease dissatisfied advertisers
As key advertisers threaten to boycott their platforms, Facebook and Google have begun taking steps to eradicate ad fraud from their platforms and networks. Facebook is keen to make examples of JediMobi and LionMobi to show that it doesn't tolerate ad fraud. The move could go a long way toward appeasing dissatisfied advertisers such as PG.
Cracking down on fraudulent adware is just one way Facebook and Google are trying to win the trust of their advertisers. The companies have also shown willingness to refund advertisers if they don't get what they paid for. For example, Google wants to refund its advertisers whose campaigns appeared on sites with invalid traffic. The refund will mean a financial loss to Google, but the company hopes the gesture will restore trust in its ad service. Facebook also explored refunding advertisers following service outages that resulted in lost exposure.
Google and Facebook are trying to defend their advertising turf
Google and Facebook are under pressure to defend their advertising turf amid escalating competition. For example, Pinterest (PINS) is growing its audience base, making it a threat to Google and Facebook in the ad marketplace.
Right now, Google and Facebook dominate the digital ad marketplace. In the US, the two companies alone will capture a combined 60% of all digital ad dollars this year. But they're also aware that their tight grip on digital advertising won't stay secure if advertisers keep complaining about their services. This explains why they're stepping up to combat ad fraud.