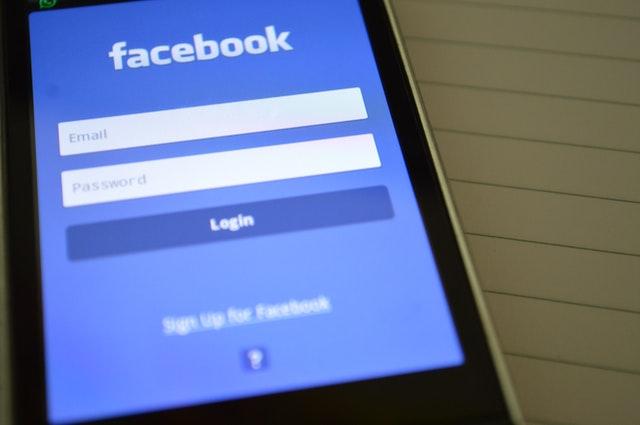 Facebook Approaches Disney and Others for News Service
By Ruchi Gupta

Aug. 9 2019, Published 12:51 p.m. ET
A new Facebook (FB) news service is on its way. Facebook is in talks with a number of media outlets ahead of a potential launch before the year's end. According to the Wall Street Journal, the company is willing to pay companies as much as $3 million to license their news stories. Some of the news outlets Facebook is in talks with include the Walt Disney Company's (DIS) ABC as well as the Washington Post and Bloomberg.
Article continues below advertisement
By launching a news service, Facebook hopes to strengthen engagement levels on its network. By keeping users active on the service, Facebook should be able to strengthen its push for ad revenue on its flagship app. The company is currently enmeshed in a fierce competition for advertising dollars with Google (GOOGL). The two tech giants account for about 60% of total digital advertising revenue, according to eMarketer.
A Facebook news service should allow the networking giant to strengthen its News tab. Facebook is open to giving news outlets a right to decide how their articles appear on the app. The news outlets can also decide whether to host full stories or just headlines.
To host full stories on Facebook, news outlets would have to agree on a revenue-sharing pact with the company. Most news outlets would likely be more open to sharing headlines on Facebook with links redirecting readers to their sites. Facebook is also proposing a licensing agreement that will allow it to gain access to news headlines for up to three years.
Article continues below advertisement
Concerns
It's still unclear whether Facebook's news service will be a success, as it comes at a time of growing concerns. According to Business Insider, Apple has launched a similar news service. Concerns about revenue sharing and poor payout metrics have continued to clobber Apple News+. A similar challenge could befall Facebook's news service.
The push into news isn't a new venture for Facebook. However, if its previous efforts are anything to go by, then it has a lot to sort out. The ill-fated Instant Articles platform is a perfect example of why there are no guarantees that the upcoming news service will be a success. Similarly, Facebook hasn't had the best relationship with publishers. Claims of the network siphoning views and ad dollars from news sites is one of the issues that could derail the upcoming news service.
Amid these issues, Facebook isn't looking to slow down anytime soon. For starters, the networking giant hopes to take on Twitter (TWTR) as people's preferred avenue for news. A Facebook news service could also help the networking giant strengthen its push for user attention, especially against Snapchat (SNAP).
Relying on reputable news services could also help Facebook revitalize its image as a reliable source of trustworthy news. Claims of fake news have taken a significant toll on the giant networking app recently.