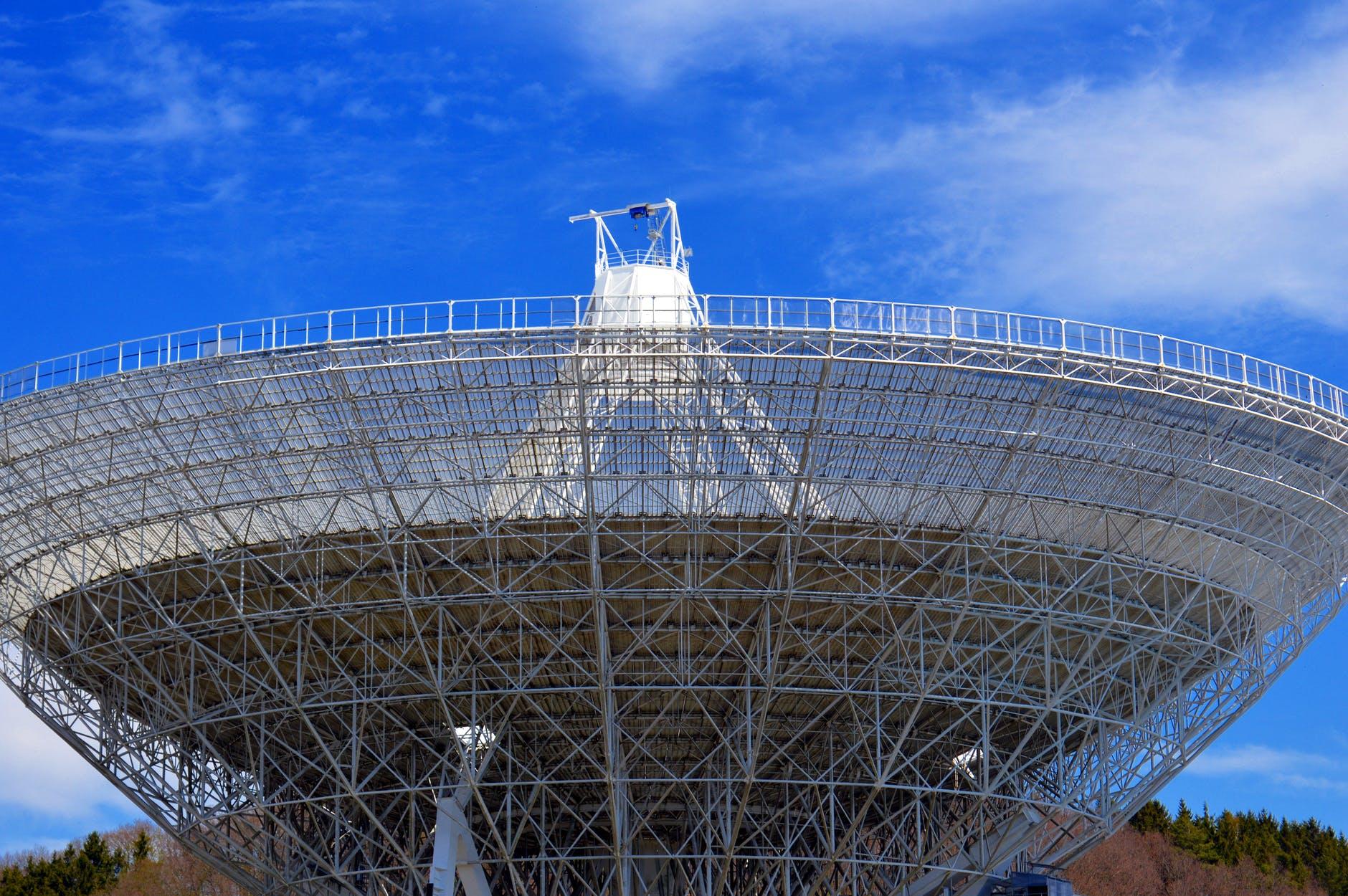 EchoStar Deal Could Help DISH in the Wireless Market
By Ruchi Gupta

Aug. 14 2019, Updated 1:09 p.m. ET
In late May, DISH Network (DISH) revealed its intention to acquire EchoStar's (SATS) BSS (broadcast satellite service) business in an all-stock transaction. EchoStar shareholders would receive close to 22.9 million DISH shares, which translates to about $800 million in cash.
This month, EchoStar released details of the transaction, confirming its plans to spin off BSS as agreed in May. The spin-off and merger should be completed by August 19. EchoStar said it would distribute "a number of shares" of BSS common stock "to each holder of shares of Class A or Class B" EchoStar common stock.
According to EchoStar's statement, the share distribution exercise should kick off no earlier than September 10. EchoStar's and DISH's strong relationship goes back years. DISH chairman and co-founder Charlie Ergen is EchoStar's largest shareholder and chairman.
Article continues below advertisement
DISH is gearing up for entry into the US cellular space
Ergen is hoping to steer DISH toward making a grand entrance in the cellular market. However, this entry is contingent on the success of Sprint's (S) and T-Mobile's (TMUS) $26 billion merger. To fulfill the merger's requirements, Sprint needs to divest some assets. However, the US Department of Justice could continue blocking the move, citing antitrust concerns.
These reservations are based on the fact that the merger could reduce competition, leaving three behemoths dominating the market. Having a fourth company, probably DISH, could avoid a monopoly.
How the EchoStar deal could help DISH
DISH's entry into the wireless market is quite strategic. The pay-TV sector is suffering because of cord-cutting. Although DISH's share of the pay-TV market is improving, the market itself is shrinking. The company is set to take on about 8.6 million prepaid cellular customers from Sprint. Its EchoStar BSS merger could boost its wireless capabilities, positioning it to roll out a 5G program across the US. DISH would count the Sprint customers as its first batch of customers.