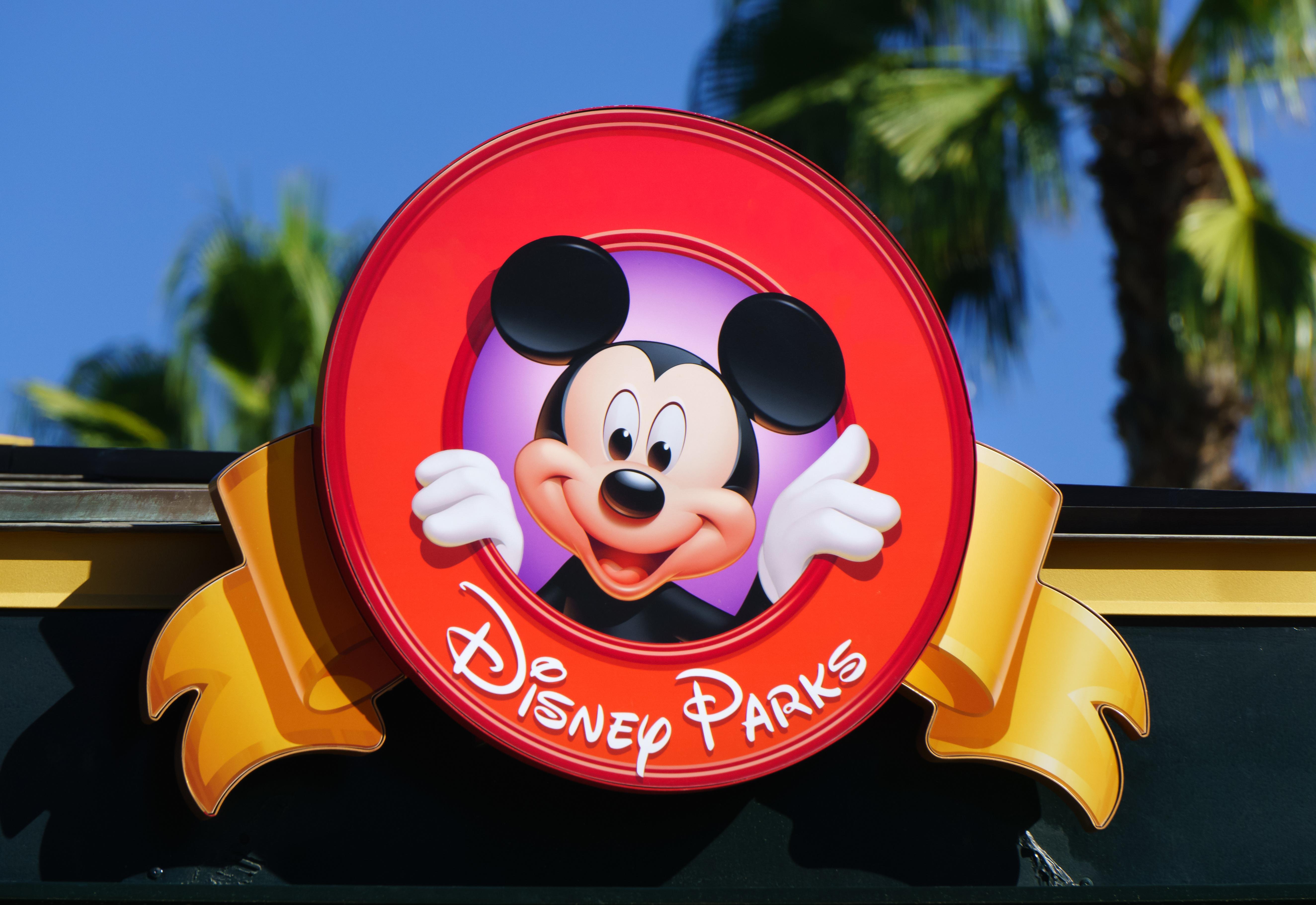 Disney Stock Falls: High Streaming Costs Hurt Earnings
By Sophia Nicholson

Aug. 7 2019, Updated 11:12 a.m. ET
Walt Disney (DIS) stock fell as much as 3.7% after the company's Q3 results disappointed investors. It missed analysts' earnings and revenue expectations after surpassing them for the past three quarters.
In comparison, media rival Dish Network (DISH) beat analysts' revenue estimate in the second quarter, but missed their earnings estimate. Meanwhile, Comcast's (CMCSA) and Netflix's (NFLX) Q2 earnings beat analysts' estimates, but their revenue missed analysts' forecast. Disney stock closed 2.58% higher yesterday at $141.87 and even hit an all-time high of $147.15 last week. The stock had risen about 29.4% year-to-date as of Tuesday.
Article continues below advertisement
Disney's Q3 results
Disney's adjusted EPS of $1.35 missed analysts' expectation by 22.9% and fell 27.8% YoY (year-over-year). The drop in earnings marked the third quarter of YoY decline after four consecutive quarters of double-digit earnings growth. Despite surging about 33% YoY in the third quarter thanks to company-wide growth, Disney's revenue of $20.2 billion missed analysts' estimate by 5.7%.
Factors driving Disney's revenue
Disney's Parks, Experiences & Consumer Products revenue improved by 7% in the third quarter. That growth was supported by Easter holidays being shifted and the merchandise licensing and retail businesses. On May 31, the company opened Star Wars: Galaxy's Edge at Disneyland Resort. This fall, it is set to launch Walt Disney World's Hollywood Studios in Florida.
Revenue from the company's Media Networks segment, which includes ESPN, grew 21% YoY in the quarter. Improvement in the cable network and broadcasting divisions encouraged that growth.
Disney's Studio Entertainment revenue rose 33% YoY in the third quarter, boosted by blockbusters Avengers: Endgame, Captain Marvel, Toy Story 4, and Aladdin. However, Dark Phoenix's theatrical distribution led to a loss. 
Article continues below advertisement
Last month, Marvel's superhero movie, Avengers: Endgame, broke records set by Fox's Avatar. The Avatar franchise is now owned by Disney, included in the Fox assets it acquired for $71.3 billion in March. The media giant is set to announce four Avatar sequels between 2021 and 2027. Direct-to-Consumer & International revenue, which includes Hulu, grew more than 100% in the third quarter, supported by ESPN and the consolidation of Fox's business (primarily FX and National Geographic).
Factors affecting Disney's earnings
Disney's YoY decline in earnings growth may have been due to its operating income falling 5%, and its digital media investments. Additionally, attendance was lower at the company's theme parks. During the quarter, Disney's direct-to-consumer losses increased to $553 million from $168 million. The loss expanded due to Hulu's consolidation and investments in ESPN+ and upcoming Disney+.
Article continues below advertisement
Streaming product
The company's streaming service, Disney+, is set to launch on November 12 at $6.99 per month in two international markets. The company plans to expand the service to additional markets over the next two to three years. It aims for the streaming service to present fierce competition for streaming rival Netflix.
The streaming service would offer TV shows and movies from Disney, Pixar, Marvel, and others. Avengers: Endgame is expected to be on the streaming platform in December. We can also expect the company to add popular blockbuster Fox movies on Disney+ soon.
Disney is set to lure consumers with its vast array of shows through Disney+, ESPN+, and Hulu, which it plans to bundle for $12.99 per month. The bundle is set to launch on November 12. In comparison, Netflix's basic and standard subscription plans cost $8.99 and $12.99 per month, respectively.
Other streaming rivals
Many companies are developing streaming products amid their rising demand. Consumers are increasingly shifting from traditional cable services to competitively priced over-the-top offerings.
AT&T's (T) unit WarnerMedia is set to launch its streaming product, HBO Max, in spring 2020, for $16–$17 per month. Apple is also set to debut a streaming service in the fall but has not disclosed its pricing details. Comcast's NBCUniversal plans to launch a streaming product in 2020 at $10 per month.
Analysts' recommendations
Following Disney's Q3 earnings release, 18 of the analysts covering its Disney stock recommend "buy," one recommends "sell," and six recommend "hold." Their average target price of $152.41 implies an upside around 7.4% based on its August 6 closing price of $141.87.