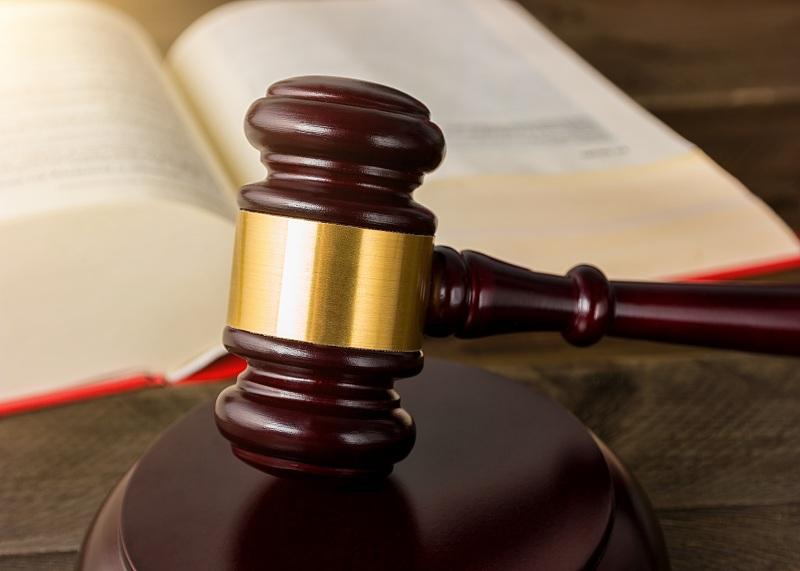 Amid Cord-Cutting, Dish Sues to Seal Revenue Loophole
By Ruchi Gupta

Aug. 22 2019, Updated 7:53 a.m. ET
Cord-cutting has greatly diminished Dish Network's (DISH) core television broadcast business, and could continue to do so. In the second quarter, Dish lost 31,000 pay-TV customers as viewers shifted to online content, and its revenue fell year-over-year to $3.2 billion from $3.5 billion. It lost 259,000 pay-TV customers in the first quarter.
Article continues below advertisement
The impact of cord-cutting
At the end of 2018, about 36 million Americans had stopped paying for traditional pay-TV subscriptions, eMarketer estimates. It expects more than 56 million Americans will have dropped traditional pay-TV services by the end of 2023.
Furthermore, Dish has also been battling content piracy. Last week, the company sued Easybox IPTV, accusing it of copyright infringement, TorrentFreak reports. Dish wants Easybox to stop pirating and distributing its content without permission, and is seeking damages of more than $10 million.
Previously, Dish successfully launched a piracy dispute with IPTV provider Set-TV, which settled with Dish for $90 million. Netflix (NFLX) and Amazon (AMZN) are also pursuing Set-TV in a separate piracy case, according to TorrentFreak.
Content piracy leaks revenue
Content piracy hurts Dish's revenue. Walt Disney (DIS) also has problems with content pirates. Last week, Disney announced it would be collaborating with Charter Communications (CHTR) to fight content piracy. As it prepares to launch a new video streaming service, Disney+, the company also wants to fight password sharing, a problem major video streaming providers have been struggling with for years. Netflix CEO Reed Hastings mentioned the issue at an investor meeting in 2016, the company didn't have a plan at that time to fight password sharing.
Dish's video streaming service, SlingTV, may also have a password sharing problem. At the end of the second quarter, SlingTV had 2.5 million subscribers. AT&T's (T) rival service, DIRECTV Now, finished the quarter with 1.6 million subscribers.