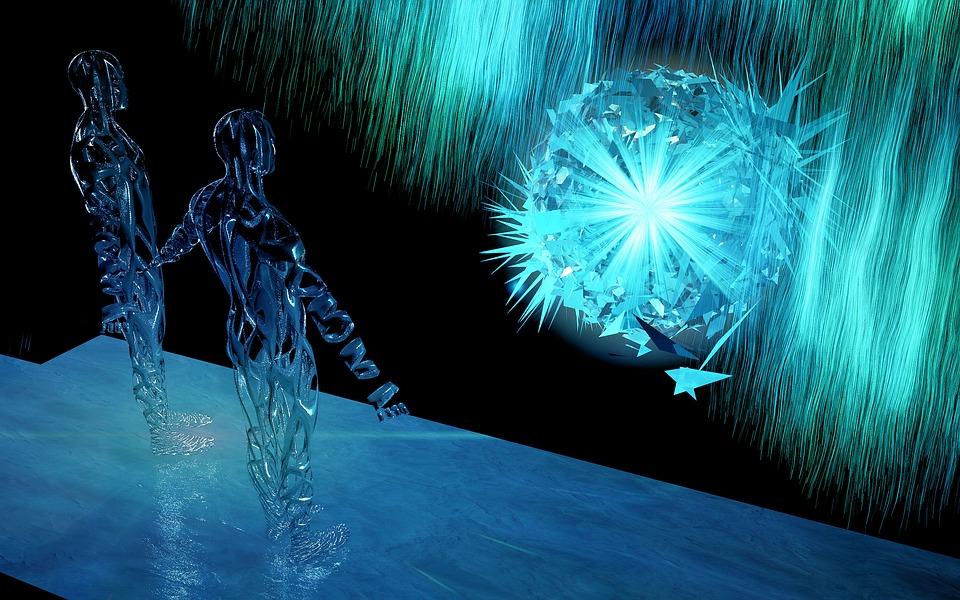 Cisco Systems Integrating AI with Voicea Acquisition
By Ruchi Gupta

Dec. 18 2019, Updated 3:54 p.m. ET
The trend toward Cisco (CSCO) integrating AI into its operations is partially due to necessity, as well as the need to implement its vision of a cognitive collaborative initiative. It is increasingly becoming necessary for collaborative software to operate optimally. AI has shown the capability to help the software become more effective and optimal.
On August 6, Cisco revealed its intention to acquire Voicea, a voice collaboration platform. Launched in 2016, Voicea is a new player in the IT industry, but its vision is compelling. The firm created Enterprise Voice Assistant, also called EVA, which is "an AI that takes commands, performs actions and captures highlights in meetings to share them and create actionable recaps."
Article continues below advertisement
Onboarding Voicea's EVA is part of the broader push toward Cisco integrating AI into its collaborative software. Cisco is pursuing a cognitive collaboration initiative hinged on a two-pronged foundation. This initiative lies in the Webex assistant, which automates the handling of meetings. According to the company, EVA offers transcription solutions so that Cisco can enable Webex to "turn a simple meeting into a treasure trove of digital meeting notes and insights, with robust data privacy."
Essentially, the primary purpose of Cisco integrating AI is to make the Webex portfolio more convenient. In 2017, Cisco acquired MindMeld Inc., an AI-focused startup, for $125 million. According to the company, the startup was developing an AI solution that would help people "interact with voice and chat assistants in a more natural way."
Cisco transformed the solution into Webex Assistant, which forms a pillar of the cognitive collaboration initiative. Also, Cisco is bolstering its operations in the Optical Systems and Optics segment. To this end, CSCO intends to acquire Acacia Communications.
Article continues below advertisement
Cisco integrating AI in its Webex portfolio pushes up usage
The video conferencing market is enormous, and it is growing fast. Research shows that the market was worth $3.4 billion in 2017. It is estimated to reach $6.9 billion by 2025, growing at a CAGR of 9.2%. Currently, Cisco Webex accounts for 25.02% of the market share.
However, competition is tough, and its rivals are close behind. LogMeIn's (LOGM) GoToWebinar ranks a close second at 21.03% market share. Zoom (ZM) has a market share of 8.77%, making it the fourth-ranked video conferencing solution provider.
Given the fierce competition in the industry, Cisco integrating AI in its solutions is understandable. AI-powered collaborative software would offer advanced services at unprecedented speeds and convenience.
According to Amy Chang, Cisco's senior vice president/general manager of Cisco Collaboration, the company's endgame is to change "the face of communication and bringing AI/ML enriched context to the user – without them needing to lift a finger." As a result, Cisco Webex could be used on more websites, which could grow its market share further.