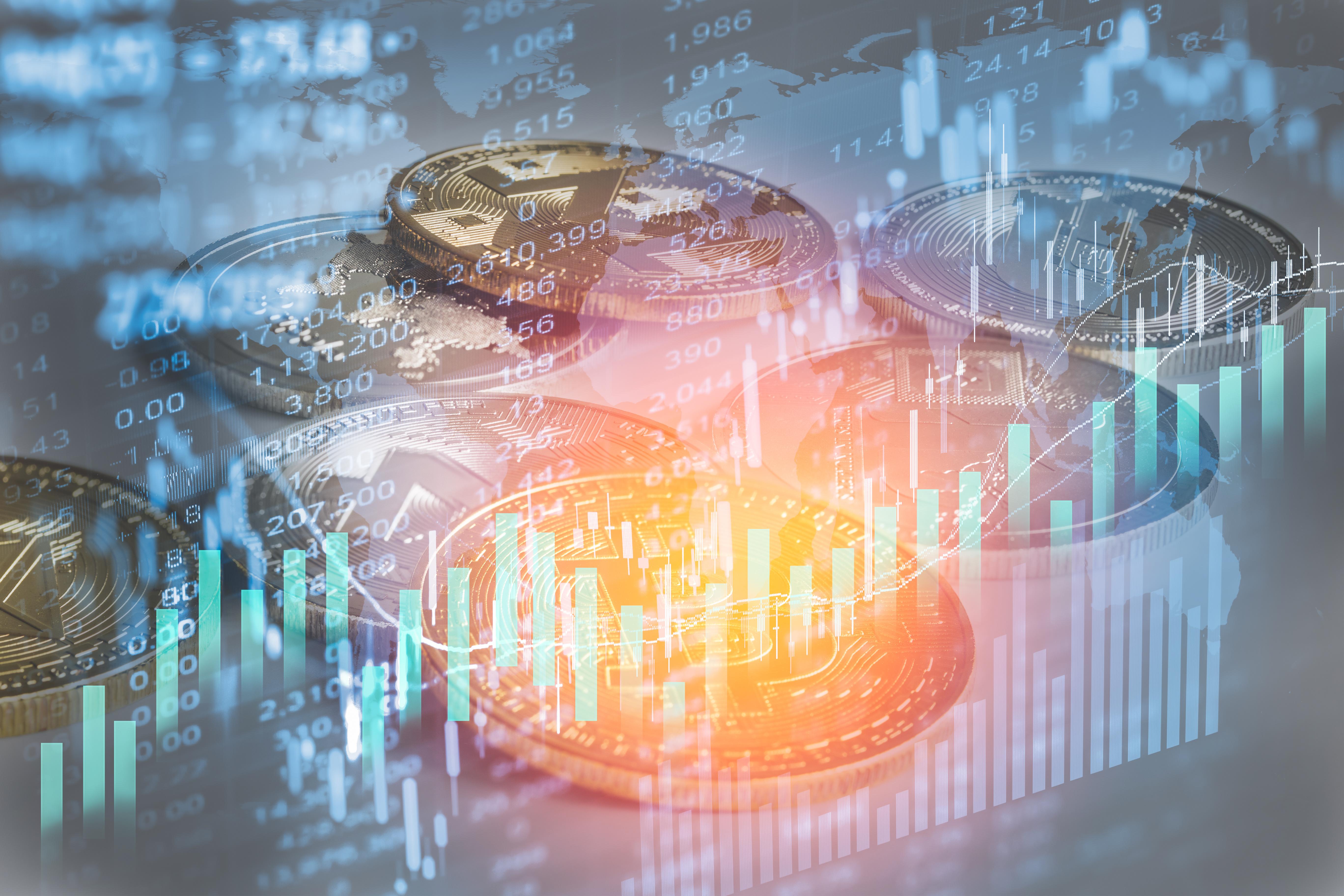 Binance Comes Up with Competition for Facebook's Libra
By Margaret Patrick

Aug. 20 2019, Published 11:12 a.m. ET
Yesterday, Binance announced its plans to commence an open blockchain project called Venus. The leading cryptocurrency exchange player plans to launch regional stablecoins, which will be pegged to fiat currencies across the world. Pegs ensure lower volatility and higher stability for stablecoins. This, in turn, helps legitimize the use of these digital assets as sound currency.
In June, Facebook (FB) announced plans to launch a digital wallet for its new digital currency, Libra, in 2020. According to a Libra white paper, this stable coin is pegged to a basket of low-volatility assets, which include bank deposits and short-term government securities. These assets will be denominated in stable currencies across the world.
Article continues below advertisement
There's still some time for Libra to enter the commercial arena. In the meantime, Binance may manage to get ahead of the game. In a Chinese press release, Binance highlighted Venus as "regional version of Libra." The company also highlighted the milestones it's achieved to date in its quest to launch Venus. The company has been communicating with regulatory authorities worldwide to develop a broad customer network and compliance system. Binance has also been focusing on improving safety and transfer speeds for stablecoins.
How does Binance fare against Facebook?
Binance is well-versed in the field of cryptocurrency and has already introduced multiple proprietary stable coins. In June, Binance listed the Bitcoin-pegged stablecoin Bitcoin BEP. It also listed BGBP (Binance GBP Stable Coin), a stablecoin pegged to the British pound, in July. The exchange has experience in both fiat-collateralized stablecoins and crypto-collateralized stablecoins.
Although Facebook is considered a relative newcomer to the digital currency space, it nevertheless has one major advantage over Binance. At the end of June, the company had 2.41 billion monthly active users. Of these, only 244 million were from the US and Canada, and 385 million were from Europe. The remaining 1.78 billion users were from the Asia-Pacific and Rest of World markets.
Article continues below advertisement
According to World Bank estimates, around 1.7 billion people in the world are unbanked. About 50% of the unbanked population is from seven economies, all of which are either in the Asia-Pacific or Rest of World markets. Facebook is already significantly penetrated in the social media market in these geographies. The company can leverage this targeted customer base to rapidly increase Libra's adoption.
Challenges faced by Facebook
Binance has highlighted its focus on collaborating with governments, major corporations, and other key stakeholders. These partnerships will also play a major role in improving adoption of its localized stablecoins across geographies.
On the contrary, Facebook, has recently been embroiled in legal issues associated with data protection and false data. The subsequent loss of trust may make it difficult for the company to enter the tightly regulated payments space. This became apparent after multiple global leaders voiced their opinions about Libra. The governor of the Bank of England, Mark Carney, has adopted an open but cautious approach toward Libra. However, this approach is an exception. France's finance minister, Bruno Le Maire, Australia's central bank governor, Philip Lowe, and former European Central Bank Vice President Vitor Constancio have been mostly critical about Libra. Fed Chair Jerome Powell has also highlighted the central bank's concerns about Libra. Read Regulating Facebook with Libra Might Be Challenging to learn more.
Even before Libra's launch, Facebook is facing the threat of fraudsters posing as official hubs for the cryptocurrency on its own platform and Instagram. The inability of the company to track these fake accounts could have a detrimental impact on overall regulatory and consumer confidence in the platform.
Besides Binance's Venus, Facebook may also have to face tough competition from the potential launch of Walmart's stablecoin. To learn more, read Walmart Coin: A Bigger Deal than FB's Libra and Bitcoin?