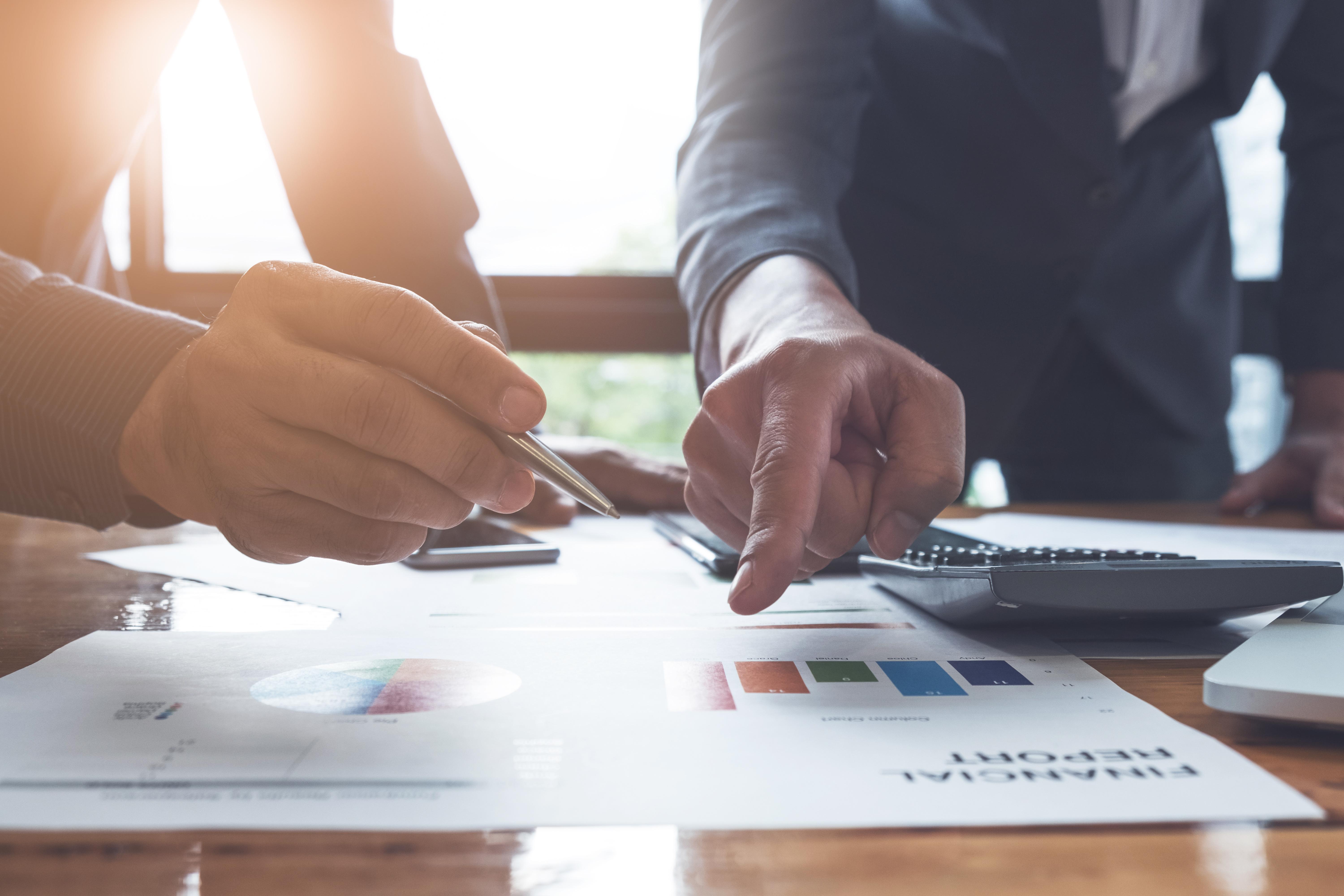 Berkshire Hathaway Is Increasing Its Stake in Amazon
By Margaret Patrick

Aug. 15 2019, Published 3:33 p.m. ET
In its latest 13F filing, Berkshire Hathaway (BRK.A) disclosed an 11% increase in its stake in Amazon (AMZN) at the end of the second quarter. The investment is now worth around $947 million. To learn more about Berkshire Hathaway's recent 13F filing, read Berkshire Hathaway 13F: Warren Buffett Played It Safe.
Berkshire first took a position worth $904 million in Amazon in May 2019. He also explained that buying Amazon shares wasn't his decision but that of his money managers. To learn more about Buffett's opinion on Amazon, read Warren Buffett: 'I Made the Wrong Decisions on Google and Amazon.'
Article continues below advertisement
Amazon fits Warren Buffett's investment ideology
Buffett's investment ideology is based on 12 investment tenets across areas such as business, value, financial metrics, and management competence. Although Amazon wasn't Buffett's pick, it nevertheless satisfies most—if not all—of his investment criteria.
Business strength
Buffett insists on analyzing the strength of a company's business irrespective of economic conditions and investor sentiments. Thereafter, he focuses on the company's operating history and long-term growth prospects.
Amazon has managed to satisfy all of these tenets. The company's leading positions in the e-commerce and cloud computing businesses have enabled it to withstand many ups and downs in the economic and political environment. The company is also battling antitrust investigations in the US and European Union. Despite these challenges, Amazon is the third-largest company in the world by market cap.
Amazon first started as an online retailer in 1994. The company completed its IPO in 1997. It's been operational for around 25 years.
Article continues below advertisement
Amazon is targeting robust growth opportunities not only in e-commerce and cloud computing but also in newer areas such as grocery and food delivery, digital advertising, and connected TV. The company has been leveraging its stronghold in machine learning and robust behavioral data to make inroads in new markets and geographies.
Management competence
Buffett is extremely impressed with Amazon's CEO and founder, Jeff Bezos. At Berkshire's annual shareholder meeting, the legendary investor went as far as to joke about getting a blood transfusion from Bezos if he could. Amazon also boasts a strong management team, with Brian Olsavsky as its CFO, Jeffrey M. Blackburn as its senior vice president of business development, and Andrew Jassy as the CEO of Amazon Web Services.
Article continues below advertisement
Despite Buffett's obvious admiration for the company's CEO, Amazon falls short on most of his management tenets. Despite its size, the company doesn't pay any dividends to its investors. Lately, the company has also been caught up in multiple investigations, mostly related to anticompetitive behavior. However, the company has focused on expanding inorganically, and that's proven to be a successful strategy. Amazon has managed to disrupt the majority of the new markets it's entered with its superior technical prowess.
Financial metrics
Buffett has been a fan of low-leverage, high-margin, and high-ROE (return on equity) companies. However, Berkshire has made some exceptions for Amazon.
Amazon has a debt-to-equity ratio of 0.76x and a long-term debt-to-equity ratio of 0.73x. Its leverage ratio is higher than those of Alibaba Group, Dollar General, and Best Buy. It's similar to those of Walmart and Big Lots and lower than those of Target and eBay.
Article continues below advertisement
In 2018, Amazon reported an ROE of 27.83%, higher than the industry average of 9.33%. But the company's net income margins have been pretty average considering its continued focus on future growth. In 2018, Amazon reported a non-GAAP (generally accepted accounting principles) net income margin of 4.32%. Analysts expect the company's non-GAAP net income margin to be 4.21% in 2019.
But Amazon has been ranking very favorably in terms of its FCFE (free cash flow-to-equity) metric. In 2018, the company reported cash from operating activities of $30.72 billion and FCFE of $11.71 billion.
Value metrics
Amazon is a stellar performer based on Buffett's value tenets. The company's transformational approach to business problems has all but decimated many of its competitors. Amazon's technical prowess and consumer data store pose significant entry barriers even to competitors with deep pockets. This competitive advantage, also called an "economic moat" by Buffett, seems to be one of the top reasons for Berkshire Hathway to pick up Amazon. Based on this differentiating factor, Berkshire Hathway has definitely forecast robust earnings growth for Amazon.
Amazon's tremendous growth
Amazon's share price is up 17.38% year-to-date in 2019. This number, although robust, seems minuscule considering the company's 2,019% share price growth in the last ten years. To learn about how a small investment in Amazon years ago could have made you a millionaire by now, read Have 553 Amazon Shares Made You a Millionaire?