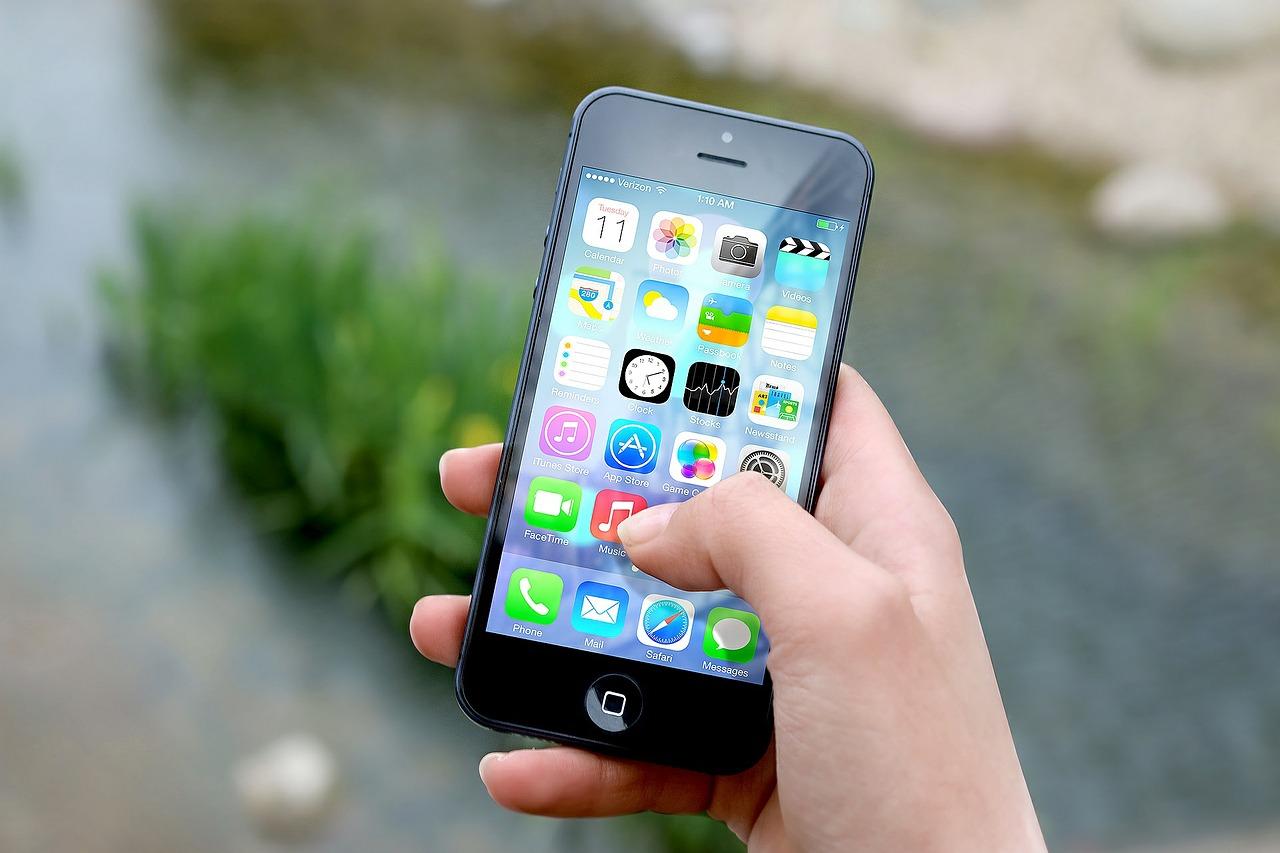 Apple Surges on UBS's Foldable iPhone or iPad Predictions
By Sirisha Bhogaraju

Aug. 9 2019, Updated 11:13 a.m. ET
Apple (AAPL) stock rose 2.2% on August 8 following a 1% rise on August 7. Predictions by investment bank UBS about Apple's foldable iPhone or iPad seem to have drummed up interest in Apple stock. According to a CNBC report, a UBS survey indicates higher enthusiasm among Apple customers for foldable devices. The survey also indicates customers' willingness to pay a premium of $600 for a foldable iPhone.
Article continues below advertisement
A Business Insider article about the same survey mentions that of the 34% of respondents interested in foldable devices, 72% feel that an iPhone's being foldable would raise their chances of buying the product. UBS estimates that Apple is likely to introduce its foldable device in 2021 and that the company could launch a foldable iPad before a foldable iPhone.
UBS believes that Samsung (SSNLF) will be the front-runner in the foldable smartphone space. Samsung was slated to launch its first foldable smartphone, the Galaxy Fold, in May. However, the company postponed the release to September after initial reviews indicated several issues, including the foldable screen's display. After Samsung's fiasco, Huawei also delayed the launch of its foldable smartphone, the Mate X, from June to September.
Rumors about Apple launching a foldable iPhone have been making the rounds for a while. Apple has filed several patents related to foldable devices. In May, the company was granted a patent for a foldable device.
Why foldable iPhones are crucial for Apple
Apple's iPhone sales have been declining in recent quarters. Aside from saturation in the smartphone market, rivalry from local companies in key emerging markets has taken a toll on its iPhone sales. Apple's iPhone revenue accounted for 48.3% of its overall revenue in the third quarter of fiscal 2019, down from 55.3% in the third quarter of fiscal 2018. Its iPhone revenue fell 11.8% to about $26 billion in the quarter.
Article continues below advertisement
According to IDC's most recent data, smartphone shipments fell 2.3% globally in the second quarter. Apple's smartphone shipments declined 18.2%, and it lost market share to Samsung and Huawei. In the second quarter, Samsung was the market leader with 22.7% of the global smartphone market. Huawei and Apple had market shares of 17.6% and 10.1%, respectively. In contrast to Apple, shipments from Samsung and Huawei rose 5.5% and 8.3%, respectively, in the second quarter.
Given the growing competition, Apple needs to attract customers via compelling innovations in its iPhone category. Samsung and Huawei are geared up to launch foldable smartphones, so Apple can't afford to delay its foldable iPhone launch and lose prospective customers.
Foldable iPad
Apple's iPad revenue rose 8.4% to $5.0 billion in the third quarter of fiscal 2019 and accounted for 9.3% of its total revenue. The iPad, in particular, is seeing strength in China and emerging markets. In the third quarter, the category experienced strong demand for the iPad Pro and favorable customer responses to the iPad mini and iPad Air. Given the improving trend in iPad sales, the prospect of a foldable iPad sounds promising.