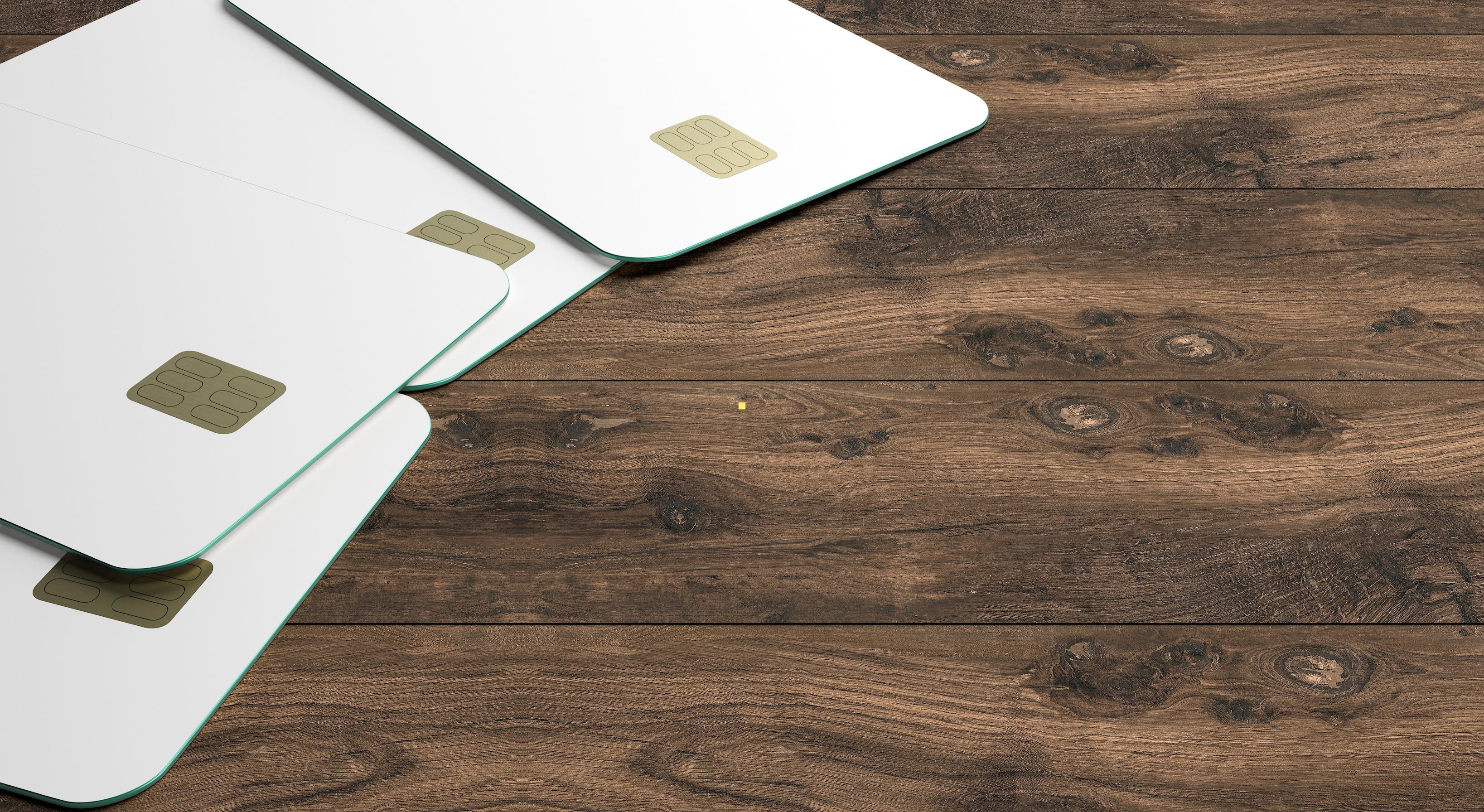 Apple Card Is Only Available to a Few People
By Sanmit Amin

Aug. 6 2019, Published 12:32 p.m. ET
Apple Card, Apple's (AAPL) first credit card, is available. The first group of public test users is trying the card. The company unveiled the card five months ago.
Article continues below advertisement
Apple Card has a limited rollout
Goldman Sachs (GS) issued the card on Mastercard's network. The card is only available to iPhone users. The Apple Card works just like a credit card. The card is available in physical and digital forms.
The card offers ease of use
The physical form is optional and free. However, card users must authenticate their identity through a fingerprint or FaceID.
Apple Card users get 2% cashback on purchases made using the card through Apple Pay—Apple's digit wallet. Consumers will also get 3% cashback when they purchase any Apple products.
Linking Apple Pay to the card will likely boost the company's Apple Pay service, which is already widespread in the developed world.
The Apple Card is made of titanium. The card comes in a package with a near-field communications chip. As a result, activating the card is easy.
The card will sync up with the iOS Wallet app. The app will display a color-coded representation of the amount of money users have spent. The transactions will be split into categories like shopping, entertainment, or food and drink.
New services to boost Apple's revenues
Apple focuses on services due to lower iPhone revenues. Apple's revenues from its core segment fell by a double-digit figure for the third consecutive quarter.
During the June quarter, Apple only made $26 billion from its iPhone sales—a decline of 12.7% YoY (year-over-year). The iPhone revenues only accounted for 49% of the total revenues for the quarter.
Meanwhile, Apple's Services segment's revenues grew to $11.46 billion—12.6% growth YoY. However, the growth dried up quite a bit compared to 40% growth not too long ago.
The segment will likely get a boost in coming quarters by services like the company's video streaming service, Apple News+, Apple Arcade, and its gaming platform.
Read Five Key Takeaways from Apple's Q3 Earnings to learn more.