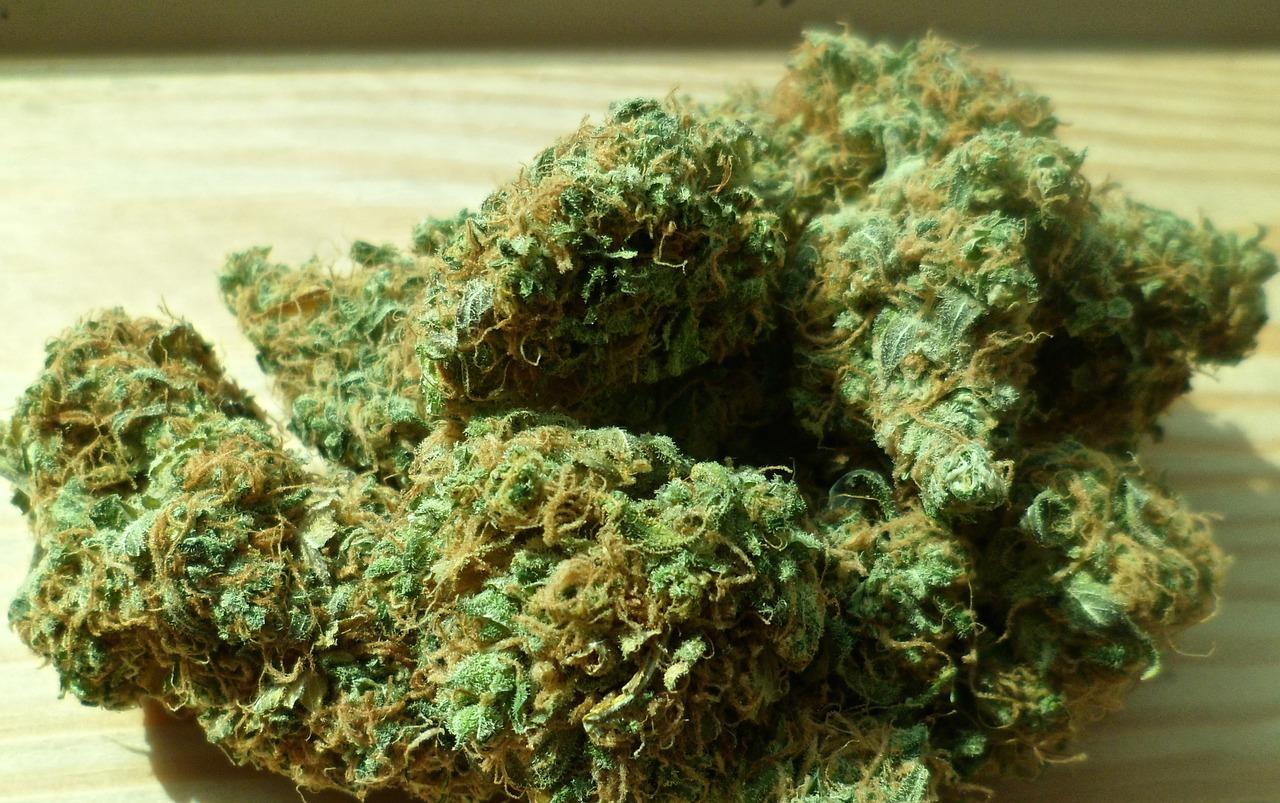 APHA, IIPR, and CRON Earnings Move Cannabis Stocks
By Adam Jones

Aug. 8 2019, Updated 5:04 p.m. ET
Cronos Group (CRON), Innovative Industrial Properties (IIPR), and Aphria's (APHA) recent earnings are moving these cannabis stocks. Earlier today, Cronos Group (CRON) released its quarterly earnings. While the company reported better-than-expected revenue, its losses widened during the second quarter. Cronos stock popped almost 5% higher after its earnings. But as the market assessed the results, the stock trended lower. It went almost 4% into negative territory. For more analysis, see Cronos Group Rises on Impressive Q2 Sales.
Article continues below advertisement
IIPR also declining
Innovative Industrial Properties (IIPR) also reported earnings yesterday. While the stock saw positive price momentum after the results, it was trading almost 1.1% lower today. The company reported an impressive year-over-year revenue growth above 100%. See Why Aphria Expects Huge Revenue Growth.
IIPR continued to charge forward with more acquisition to serve the US cannabis space. The company purchases properties and gives them out on a triple-net-lease-basis to cannabis operators. In the first quarter alone, the company acquired nine properties. Learn more in Innovative Industrial Properties Continues Its Stellar Run.
Aphria weakens
Aphria (APHA) reported its earnings last week. The company reported impressive quarterly results, and the stock rose almost 40%. But in the following days, Aphria saw some weakness. On August 8, the stock was trading almost 3.1% lower. While the company saw downward price action, it was still much higher than its levels before the earnings announcement. To put this trend in perspective, consider that Aphria is still up 30%.
The market received Aphria's stellar earnings positively. The company saw upward analyst revisions, and the consensus price target for APHA is about 15 Canadian dollars. The target leaves quite a bit more room from the current price of 6.65. Learn more in Aphria: Target Price and Valuation Update.
Other cannabis stocks in the news
In contrast to the three cannabis stocks we looked at above, Tilray (TLRY) was trading higher today after it reported that it's received approval to import CBD into the US. Tilray's CBD will be used by the NYU School of Medicine to conduct two clinical trials.
Looking beyond cannabis stocks to the ETF front, you'll notice that the recently launched Cambria ETF Trust Cannabis ETF (TOKE) was trading about 1.5% higher on positive market sentiment. The better-than-expected earnings report from the cannabis companies above drove this increase.
Learn more about what's moving cannabis stocks in Tilray Gets US Government's Approval to Import CBD.