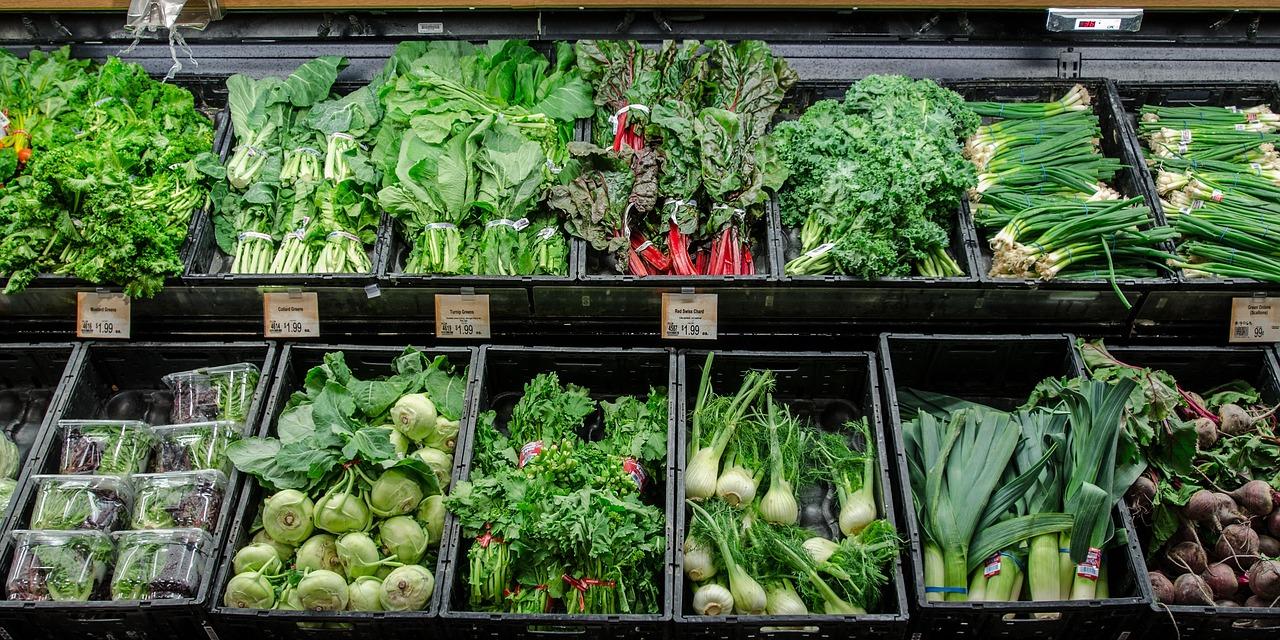 Amid Trade War Concerns, Costco's July Sales Impress
By Amit Singh

Aug. 8 2019, Published 8:29 a.m. ET
Costco sustained momentum and impressed with its July comps.
Its US sales remained strong.
The US-China trade war is worrisome, but Costco is likely to withstand the issue.
On August 7, Costco Wholesale (COST) posted impressive comparable sales for July. Its sales remained strong amid trade war concerns thanks to sustained momentum in the domestic market. Costco's July sales impressed. It pulled off strong growth despite being up against tough YoY (year-over-year) comparisons.
Costco's comps increased 5.6% in the four weeks that ended on August 4. Moreover, its net sales increased 7.9% to $11.43 billion. In the corresponding period last year, Costco's comps rose 8.3%, and its net sales increased 10.1%.
Costco's US sales remained strong driven by higher traffic and ticket size. In July, its comps increased 6.5% in the US. Meanwhile, it marked comps growth of 4.8% and 1.3%, respectively, in Canada and other international markets. Its e-commerce sales increased 21.3%.
Excluding fluctuations in currency rates and gasoline prices, Costco's comps increased 5.1%. By segment, its comps increased 5.3% in the US. They increased 5.4% and 4.0%, respectively, in Canada and other international markets.
Article continues below advertisement
Trade war: Costco could see minimal impact
The US-China trade war is likely to hurt most retailers. They'll be forced to increase prices, which, in turn, will affect consumer spending. Earlier, large retailers urged President Donald Trump to reconsider tariffs on Chinese imports. However, President Trump's latest tariff threat indicates that both Washington and Beijing are unlikely to reach an agreement soon.
We expect Costco, like other retailers, to take a hit from the ongoing trade war. However, the impact on it could be minimal. Previously, Costco accelerated shipments before certain tariffs came into effect. While accelerating shipments might not help it in a big way, Costco is reducing its order commitments on certain items. Moreover, it's reaching out to suppliers to find ways to reduce costs. It's also sourcing certain low-priced items in the US and focusing on alternative countries to source goods.
Meanwhile, Costco's investment in price, expanded assortments, and e-commerce initiatives are likely to drive its comps in the coming quarters. Costco stock has risen 34.7% so far this year and has outperformed the broader markets.