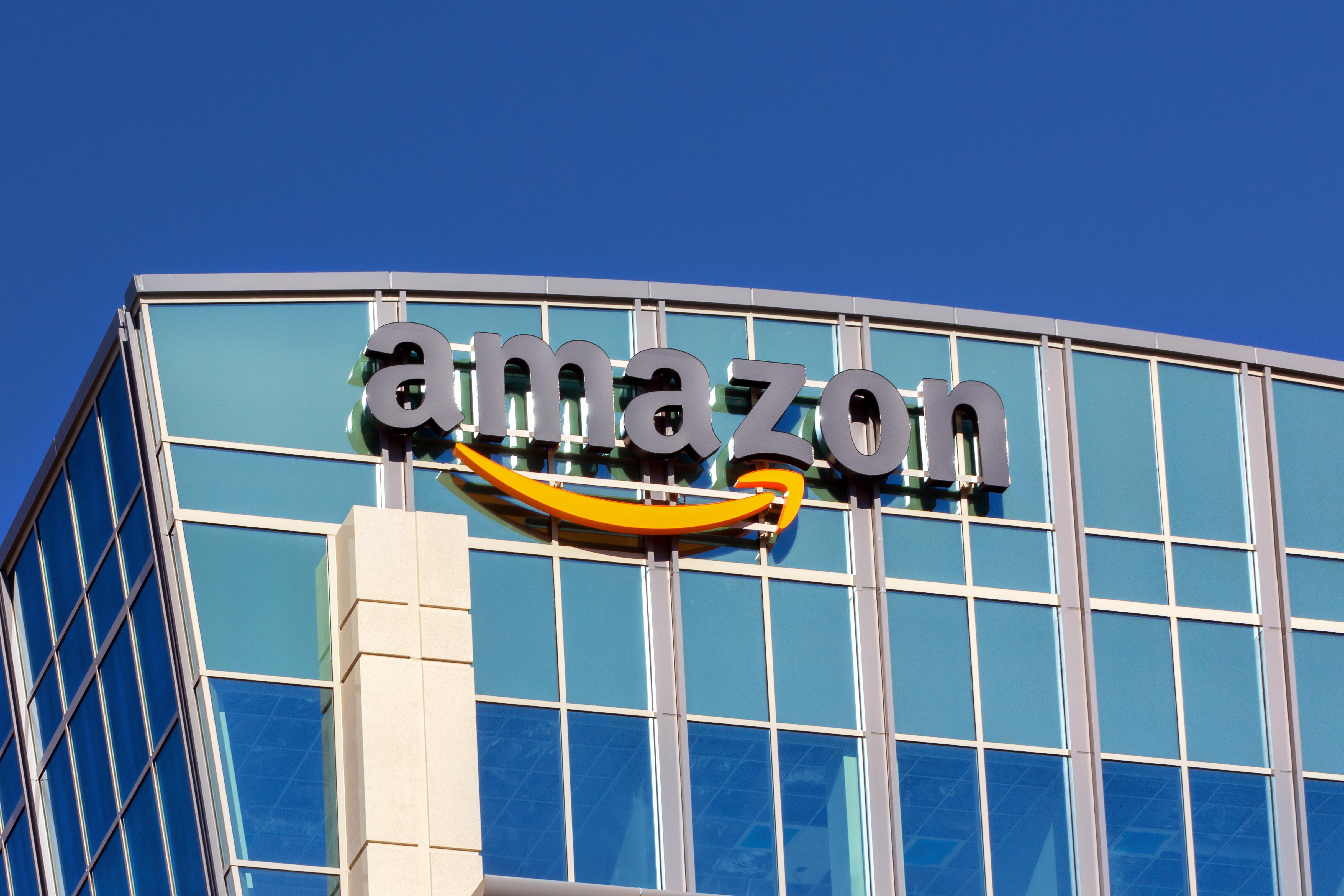 Amazon On Track to See Its Longest Losing Streak in 13 Years
By Ruchi Gupta

Aug. 6 2019, Published 10:12 a.m. ET
Amazon shares fell 2.5% in premarket trading today, and they're continuing to tumble. Today's decline puts Amazon stock on track toward its longest losing streak in 13 years. The current sell-off in Amazon shares began after the company reported mixed second-quarter results. News that Amazon (AMZN) CEO Jeff Bezos sold $1.8 billion worth of shares also seems to have added fuel to the Amazon stock sell-off.
Article continues below advertisement
Amazon's revenue beats but earnings come up short
Amazon reported strong second-quarter revenue. The company generated revenue of $63.4 billion in the second quarter, a rise of 20% YoY (year-over-year). eBay (EBAY) and Shopify (SHOP) recorded revenue growth of 2.0% and 48% YoY, respectively, in the quarter. Alphabet (GOOGL) and Facebook (FB) recorded second-quarter revenue rises of 19% and 28% YoY, respectively. Amazon's second-quarter revenue topped the consensus estimate of $62.3 billion. However, the same could not be said of its EPS.
Amazon posted EPS of $5.22 in the second quarter compared to $5.07 a year earlier. Despite Amazon's EPS growing from a year earlier, it still came up short of the consensus estimate at $5.56.
Amazon's costs have been soaring as it invests more in its fulfillment system and the expansion of its cloud computing capacity. On the fulfillment system side, Amazon is opening more warehouses and stores and leasing more cargo jets to haul its packages.
For e-commerce companies, competition is shifting from lower prices and broad product selection to express delivery. As more consumers shop online for everyday items, they expect online retailers to fulfill their orders more promptly. This expectation explains why Amazon is acquiring more cargo jets and has brought rolling robots to help with last-mile deliveries. Amazon is also spending hundreds of millions of dollars on retaining its staff. On the cloud computing side, investments in more data centers are driving up Amazon's costs. All these add up to costs that are eating into Amazon's profits in the near term.
Article continues below advertisement
Bezos sells $1.8 billion worth of Amazon shares as DOJ probes
Amazon CEO Jeff Bezos sold $1.8 billion worth of Amazon shares in the space of three days late last month. The executive sold over 960,000 shares for about $1,900 each. The massive Amazon stock sale came after Bezos transferred close to 20 million of his Amazon shares to his ex-wife, MacKenzie.
When Bezos and MacKenzie ended their 25-year marriage, the Amazon share transfer was part of the divorce settlement. Bezos's selling of $1.8 billion worth of Amazon shares stands as one of his largest Amazon stock sales. He didn't disclose the reason for the sale in the regulatory documents that revealed the transactions. However, he said last year that he sells $1.0 billion worth of Amazon shares annually. He also disclosed that he uses the proceeds from the sales to finance his space company, Blue Origin.
The sell-off we're seeing in Amazon stock also comes as the company faces regulatory scrutiny. The US DOJ (Department of Justice) announced last month that it was conducting an antitrust review of some big tech companies. Specifically, it's examining the antitrust practices of companies that dominate the Internet search, social media, and e-commerce spaces. Although the department didn't identify any company by name, Amazon is most likely a target, as it dominates the e-commerce space.
Buying opportunity in Amazon stock sell-off
Weak earnings, Bezos's stock sale, and the DOJ review may be behind the current Amazon stock sell-off. However, there are also positives. For example, Amazon remains the clear leader in the global cloud market, which is on track to top $330 billion in annual revenue by 2022. Shopping is shifting online, and few companies are better placed than Amazon to capitalize on this trend. Therefore, from a glass-half-full point of view, the sell-off may actually present a buying opportunity.