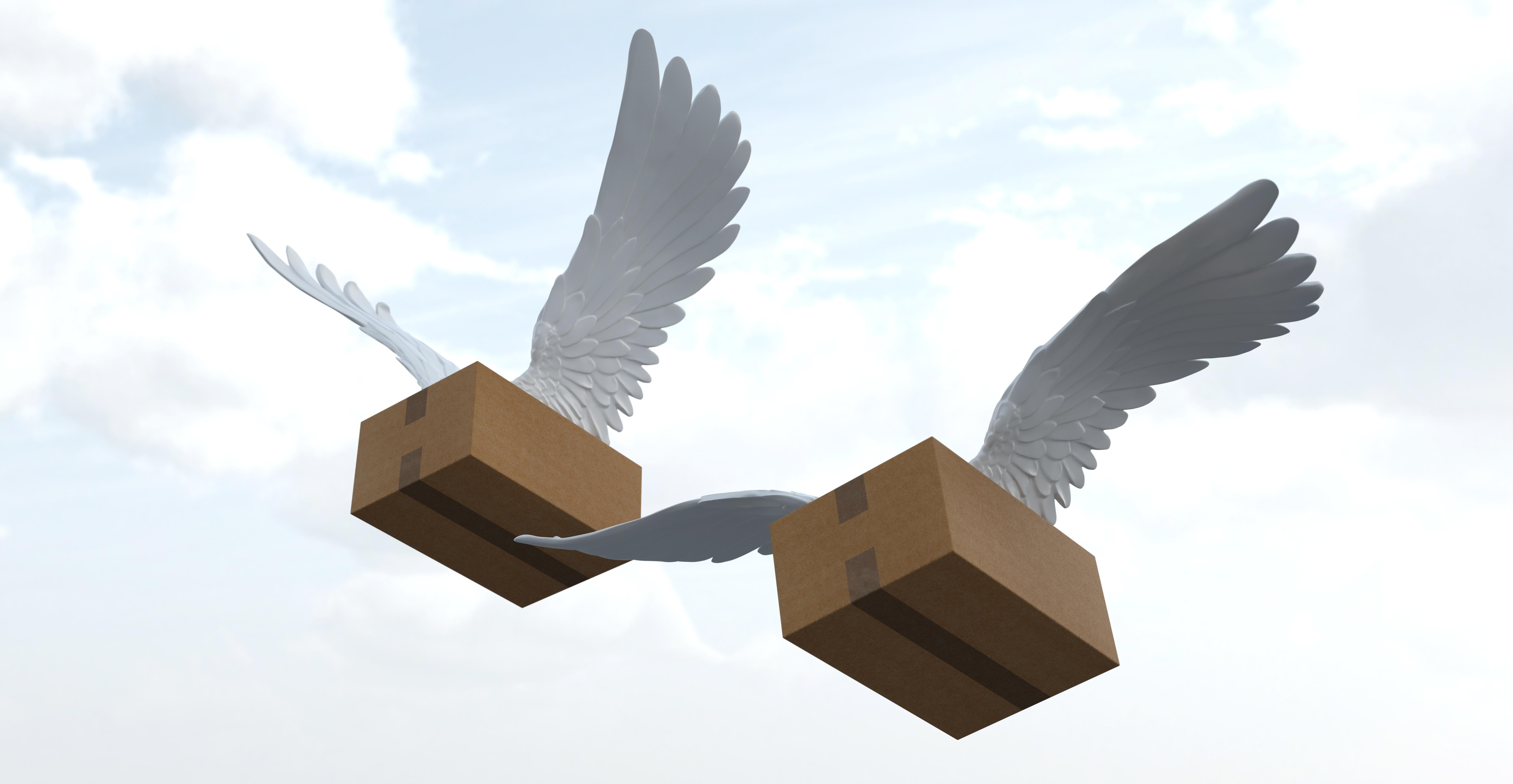 Amazon Goes Big in India, Strengthens Its Foothold
By Maitali Ramkumar

Aug. 21 2019, Published 12:00 p.m. ET
Today, Amazon (AMZN) inaugurated its new workspace in Hyderabad in southern India, according to media reports. Amazon's new campus accommodates about 15,000 employees and is its largest facility by area. The new campus is the company's largest workspace outside Seattle. Plus, Amazon's Hyderabad campus could place it in a better position to compete with rival Flipkart, owned by Walmart.
In the state of Telangana, the company has three fulfillment centers, two sort centers, and 90 delivery stations. Amazon'a Vice President of Global Real Estate and Facilities, John Schoettler, noted, "We have eight buildings in Hyderabad with 4 million sq ft of office space. We are going to be migrating some of the employees out of some of those facilities (to the new campus). So far as of today, we moved around 4,500 to the (new campus). The building can hold – at any given point of time – 15,000 people."
Article continues below advertisement
Amazon's India expansion
Amazon is expanding aggressively in India, and this expansive workspace is a step in that direction. In the retail space, Amazon is acquiring stakes in Indian brick-and-mortar stores. Amazon bought a 5% equity stake in Shoppers Stop in 2017 and a 49% stake in More in 2018. Plus, media reports state that the company is in talks to buy stakes of approximately 26% in Reliance Retail and 10% in Future Retail.
Amazon has partnered with Cleartrip to venture into India's fast-growing travel industry. Plus, the company has started hiring staff to fulfill its foray into India's burgeoning food industry. Backed by Ant Financial, an affiliate of Alibaba, Zomato is the country's leading online food service provider. Swiggy is another prominent provider in India's food delivery industry.
Although Amazon's International business reported an operating loss in the second quarter, the company is set to strengthen its foothold in India. Amazon is progressing well in the country with the development of its logistics infrastructure. The company has introduced Amazon Flex, which provides local partners with the opportunity to deliver packages. Amazon Flex increases the speed of delivery, improves delivery capacity, and generates jobs.
Besides, Amazon has almost doubled its paid Prime Members in India in the past 18 months. The company also introduced package-free shipping programs in the country.
Article continues below advertisement
Outlook for the second half of 2019
Amazon expects its third quarter to benefit from Diwali holiday sales. In the company's second-quarter earnings conference call, CFO Brian T. Olsavsky state, "So, we think there's a lot of shared purpose there and a good quarter where we're looking forward to the Diwali holiday this year. The events we have for Diwali were all in Q4 last year some of them are in Q3 this year based on the timing of the holiday. So, that's factored into our international — excuse me, our, revenue growth rate for the quarter."
Amazon's latest earnings
Amazon's earnings rose 3% YoY to $5.22 per share in the second quarter. However, its earnings missed analysts' estimate of $5.57 by about 6%. Plus, the company provided lower earnings guidance for the next quarter, which could be impacted by transport costs.
Among Amazon's peers, Facebook's (FB) revenues of $16.9 billion surpassed analysts' estimate by 3%. Alphabet's (GOOGL) revenues of $38.9 billion beat the estimate by about 2%. Plus, Apple's (AAPL) revenues rose about 1.0% YoY to $53.8 billion in the quarter ended in June.