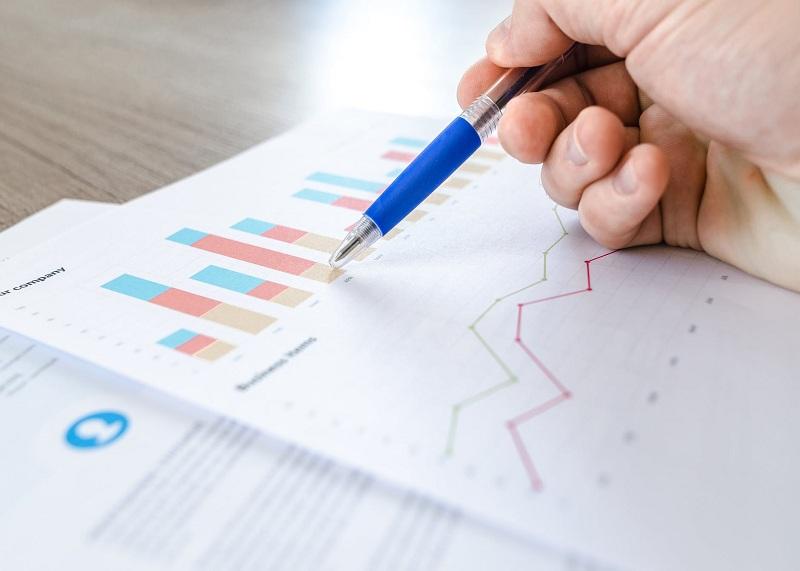 Alibaba's June Quarter Report: What's in Store?
By Neha Gupta

Aug. 9 2019, Updated 12:26 a.m. ET
Alibaba (BABA) plans to report its results for the June quarter on August 15. Wall Street expects BABA to report revenue of $15.9 billion and EPS of $1.50. The company surpassed Wall Street expectations in the March quarter. Its March quarter revenue rose 51% to $13.6 billion and exceeded the consensus estimate by about $270 million. Alibaba's primary Chinese e-commerce rival, JD.com (JD), reported a 21% increase in its revenue in the March quarter.
Article continues below advertisement
BABA's March quarter EPS of $1.25 came in $0.30 above the consensus estimate. In the June quarter of 2018, Alibaba reported revenue that exceeded consensus estimate by over $40 million, but its EPS missed by $0.04. Generally, Alibaba has a mixed track record when it comes to beating or missing its June quarter results.
BABA reporting amid rising US-China trade tensions
The company's earnings report should arrive at a time when the US-China trade war is escalating. President Trump has announced a plan to impose a 10% import tariff on another $300 billion of Chinese goods. The new tariffs on Chinese goods will become effective on September 1 if Trump carries out his plan.
The escalating US-China trade war isn't good for Alibaba, just as it isn't good for many other companies. Cisco Systems (CSCO) has had to implement higher prices to cope with Trump tariffs.
Article continues below advertisement
In China, the trade war is hurting economic growth. China has often retaliated by imposing tariffs on American products coming into the country. As a result, American goods become more expensive for Chinese consumers. More than 650 million Chinese consumers shop actively on Alibaba's online retail platforms. So, if the trade war reduces Chinese consumers' purchasing power, we can expect Alibaba to feel the pinch.
Alibaba executives not losing sleep over US-China trade war
However, Alibaba executives have often played down the threat of a trade war to its business. Alibaba doesn't seem worried about the effects of the US-China trade war on its business because its exposure to the tangible impact of trade tariffs is minimal, the company said in February.
Alibaba has other cushions against the effects of the US-China trade battle. The Chinese government has unveiled hundreds of billions of dollars in tax cuts aimed at sparking consumption, benefiting both consumers and small businesses. Alibaba is strategically positioned to enjoy the benefits of China's tax cuts.
If the tax cut leaves small businesses with more money, then they could invest in advertising and discounting their listings on Alibaba's marketplaces. Advertising is big business at Alibaba, which is the top digital advertising provider in China, according to eMarketer estimates.
Estimates show that Alibaba could generate $29.2 billion of digital advertising revenue globally in 2019, which would place BABA ahead of Baidu (BIDU). Baidu's global digital advertising revenue should be about $12.6 billion in 2019. Tencent (TCEHY) is expected to generate $11.4 billion in global digital advertising revenue in 2019.