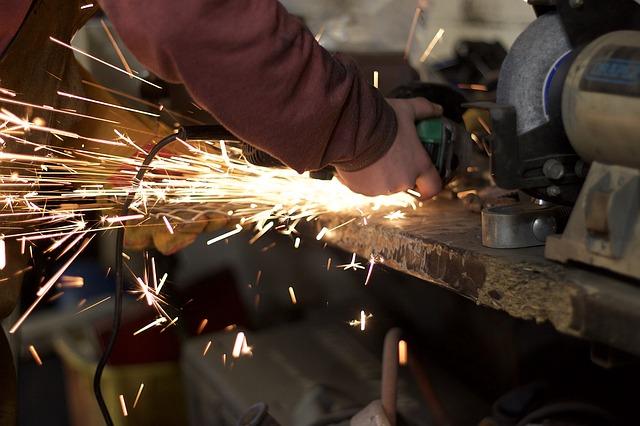 Will Global Manufacturing PMI Bounce Back in July?
By Mike Sonnenberg

Jul. 2 2019, Published 8:02 a.m. ET
Global manufacturing PMI
Yesterday, IHS Markit (INFO) and J.P. Morgan (JPM) released the global purchasing manager's index data for June. At 49.4, the global manufacturing PMI reading indicated a contraction in the manufacturing sector. Worse, the data indicated a faster rate of contraction than in May, when the reading was 49.8. The reading was at its lowest since October 2012. A reading above 50 indicates growth, while a reading below 50 shows contraction. The global PMI data is compiled from individual PMI data for 30 countries.
Article continues below advertisement
Who dragged the global PMI down?
Out of the 30 countries, 18 showed contraction including China, Japan, Germany, and the UK. On the other hand, the US, India, Brazil, and Australia signaled growth.
The Eurozone continued to show a contraction with the PMI falling to 47.6 in June compared to 47.7 in May. Within the Eurozone, Greece, France, and the Netherlands were in the expansion zone. However, the Netherland's PMI was at a 72-month low, while Greece's PMI was at a 19-month low. Among those in contraction, Spain, Ireland, and Austria PMI were at multiyear lows. PMI in Germany, the biggest economy in the Eurozone, reached a four-month high at 45, still indicating contraction. The iShares MSCI Eurozone ETF (EZU), which invests in equities in these economies, closed 0.24% up yesterday in spite of the subdued economic data.
China's manufacturing sector entered the contraction zone in June for the first time in four months. The PMI came in at 49.4 in June compared to 50.2 in May. With trade tension seemingly easing after the Trump-Xi meeting at the G20, it will be interesting to see which direction July PMI data moves into. During the meeting, Trump went easy on Huawei, leading to the resumption of trade talks. Google (GOOG), which had discontinued business with Huawei after Trump banned American companies from doing business with the Chinese tech giant, also resumed business with the company. China accounts for 12.7% of the global economy. Since Huawei is a large customer for American chipmakers, the iShares PHLX Semiconductor ETF (SOXX) and its constituents showed big gains yesterday. SOXX closed the first day of June 2.52% up. Qualcomm (QCOM), Broadcom (AVGO), and Micron (MU) gained 1.91%, 4.34%, and 3.94%, respectively.
Japan's manufacturing sector continued to be under pressure in June. Japan's Manufacturing PMI came in at 49.3 in June, down from 49.8 in May. Japan accounts for 7.7% of the world economy, making it the biggest contributor to the fall in global manufacturing PMI.