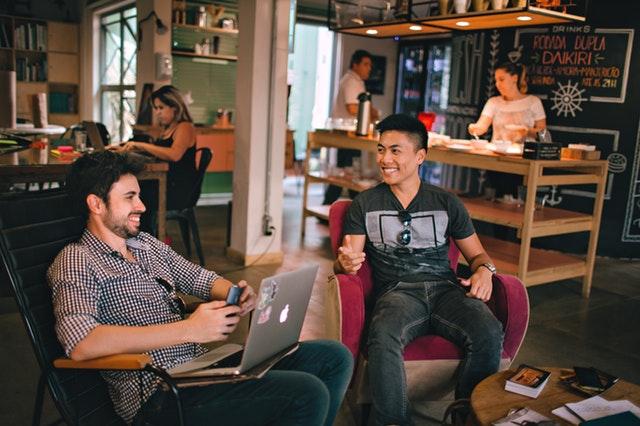 Will Debt Funding Help WeWork Avoid Getting 'Uberred' in Its IPO?
By Mike Sonnenberg

Jul. 8 2019, Published 7:31 a.m. ET
WeWork to raise debt
Yesterday, the Wall Street Journal reported that WeWork, the coworking giant, could raise $3 billion to $4 billion in debt in the next few months to invest in growth. What's more, there is a possibility that the borrowing may reach $10 billion in the next few years. The debt should help the loss-making company avoid the fate of Uber (Uber) and Lyft (LYFT). Uber went public in May through the biggest IPO so far this year. However, Uber's stock price has closed above the IPO price of $45 only once since the IPO. On Friday, Uber (UBER) closed at $43.5. At $59.39, Lyft (LYFT) is way below its IPO pricing of $72.
Article continues below advertisement
Eyeing a better IPO?
After Uber (UBER) and Lyft's (LYFT) flop IPOs, WeWork has changed its tone. The company now wants to show its prospective investors that it can grow fast and turn profitable quicker. In May, it launched Ark, a subsidiary created to own and expand real estate holdings. Through Ark, WeWork may be saving on lease payments at the cost of financing costs.
As analysts continue to question Uber's business model due to no profitability in sight, WeWork is attempting to show that it's different from its Softbank Vision Fund peer. The debt drive is expected to be for the preparation of the IPO and not as a replacement for it. WeWork expects the debt to fund the growth to show it in a better light.
Why debt may be a bad idea
While WeWork is growing fast, it continues to lose more money than it earns. In 2018, WeWork reported net losses of $1.9 billion on revenue of $1.8 billion. The year prior, WeWork lost $933 million on revenues of $886 million. In short, to earn every dollar in revenues, WeWork spends over $2 in costs.
WeWork has already raised $702 million through bonds maturing in 2025. The bonds are currently trading at a yield of 8.15%. Assuming WeWork raises $4 billion in bonds at this rate, it will add $326 million annually to its interest costs. In fact, adding new debt will most likely lead to rising yields as more debt coupled with continued losses will add to the risks. If WeWork raises more debt, the interest costs will rise even higher.
With cash burn expected to be $4 billion this year and $5 billion in the next, $4 billion in debt would just take the company through the end of 2020, along with the $6 billion in cash as of December 31, 2018.
Another Wall Street Journal article says that WeWork will need $19.6 billion in financing until 2026. The company is not expected to be profitable until then.
To add to its worries, its main investor, Softbank Vision Fund, cut back on investments in the company from $16 billion to just $2 billion. That situation has forced the company to look for other ways of financing including debt.
Will it succeed with the leverage? We have our doubts.