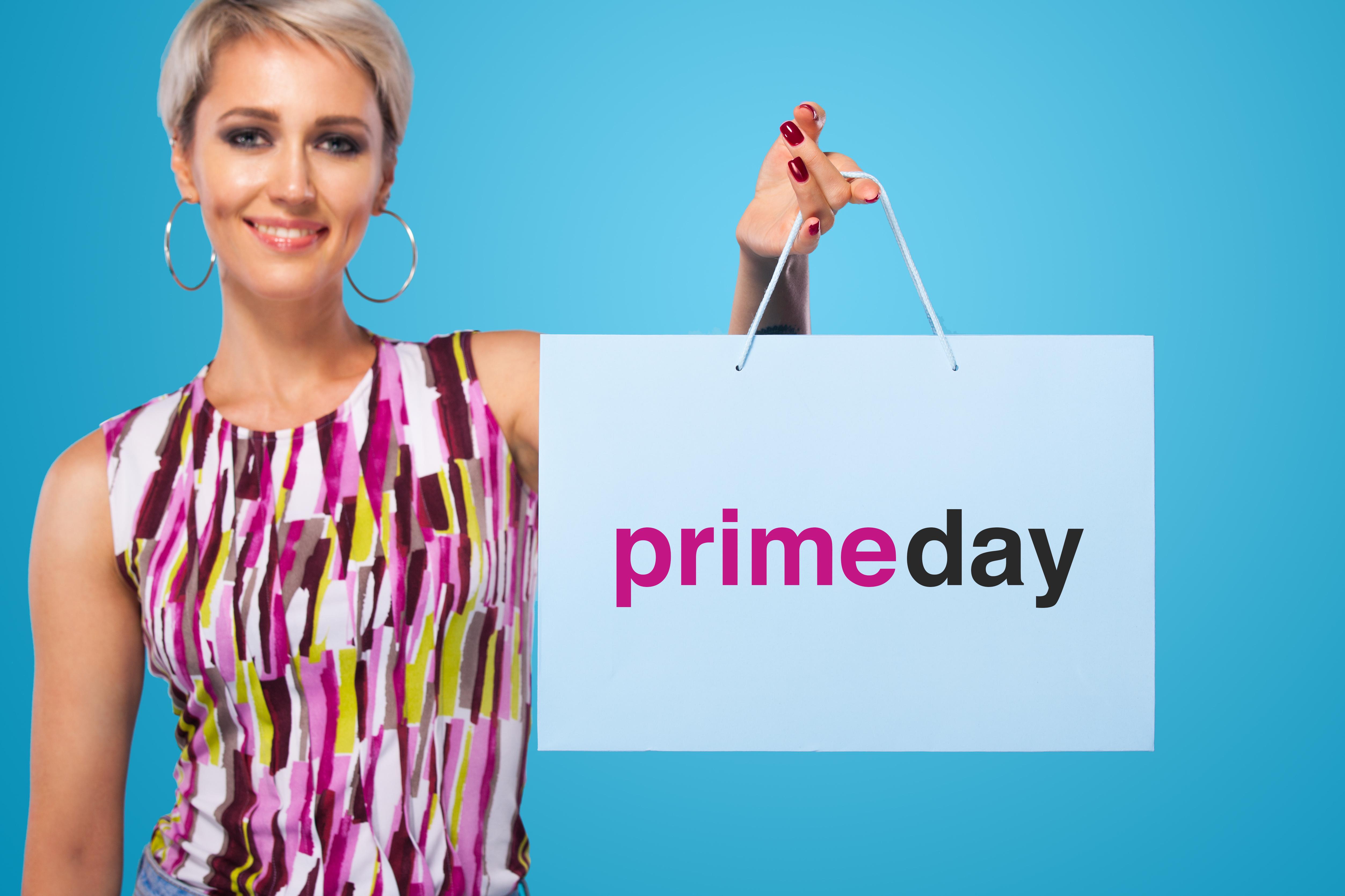 Will Amazon Prime Day 2019 Break 2018's Record?
By Jitendra Parashar

Jul. 15 2019, Updated 4:58 p.m. ET
This year, Amazon extended its Prime Day to 48 hours instead of the 36-hour sale in July 2018, making the 2019 event the longest Prime Day ever. Last year, the company sold over 100 million products to Prime members. This Prime Day, the company promises star-studded collaborations, exclusive deals, and new Prime Launches. So can Prime Day 2019 beat 2018's records?
Article continues below advertisement
Amazon Prime Day's 2018 sales record
Amazon (AMZN) revealed that small and medium-sized retailers passed $1 billion in sales on Prime Day 2018, making it the biggest shopping event in Amazon's history. The "Instant Pot 6 Qt 7-in-1 Multi Use; 23 and Me DNA Test; LifeStraw Personal Water Filter" were Amazon's top-selling products in the US on Prime Day 2018. But despite last year's stellar sales, huge traffic meant that many users faced technical glitches.
This year, the company is leaving no stone unturned in beating Prime Day 2018's sales record. Prime Day 2018 made the 50-inch and 43-inch Toshiba 4K Ultra HD Fire the bestselling TVs on Amazon ever. This time, the company is offering a huge $120 discount on the Toshiba HD 43-Inch Fire TV Edition Smart TV.
Amazon has also focused on improvements for Prime shoppers this year. Prime members can simply ask, "Alexa, what are my Prime Day deals?" They can also ask Alexa to order a product for them.
Article continues below advertisement
Worries for other retailers
Amazon Prime Day might help consumers get great deals without waiting for the holidays, but it's less helpful for the wider retail industry. According to a New York Times report, "The emergence of a second major shopping season — four months before Thanksgiving — may come at a cost for the hundreds of retailers scrambling to keep up with Amazon."
Guy Yehiav is the chief executive of Profitect, an analytics provider for the retail industry. Yehiav believes Amazon Prime Day sales are threatening "both margins and foot traffic" for other retailers as they try to compete with the e-commerce giant by offering steep discounts in July.
Amazon stock near an all-time high
In July, Amazon stock is up 6.2%, inching closer to its all-time high of $2,035.80. At 3:58 PM ET on Monday, just before the markets closed, the stock was up 0.4% for the day at $2,019.06.
Earlier on Monday, the NASDAQ Composite, S&P 500, and Dow Jones opened at respective all-time highs. Investors' hopes for an interest rate cut from the Fed in July are driving US stocks. Hopes for strong Q2 earnings from US companies, starting this week, are also moving the market.
Amazon is slated to release its second-quarter results on July 25. Stay tuned for our analysis.