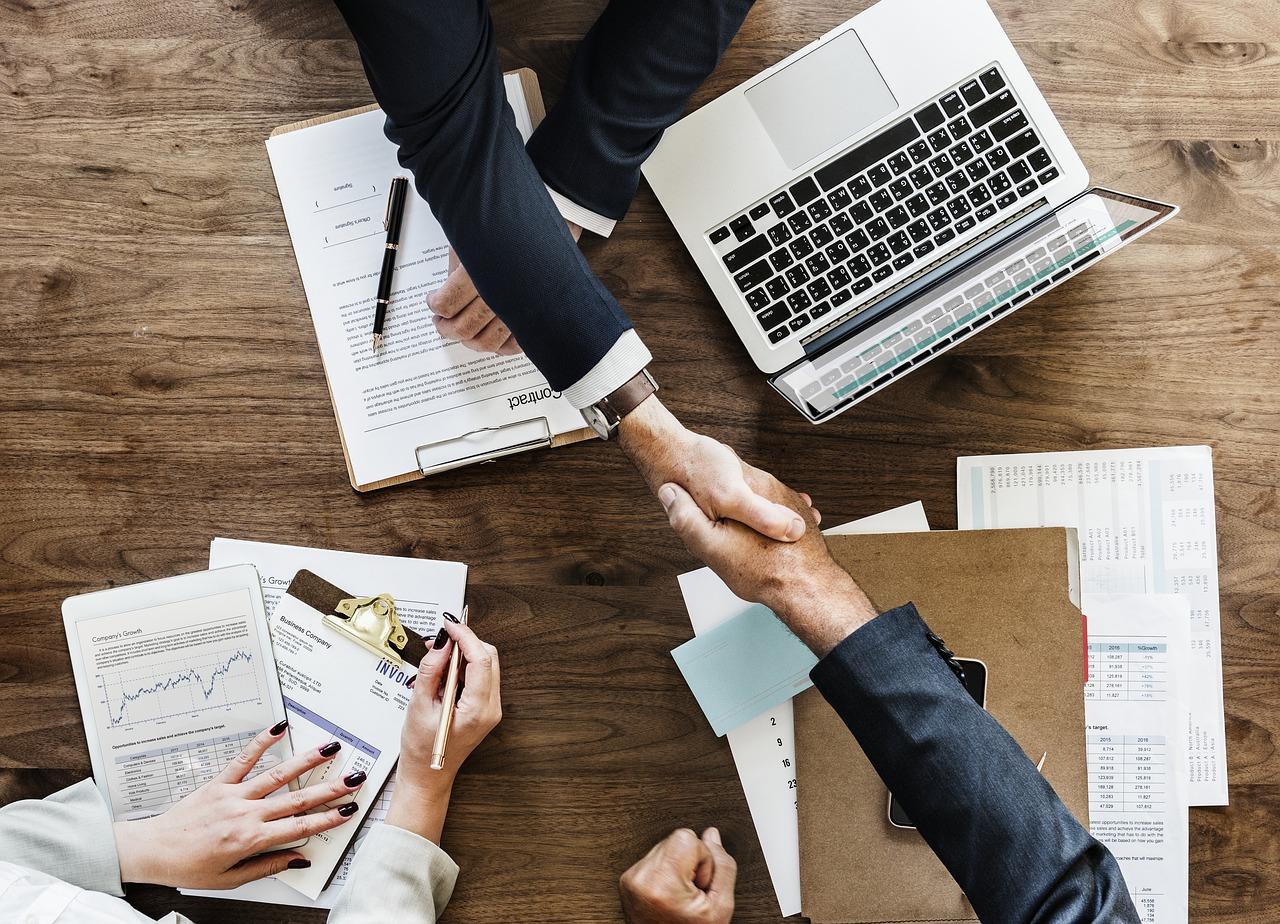 Why USMCA Ratification Is Crucial for President Trump
By Mohit Oberoi, CFA

Jul. 8 2019, Published 9:40 a.m. ET
USMCA
Last week, The Hill reported that "House Democrats say there's little to no chance that Congress will take up President Trump's replacement for the North American Free Trade Agreement (or NAFTA) before the end of summer." Renegotiating NAFTA has been a key highlight of the Trump administration. The other major trade deal that the United States has managed to renegotiate is KORUS (United States-Korea Free Trade Agreement).
Article continues below advertisement
However, the USMCA (or United States-Mexico-Canada Agreement) still needs to be ratified by Congress. The USMCA would replace the 25-year-old NAFTA once ratified by the three countries. So far, only Mexico has ratified the agreement. Trump criticized NAFTA during his election campaign and made renegotiating NAFTA a key election platform. Trump said that NAFTA was "one of the worst trade deals ever made" and blamed it for the shifting of US jobs to Canada and Mexico. US automotive companies like Ford (F) and General Motors (GM) have been criticized by Trump several times for moving production to Mexico. Ford and General Motors have seen an upwards price action of 37.8% and 17.5% so far in 2019. The SPDR S&P 500 ETF (SPY) has gained 20.5% over the period. SPY had its best first half since 1997 amid expectations of rate cuts and the US-China trade deal.
Why it's important
Let's first look at why the USMCA is important for President Trump. First, USMCA would bring incremental benefits to the United States. It would help open up Canada's dairy industry to the United States. The USMCA also calls for more regional content in automotive production and should help boost vehicle and vehicle parts production in the United States. From a political standpoint, Trump would want to show a deal to his electorate as the 2020 race heats up. Furthermore, with the USMCA under his belt, Trump might be more confident heading into the trade talks with China.
Article continues below advertisement
Where is the problem?
In simple terms, Democrats want an even more favorable trade deal than the USMCA in its present form. As Nancy Pelosi, Speaker of the House of Representatives, said, "We do not want to pass this agreement just slightly different from NAFTA with a little sugar on top and say, 'See, we did something different.'"
Another thing to consider would be that Trump's rapport with Democrats as well as Congress has been far from good. The President has liberally employed rarely used laws to bypass Congress. Last year, Trump invoked national security laws to impose steel and aluminum tariffs. US steel companies like U.S. Steel (X) and AK Steel (AKS) raised steel prices after the steel tariffs were imposed last year. However, US steel prices, as well as the stock price of U.S. Steel and AK Steel, have plunged over the last 16 months despite the tariffs in place. A similar probe was carried out by the Commerce Department into automotive imports whose findings are currently with Trump. Earlier this year, Trump declared a national emergency when he failed to convince Democrats for border wall funding. In Huawei's case also, Trump used national security laws to limit the company's ability to do business with US companies without prior approval.
What to expect
While Democrats would push for a better deal, it will be tough for the Trump administration to go back to the drawing board for two reasons. First, Mexico has already ratified USMCA, and secondly, with the 2020 elections looming, Trump might not want to renegotiate USMCA. It's worth noting that Trump had to grant Section 232 steel and aluminum tariff exemptions for Canada and Mexico before Mexico ratified USMCA. Both Canada and Mexico were persistent in their demand for Section 232 exemption despite opposition from President Trump. If the United States seeks more concessions from Canada and Mexico, it will likely lead to counter demands from these countries also and lead to lengthy discussions, ruling out chances for ratification before the 2020 elections.