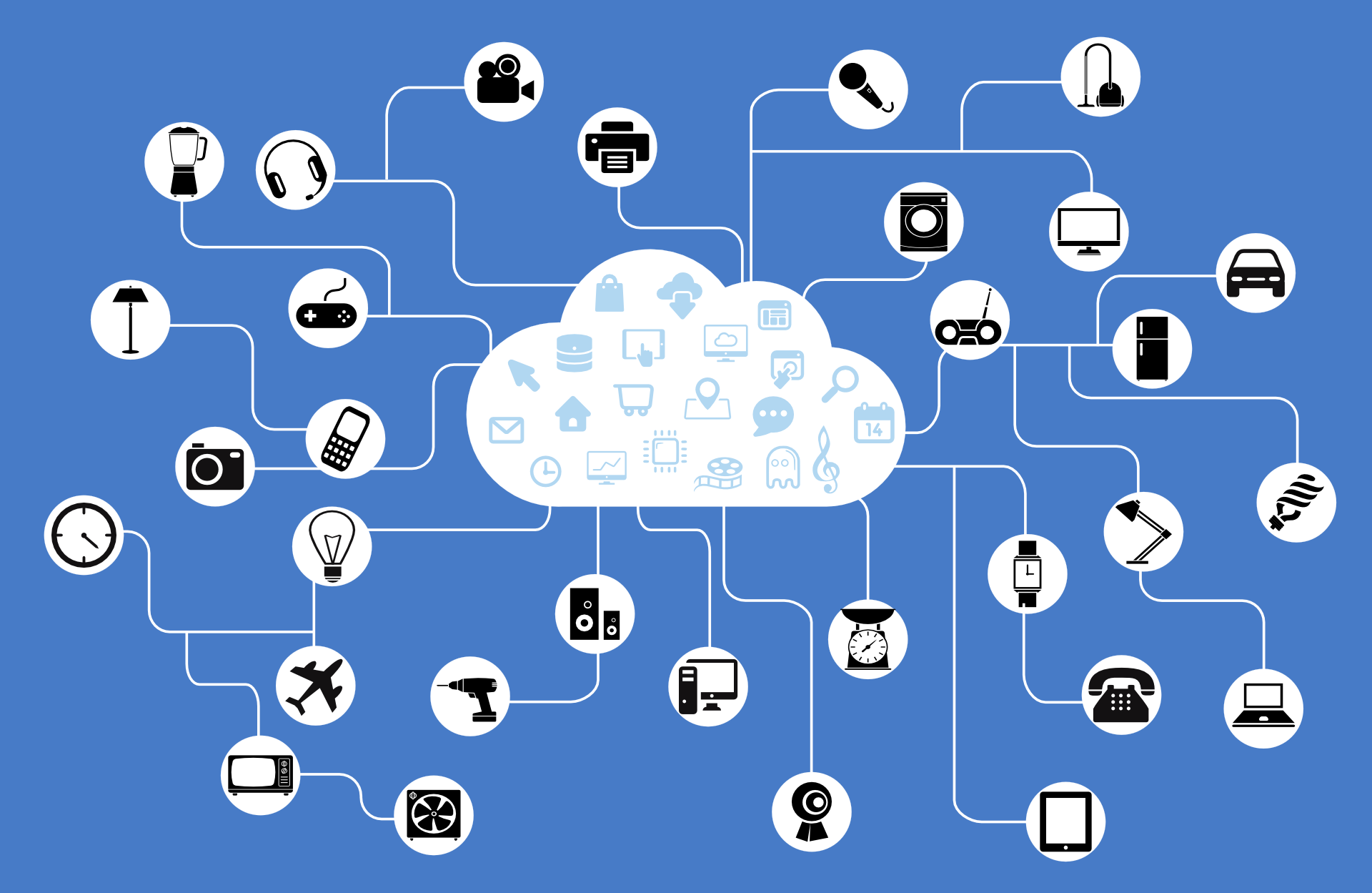 Why Splunk Stock Looks Like a Solid Long-Term Bet
By Adam Rogers

Jul. 5 2019, Updated 7:40 a.m. ET
Stock returns
Cloud software solutions company Splunk (SPLK) has crushed the market in recent years. The stock is up 29.0% in the last 12 months. It has returned 136.0% in the last three years and 167.0% in the last five years. Splunk stock has easily beaten broader market returns.
The SPDR S&P 500 ETF (SPY) has returned 12.5% in the last 12 months, 50.9% in the last three years, and 67.3% in the last five years. The Invesco QQQ ETF (QQQ) has returned 13.1% in the last 12 months, 82.0% in the last three years, and 111.0% in the last five years.
Article continues below advertisement
Strong revenue and earnings growth
The key drivers for a company's stock price are its revenue and earnings growth. Splunk has managed to grow sales from $199 million in 2013 to $950 million in 2017, $1.27 billion in 2018, and $1.80 billion in 2019. Analysts expect Splunk's sales to reach $2.27 billion in 2020, $2.75 billion in 2021, and $3.34 billion in 2022.
Splunk has also grown its earnings per share at an annual rate of 58.1% in the last five years.
Total addressable market
Splunk is able to grow its sales at a robust pace due to its expanding total addressable market (or TAM). During the company's last investor day presentation in 2018, Splunk estimated the TAM at $62 billion. During the company's first quarter of fiscal 2020 earnings call, Splunk CEO Doug Merritt stated, "Our growth continues to come from a combination of new and existing customers, expanding their deployments both on-prem and in the cloud, letting them consume Splunk in the way that best enable their success."
Article continues below advertisement
Splunk's primary focus is to become a trusted data partner for enterprises. Data is growing at an exponential rate, and Splunk has estimated data to rise by 44x between 2009 and 2022. As enterprises want to leverage this data for predictive analytics, machine learning, and other analytical tools, Splunk wants to be able to automate and orchestrate this transition.
Splunk's Data Stream Processor analyzes huge amounts of data and monitors the same for any anomalies, while its Data Fabric Search helps customers perform complex analytics functions against huge data sets stored in Splunk Enterprise and other proprietary platforms.
What are Splunk's revenue drivers?
Splunk expects its Software business segment to drive revenue growth. Software sales have risen at a CAGR (compound annual growth rate) of 45.0% between 2012 and 2019. In the first quarter of fiscal 2020 (year ending in January), Software sales rose 54.0% YoY. In the first quarter, total sales rose 36.0% to $425 million.
Cloud sales too rose $62 million, a rise of 85.0% YoY. Splunk had expected its Cloud sales to reach $250 million in 2020 and is well on track to achieve its target. Splunk continued to expand its customer base and added 400 customers in the last quarter, taking its total customer count to 18,000. Splunk wants to end 2020 with 20,000 customers.
Article continues below advertisement
Is Splunk overvalued?
Splunk stock is currently trading at a forward PE multiple of 55.0x. While its earnings are expected to rise by 35.3% this year, it's estimated to rise by 30.6% in 2020 and at a CAGR of 35.1% in the next five years. Yes, the stock looks overvalued by at least 36.0% considering its PE multiple. However, its premium valuation is supported by high growth metrics.
Splunk stock will be volatile and investors need to be ready for any fluctuations in the stock. Splunk's stock price will lose significant value if it misses Wall Street estimates. It has a beta of 1.8x, which suggests that it's almost twice as volatile compared to the broader market.
Splunk stock fell over 17.0% in May 2019 after it reported first-quarter results. Splunk not only beat Wall Street estimates, but it also provided better-than-expected guidance. However, investors were concerned about Splunk's cash flow metrics. Splunk is transitioning toward a subscription-based business, which means a significant percentage of its revenue will be recurring in nature, leading to higher renewable software bookings and affecting its deferred sales.
The market overreacted to this news. Splunk customers will be invoiced annually instead of three years of upfront payments, which means that revenue will be realized at a later date. We had then stated that Splunk was a good pick, and the stock is already up by 20.0% since then. This stock is a solid long-term pick and investors need to look at every price drop as a potential investment opportunity.
The 43 analysts tracking Splunk have a 12-month average target price of $153.05, indicating that the stock is trading at a discount of 18.4%.