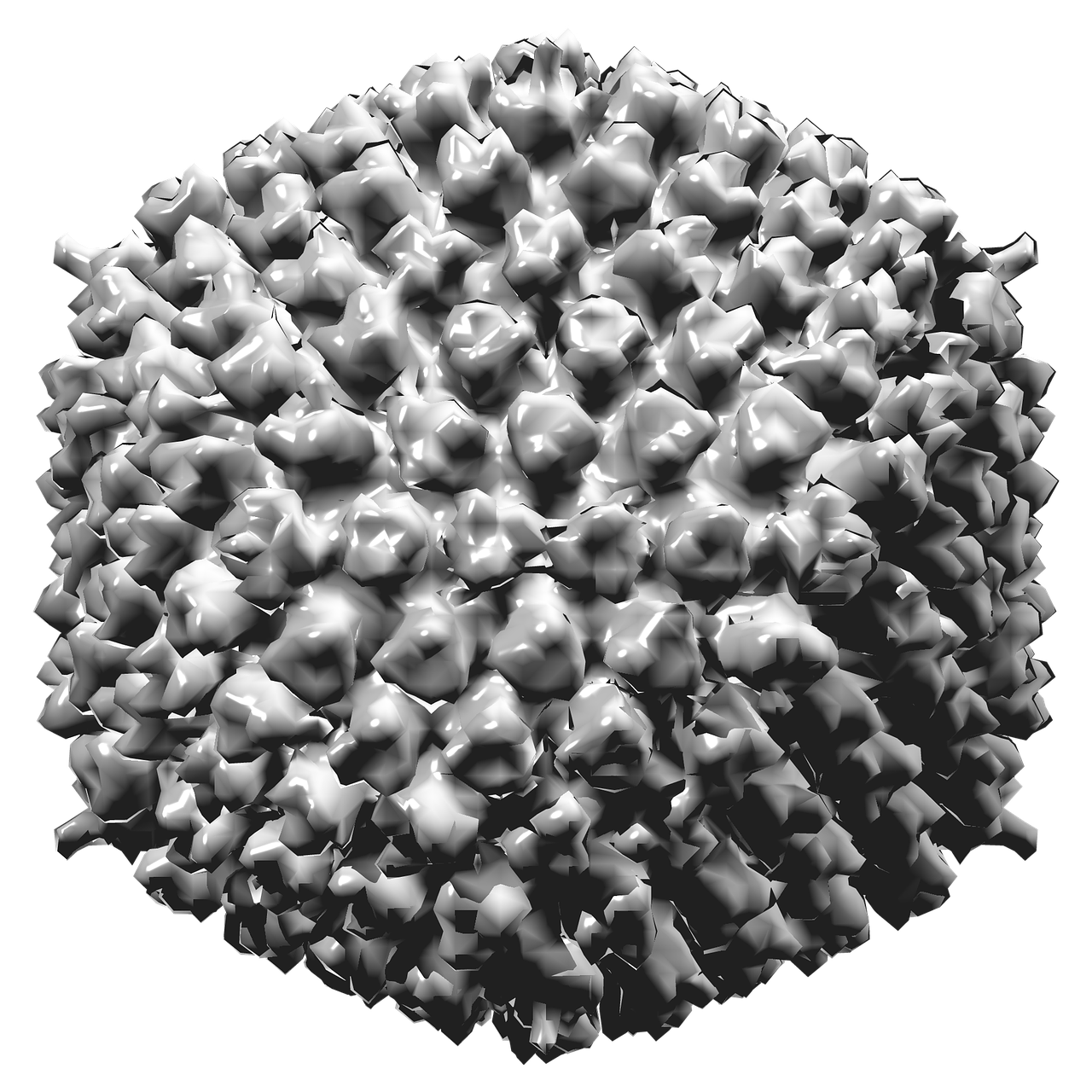 Why Is Hookipa Pharma Rising Today?
By Margaret Patrick

Jul. 12 2019, Updated 10:09 a.m. ET
FDA clearance
Hookipa Pharma (HOOK) jumped by almost 42% in after-market trading yesterday, after the company announced FDA clearance for its initial new drug (or IND) application. This approval will enable initiation of its Phase 1/2 trial evaluating investigational TheraT-based immunotherapy, HB-201, in HPV (Human Papilloma Virus) positive cancers. Today, the stock is trading close to $8.15 in the pre-market trading session, which is around 22.01% higher than yesterday's closing price. In the backdrop of the FDA nod, let us further analyze Hookipa Pharma to assess the investment quality of the stock.
Article continues below advertisement
Company overview
Hookipa Pharma is a biopharmaceutical company focused on using its proprietary arenavirus platform to advance medicines to target infectious diseases and cancers.
On April 17, 2019, Hookipa Pharma announced pricing of its IPO of $14.00 per share. The company started trading on the Nasdaq Global Select Market on April 18, 2019. In the first quarter, the company reported revenues of $2.2 million, which was ahead of the consensus estimate by $0.24 million. The company's GAAP EPS of -$9.27, however, missed the consensus by $8.00.
Research pipeline
Hookipa Pharma has six investigational therapies in its R&D pipeline, of which only HB-101 vaccine targeting its CMV (cytomegalovirus) infection is currently in the clinical stage of drug development. The remaining five investigational compounds are in the pre-clinical development phase. The company expects preliminary safety and immunogenicity data from the Phase 2 trial, evaluating HB-101 in the first half of fiscal 2020. Thereafter, the company expects preliminary efficacy data in the second half of fiscal 2020. The company is using VaxWave, a Replication-deficient technology based on an arenavirus platform, to develop HB-101 for CMV prophylaxis.
Article continues below advertisement
In June 2018, Hookipa Pharma entered a collaboration and licensing agreement with Gilead Sciences, to develop therapies targeting HIV and HBV (hepatitis B). Gilead Sciences is a leader in the HIV segment and has significant expertise in the clinical development and commercialization of infectious disease therapies. In addition to receiving $10 million as upfront payments and the chance to receive a cumulative amount up to $400 million as milestone payments, the deal also seems to validate the company's arenavirus platform.
Hookipa Pharma is focused on developing next-generation immune-oncology therapies, with its Thera T replication-attenuated arenavirus technology. These compounds are expected to prove as efficacious as cell therapies in maintaining immune response but are expected to be less burdensome in terms of logistics.
Subsequent to FDA clearance of IND, Hookipa Pharma plans to initiate Phase 1/2 clinical trial evaluating Thera-T based investigational compound, HB-201, in HPV16+ cancers, in the second half of 2019. The company expects preliminary efficacy and safety data from the trial in late 2020 or early 2021.
Article continues below advertisement
Hookipa Pharma is also expecting IND clearance for its other investigational compound, Thera-T based HB-202, targeting HPV16+ cancers, in the first half of fiscal 2020. The company then expects preliminary data from Phase 1/2 trial of this compound in mid-2021. Besides, the company is also studying Thera-T based investigational compound, HB-301, in the prostate cancer indication.
Valuation
Hookipa Pharma is currently trading at a price-to-sales multiple of 16.63x, which is significantly higher the average industry multiple. Including $84.0 million in proceeds received from the IPO, the company had $145.3 million worth of cash assets on its balance sheet at the end of March 2019.
The four analysts tracking Hookipa Pharma have an average target price of $21 on its stock, indicating a potential upside of 214.37% in the next 12 months. The current market capitalization of the company is $169.73 million. Since it is lower than $300 million, the company may pose higher risk to investors than the broader market or even large and mid-cap pharmaceutical companies. The lack of a commercialized asset coupled with limited cash resources further exacerbates the risk profile of the stock, thereby making it suitable only for investors with above-average risk appetite.