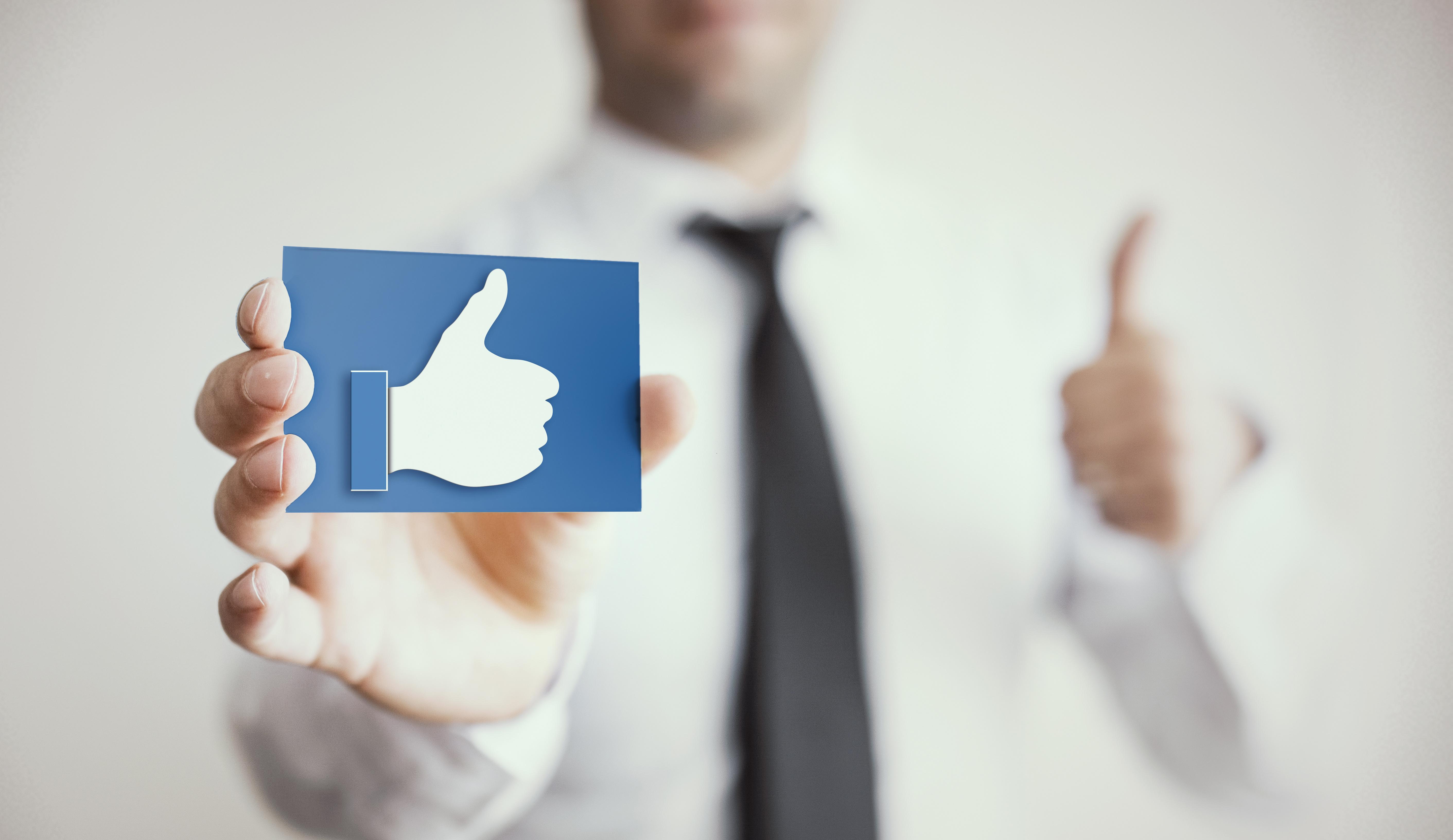 Why Facebook Stock Jumped 1.8% on $5 Billion Fine
By Mike Sonnenberg

Jul. 27 2019, Updated 7:26 a.m. ET
On Friday, Reuters reported that the US Federal Trade Commission (or FTC) approved a $5 billion fine on Facebook (FB) in relation to the Cambridge Analytica scandal that rocked the world last year. Facebook stock jumped on the news. The fine is the largest in FTC history on a technology company. Google had to pay $22.5 million to the FTC back in 2012. The fine on Facebook makes Google's fine look minuscule. Google was fined for lying to Apple's Safari users by saying it wouldn't store user data and show targeted ads. Facebook was fined for letting Cambridge Analytica do that. The FTC is expected to make a formal announcement about the fine on Facebook this week.
Article continues below advertisement
Fine with the fine
While the fine of $5 billion was the largest in FTC's history on a tech company, it hardly mattered to investors and traders who took Facebook's stock up by 1.8% on Friday, adding over $10 billion to Facebook's market cap. In short, the fine is too little for Facebook to worry about. Facebook had cash and cash equivalents of about $45 billion, or 9x of the fine amount, as of March 31, 2019. The fine is roughly a third of Facebook's $14.9 billion in revenues in the first quarter of 2019. In short, the fine for breaching the personal data of 87 million users translates to a month's revenue for the social media giant.
In its first-quarter earnings release, Facebook had already set aside $3 billion in anticipation of the settlement expenses. The company had also said that the fine could be $3-$5 billion. Thus, the stock may have jumped on Friday due to the fact that the fine was not higher than expected.
The fine line
To be fair, it's not just the fine Facebook will have to pay. The Washington Post reported that Facebook may have to document all data-related decisions before launching any new product. The settlement may also require Zuckerberg and other top executives at Facebook to personally attest to the adequacy of the company's efforts to protect user privacy. However, the regulator won't stop Facebook from collecting user data and showing targeted ads, it' bread and butter.