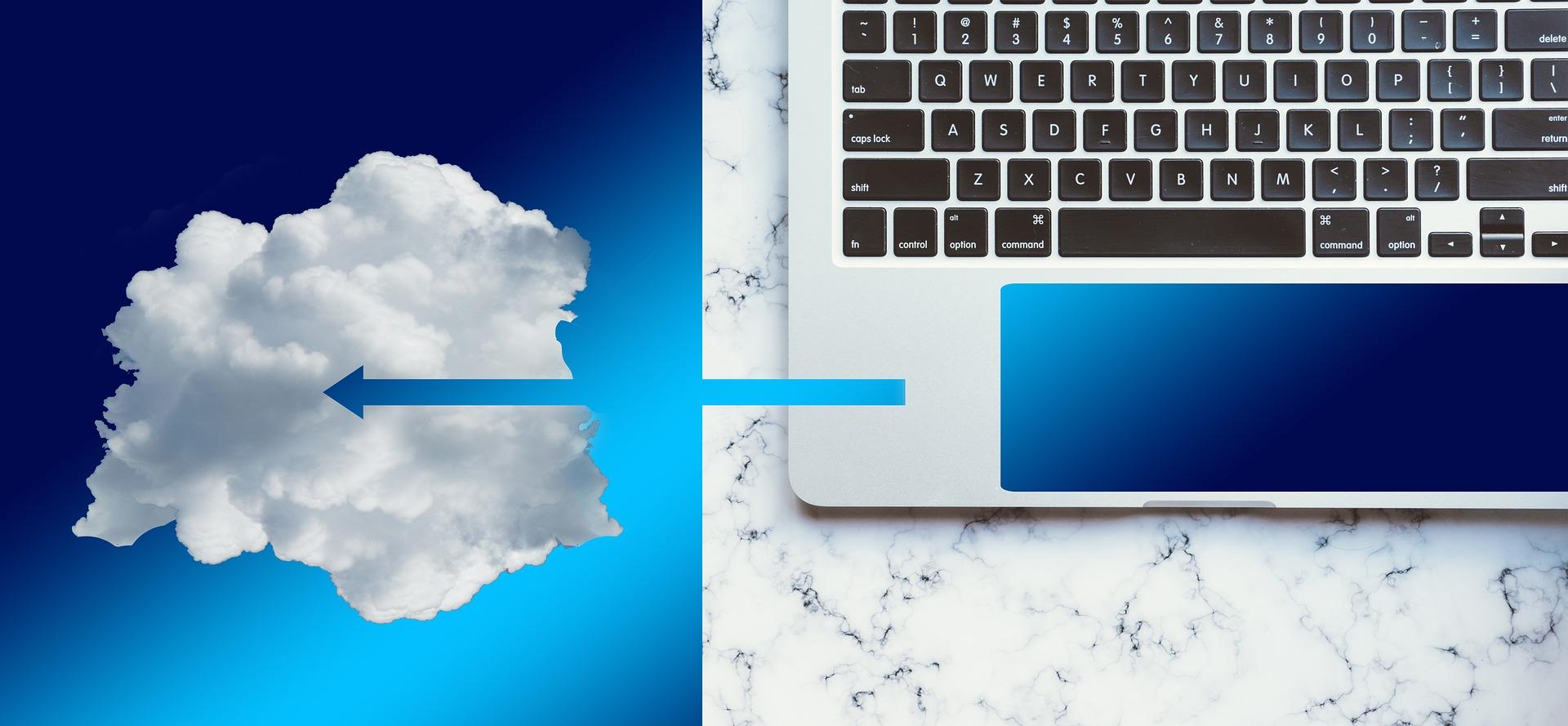 What's Expected for ServiceNow Stock in Q2 2019
By Adam Rogers

Jul. 12 2019, Updated 2:38 p.m. ET
Earnings season is here, and analysts and investors are waiting with bated breath to see if companies meet Wall Street estimates. FactSet data suggests most companies' earnings will decline, particularly in the technology sector. However, several companies, especially in the mid-cap category, are seeing robust revenue and earnings growth.
Enterprise software provider ServiceNow (NOW) is one such company. It is expected to announce its second-quarter earnings on July 24. During the quarter, analysts expect the company's revenue to rise 31.9% YoY (year-over-year) to $832.37 million from $631.06 million, and its non-GAAP EPS to grow 28.6% YoY to $0.63 from $0.49.
Article continues below advertisement
Could ServiceNow beat Wall Street estimates?
ServiceNow has managed to beat analysts' EPS estimates in each of the last four quarters:
Its Q1 2019 EPS of $0.67 beat their estimate of $0.54 by 24.1%.
In Q4 2018, it EPS of $0.77 beat their estimate of $0.63 by 22.2%.
Its Q3 2018 EPS of $0.68 beat their estimate of $0.60 by 13.3%.
In Q2 2019, it EPS of $0.49 beat their estimate of $0.43.
Driven by these earnings beats, ServiceNow stock has gained 63.0% in the last year, easily outperforming broader indexes. The stock has been a massive wealth creator for investors over the years. It has risen by a whopping 331.0% in the last three years and 432.2% in the last five years. In comparison, the S&P 500 ETF (SPY) has returned 10.3% in the last year, 49.1% in the last three years, and 68.3% in the last five years. The Invesco QQQ ETF (QQQ) has returned 10.0% in the last year, 79.2% in the last three years, and 113.4% in the last five years.
Will ServiceNow stock continue to move higher?
While ServiceNow has generated significant returns over the years, investors might now be worried that the stock is overvalued. The key drivers for a company's stock price are its revenue and earnings growth. ServiceNow almost doubled its revenue between 2016 and 2018. Its earnings have grown 120.5% compounded annually in the last five years.
Analysts expect the company's sales to grow 32.2% to $3.45 billion in 2019, 28.5% to $4.43 billion in 2020, and 26.7% to $5.60 billion in 2021. They estimate ServiceNow's earnings to grow 27.7% in 2019, 34.6% in 2020, and 32.3% in the next five years.
ServiceNow's high PE multiple of 70.6x suggests the stock is overvalued by almost 50.0%. While high-growth stocks generally trade at a premium, ServiceNow stock could lose significant value if it misses Wall Street estimates going forward.
ServiceNow's 14-day RSI (relative strength index) score of 69 suggests it is trading close to overbought. An RSI score above 70 suggests a stock is overbought, while an RSI score below 30 suggests it is oversold.
Now that the stock has breached the $300 mark, it could see short-term resistance around $315 per share and support at $275. Investors need to be cautious, as the stock has already gained close to 70.0% year-to-date. To compare, SPY and QQQ have returned 21.0% and 25.2%, respectively, this year.
Article continues below advertisement
Should you buy ServiceNow at every dip?
Investment bank Goldman Sachs is worried about high valuation multiples, and has identified software stocks as especially risky at their current prices. Software companies have wide profit margins and are somewhat insulated from the ongoing trade war, boosting investor optimism and their stock valuation.
While ServiceNow stock could correct, it remains a solid pick for long-term investors. The company's subscription revenue accounts for 90.0% of its total sales, indicating a stream of recurring revenue. Also, the company's renewal rate is high, at 98.0%.
A high renewal rate translates into higher contract values. While ServiceNow's customer base grew 10.0% last year, its sales rose almost 35.0%, indicating that enterprises subscribed to its new services. ServiceNow is also a part of the high-growth software-as-a-service segment. The cloud IT market is estimated to reach $260 billion in 2020, up from $129 billion in 2016.
ServiceNow estimates its total addressable market at $60 billion and expects sales $3.45 billion this year. Therefore, the company has less than 6.0% of the market, suggesting ample opportunity for long-term growth.
Furthermore, the company has a debt of $1.09 billion and a cash balance of $1.66 billion, leaving it more than enough to repay its obligations. Though analysts remain optimistic about ServiceNow (around 88.0% recommend "buy"), their average 12-month target price of $288.16 implies a 4.7% downside.