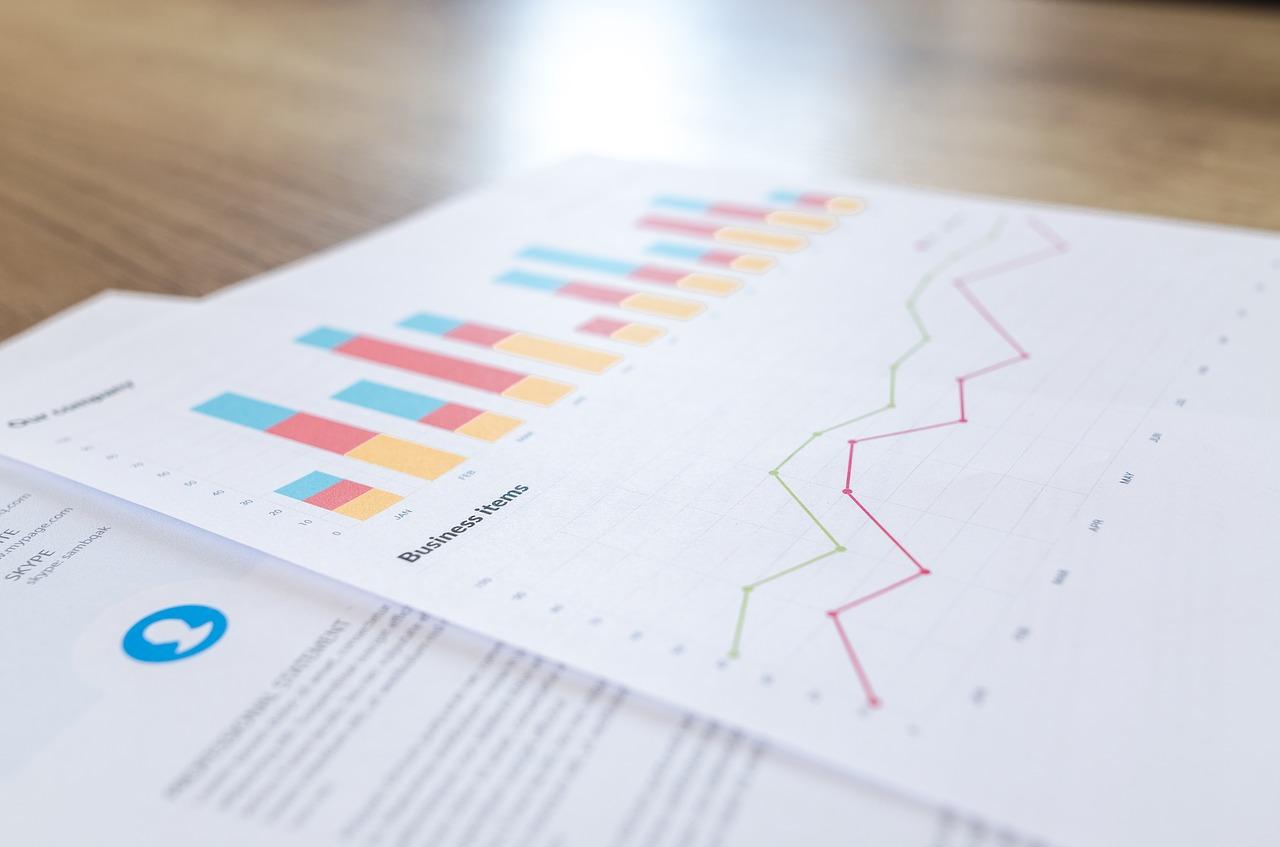 What June 2019 Semiconductor Earnings May Have in Store
By Puja Tayal

Jul. 17 2019, Updated 7:03 p.m. ET
Semiconductor companies are set to report their June 2019 quarter earnings beginning in the third week of July. This will be the first earnings after the United States-China trade war escalated. Earnings will reflect the impact of the US trade ban on Huawei and the 25% tariff on $200 billion worth of Chinese imports.
Article continues below advertisement
How was the March 2019 quarter for the semiconductor industry?
Article continues below advertisement
What should investors look for in the June 2019 semiconductor earnings?
Investors, especially semiconductor investors, should look out for the following points in the upcoming earnings.
Revenue growth: The semiconductor industry is likely to witness demand weakness throughout the year because of the trade war. The revenue is expected to hit the bottom in the June 2019 quarter and start growing in the September 2019 quarter. Thus, most chip companies are likely to report YoY declines and sequential growth in revenue in the June 2019 quarter. Many chip companies might refrain from giving full-year guidance due to the changing policies amid the trade war.
Impact of Huawei ban: Many chip companies with large exposure to Huawei slashed their June 2019 quarter revenue guidance. Although the United States has eased the ban on Huawei, each company will see a different impact as the government will review each case separately. Thus, investors should look for each company's commentary on the impact of the Huawei ban on their business.
Gross margin: Many manufacturers slowed their production due to demand uncertainty created by the trade war. Some US-based companies having manufacturing operations in China are shifting their operations elsewhere to avoid tariffs. A slowdown in production and adjustments in the supply chain would negatively impact the gross margins of a company.
Inventory levels: The semiconductor industry was plagued by high inventory levels due to weak demand from the last year's holiday season. Chipmakers moved to absorb their inventory in the first half. Micron Technology, in its latest earnings, stated that its customer inventories are beginning to reduce, indicating an uptick in orders in the second half.
How will the semiconductor stocks react to earnings?
The semiconductor stocks declined significantly in May on the escalated trade tensions. These stocks are rising once again ahead of the earnings over the anticipation of a growth rebound in the second half. This time, investors' growth expectations are lower than their previous expectations. If companies' earnings and guidance beat investors' expectations the stock will rise. If companies' earnings and guidance miss investors' expectations, the stock will likely fall.
Buckle up for some major ups and downs in the stock market in the next two to three weeks.